I always dream of visiting a lavender field some day, if you have been following me for a while , you knew I even made a post on which countries you can find them.
Today was the day. It was almost the end of the season so most of them are already been cut/ harvested to make lavender based products like oil and skin care products .You can buy them at the farm. They even have lavender ice cream.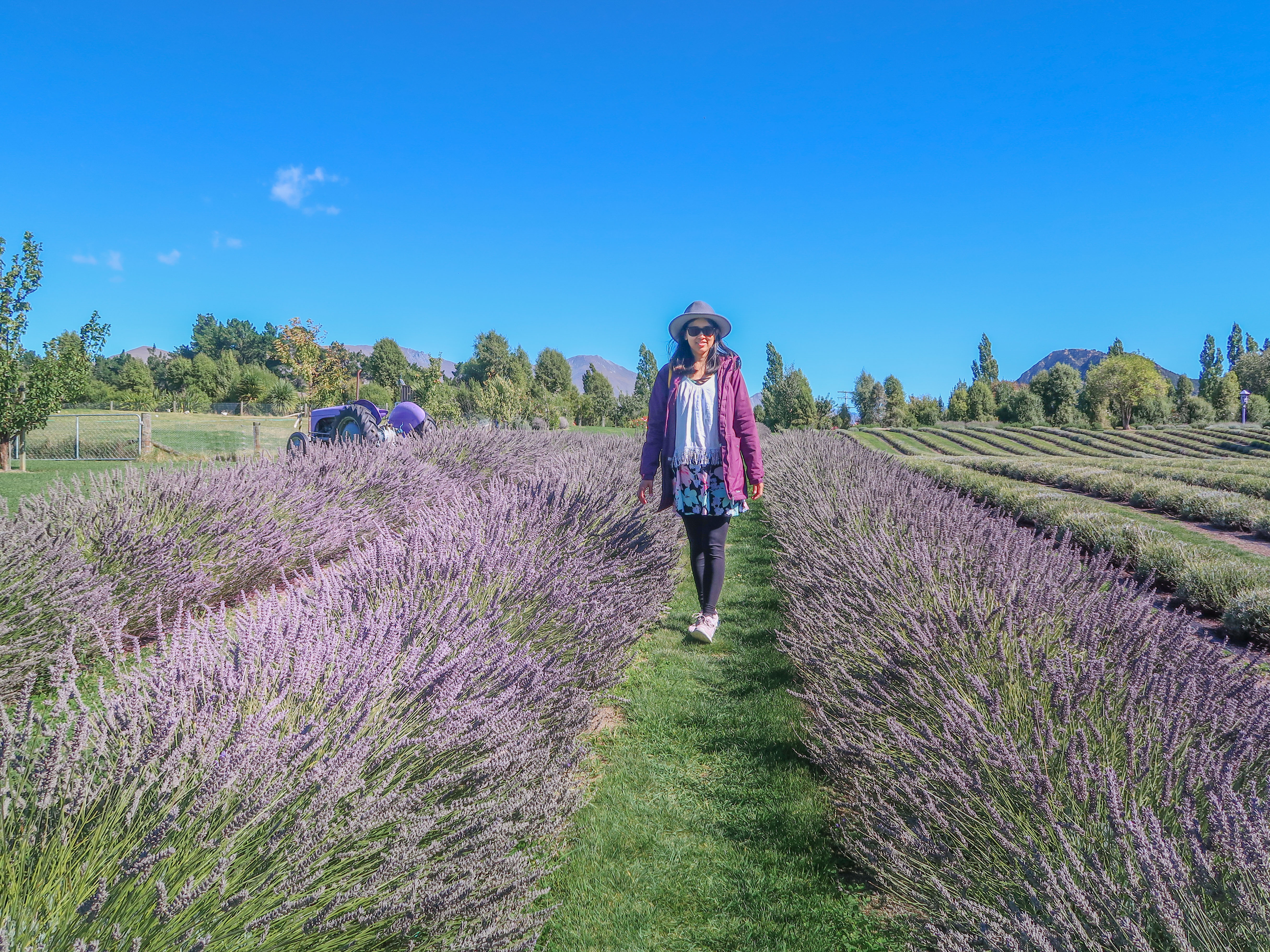 The field wasn't the biggest, but it is such a lovely place and I am over joyed.