Dear steemit friends,
Today I arrived at Christchurch airport, NZ.
I always mentioned about my immigration experience , so this one is shout out to NZ airport immigration officers and those working at the airport. The most nicest and friendly crews ever(yes there are such immigration officers exist, who make you feel Super welcomed!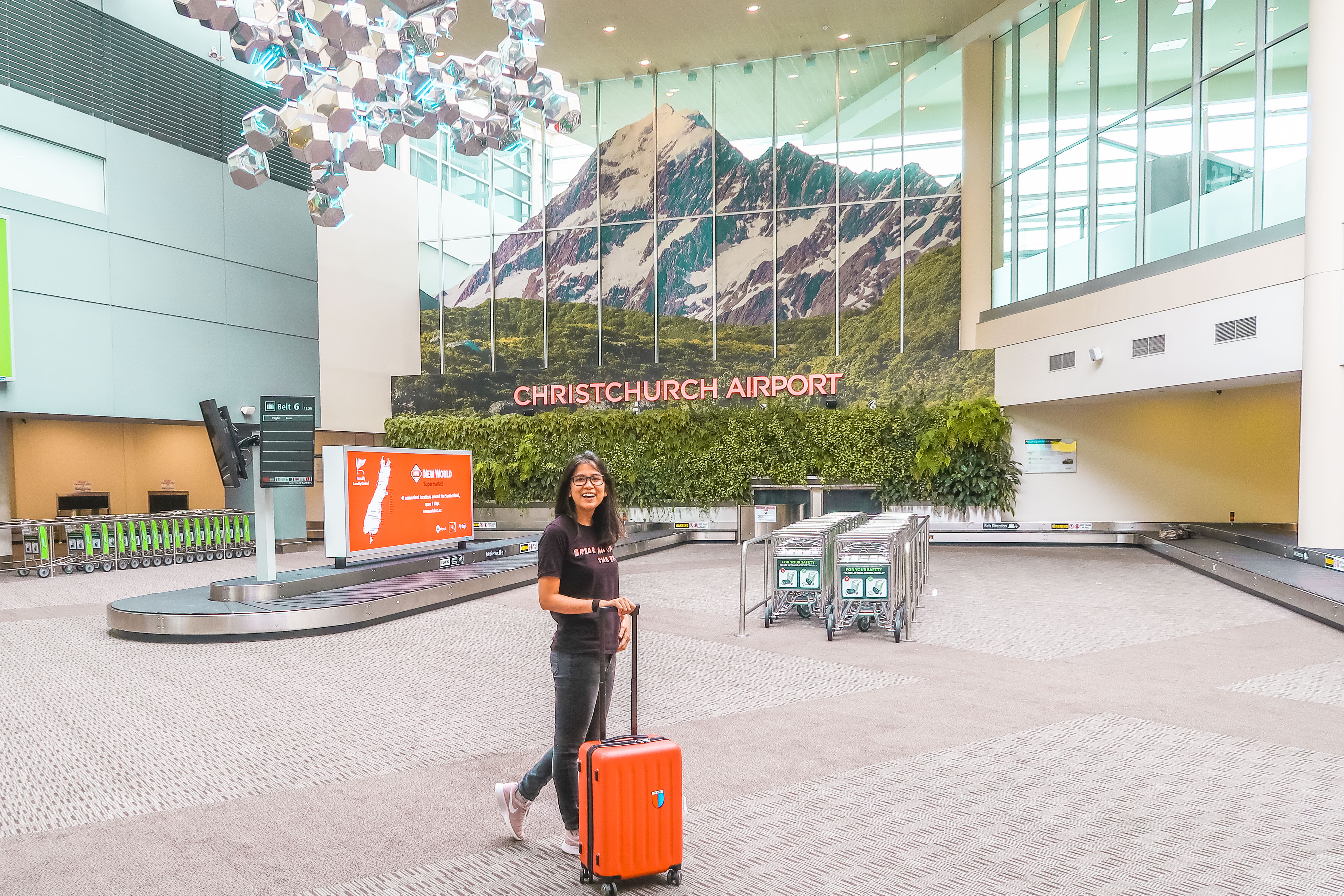 Everyone is super sweet , the officer made a comment by looking at my Myanmar passport " I don't see this passport so much around ". The airport also has free public telephone near information counter so it was super handy.
Their no food policy etc is super strict , so do not carry any honey , raw food or proceed food when you go , also declare according as there are instant $400 fine! For example, trekking shoes etc . Cute dogs will go around your luggages and bags too.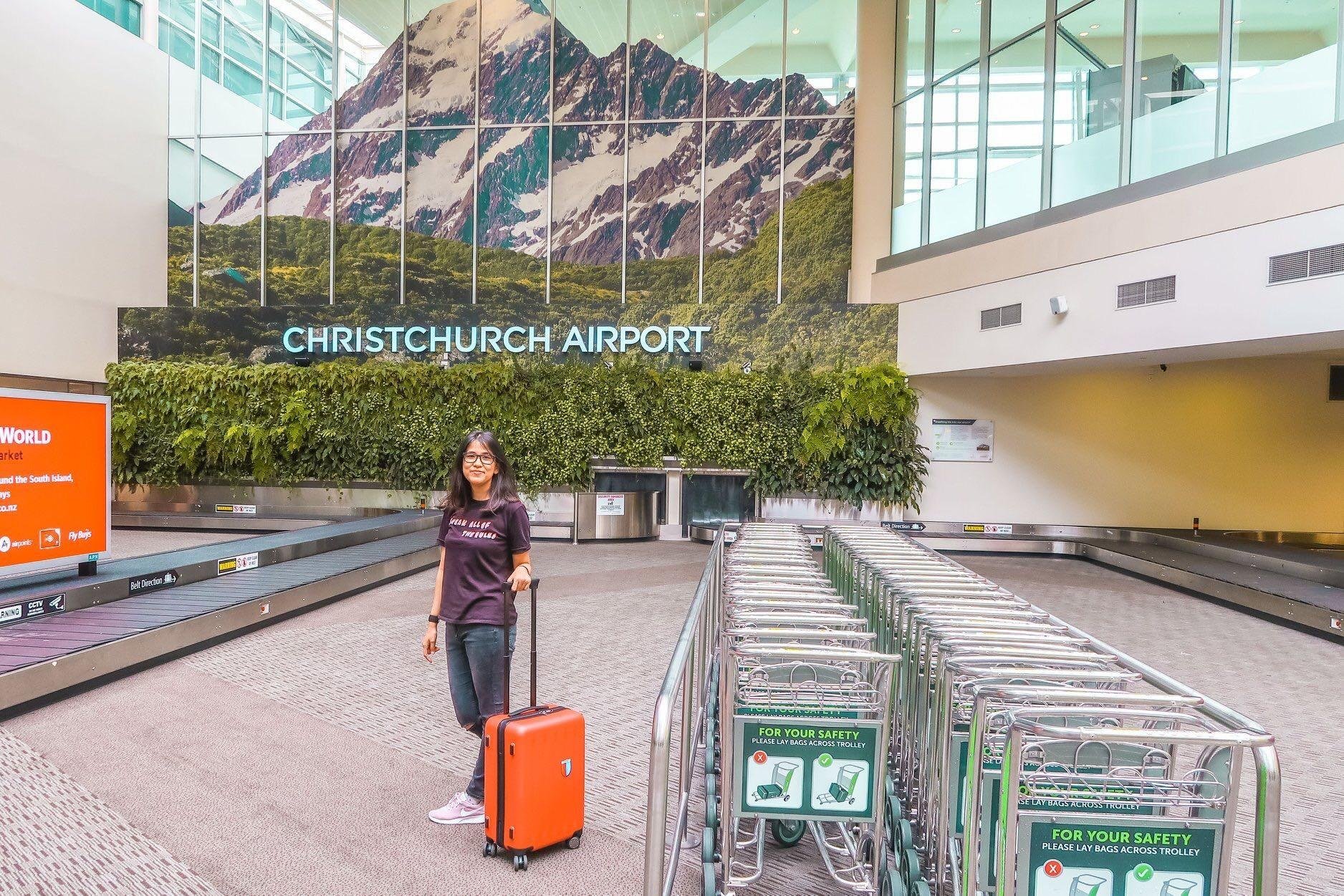 Pretty stoked to explore the south island for the next few weeks!