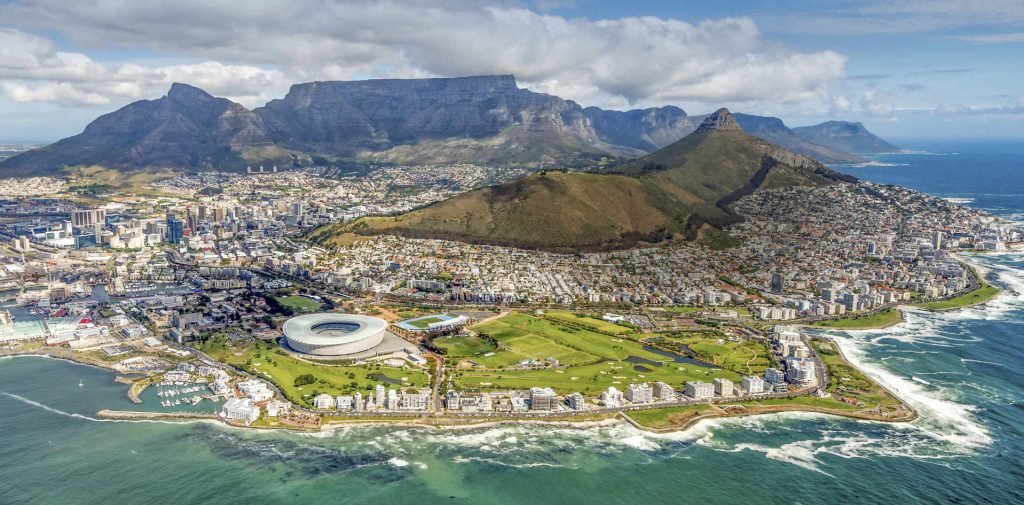 'Rainbow Nation' of diversity'
South Africa is often called the 'Rainbow Nation', a term which was coined by the former Archbishop, Desmond Tutu, and neatly describes the country's multicultural diversity.
'The original 'locals'
Black South Africans make up around 80% of the population and belong to a variety of ethnic groups.
Because of its colonial past, South Africa has a large number of Afrikaans- (descended from Dutch settlers) and English speakers (the British began colonising the region in the 1800s).
French Huguenots, Germans and Portuguese arrived from the 1600s and brought many slaves from India and modern-day Indonesia. Islam and Hindu traditions and culture are also therefore prominent.
Art, dance, music
Black African culture is most obviously known for its art, dance and music – these have been profoundly influenced by more than two centuries of colonialism and the work of Christian missionaries.
Today, songs reflect a number of different styles such as gospel, jazz and rock, but often have a strong local flavour. Styles such as kwaito (house music), mbube (Zulu vocal) and kwela (jazzy street music often with a penny whistle) incorporate indigenous sounds.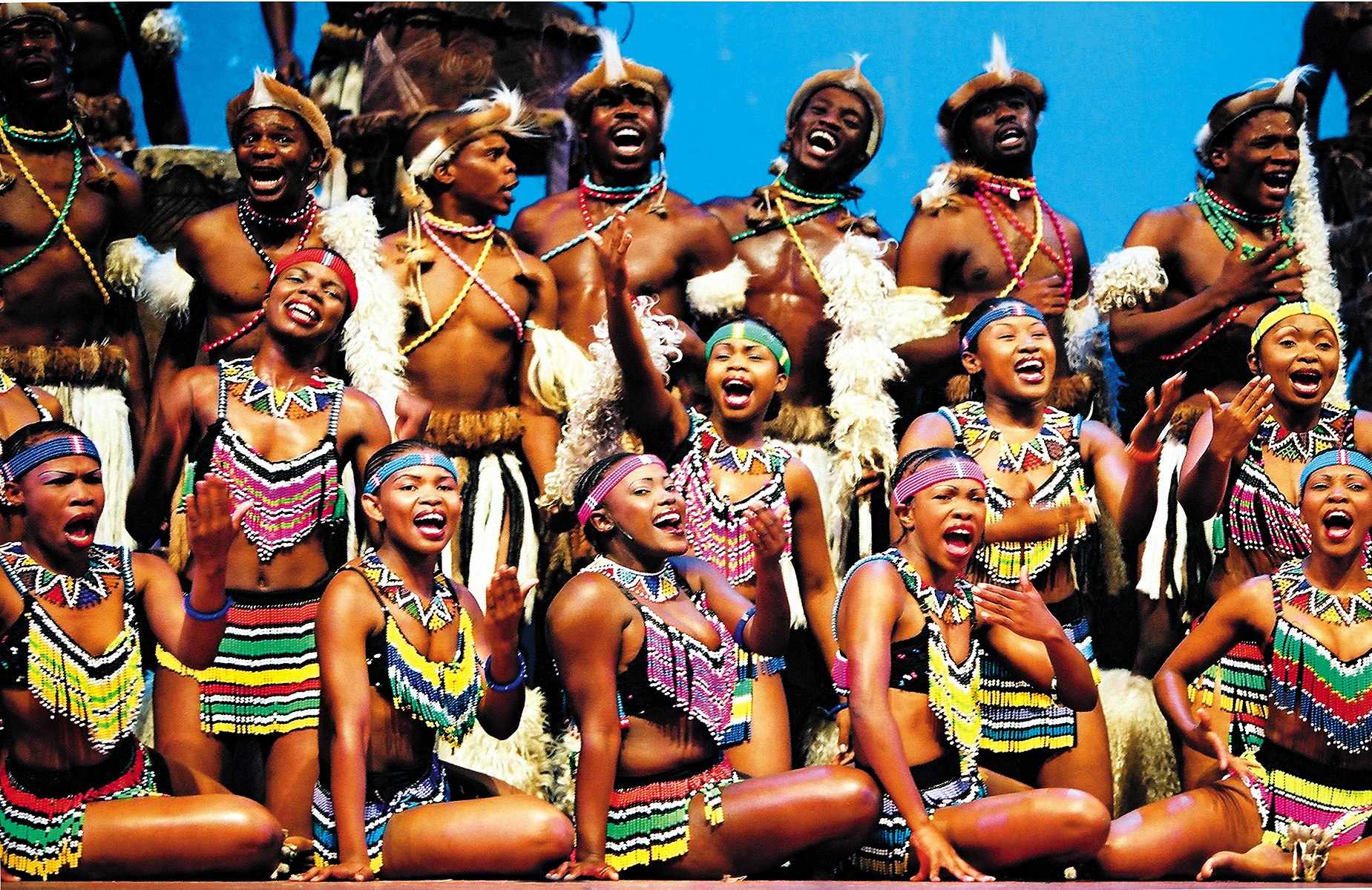 My adventure Experience
South Africa is an endless outdoor playground. From skydiving to walking safaris, hot air ballooning to windsurfing, treetop zip lining to river rafting – there's no shortage of raw adventures and adrenaline-pumping moments.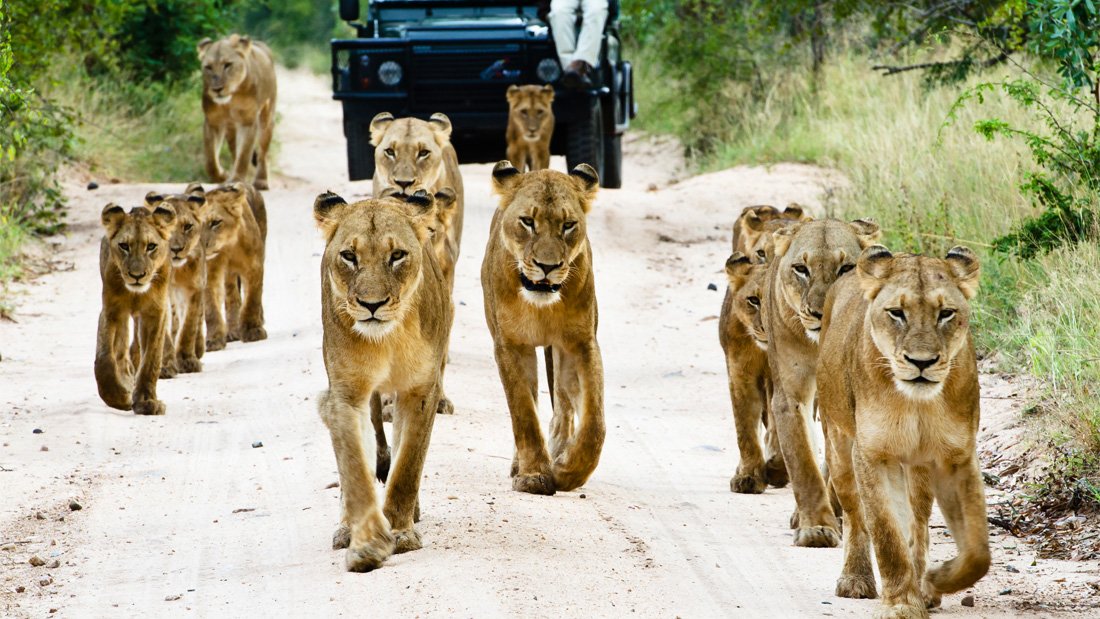 Explore South Africa by foot, kayak, bike, plane and vehicle on our unique South Africa Active Adventure. Designed to maximize activity and experience, this 10-day tour includes hiking on Table Mountain, kayaking along the rugged South African coastline, and biking in the scenic Winelands. When it's time for your big game safari, you'll seek the Big 5 both by vehicle and on foot. Accommodations include a quality hotel, comfortable game lodge, tented camp and adventurous fly camping (optional).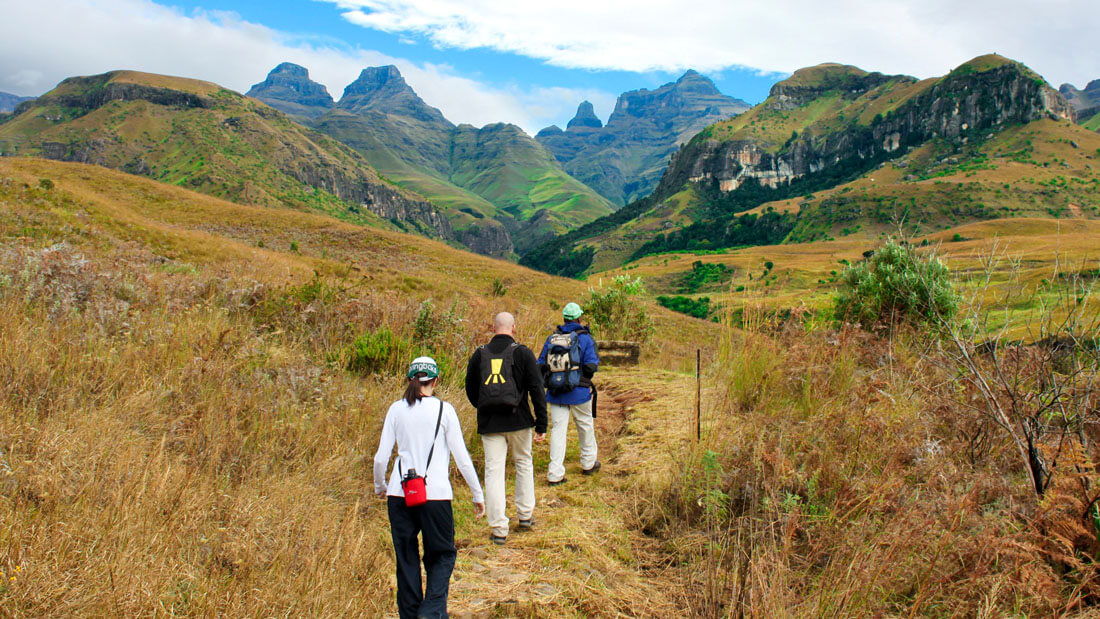 First Time I Test Local Food
For a real test of South Africa an authentic braai or shisa nyama ('burn the meat' in Zulu) is an eating experience not to be missed. Braais originated in the townships of Johannesburg, with butchers who set up barbecues in front of their shops at weekends to grill their meat and sell it on the street. Nowadays, local communities gather at braais at the weekends to share food. Pop along to soak up the vibrant atmosphere, listen to music and take your pick from the meat on offer, usually comprising of beef, chicken, pork, lamb and vors (sausages) – this is not an outing for vegetarians