My Vocation in Mombasa Kenya
Typically, the weather in Mombasa is similar to the Kenya and, more specifically, the East African coast, although Mombasa tends to be more humid. As with other areas in Eastern Africa, Mombasa has two rainy seasons, the longest of which is in April and May, and dusting off in June, during which time you can expect heavy rain in the afternoon, but it does not rain all day nor every day of the week. You have hours of sunshine, overcast and also few days of "rain-break", thanks to Kenya being positioned right on the equator. The rains are followed by the long dry season from July through October, which is the best time to visit Mombasa when combined with a safari as the sky has few, if any, clouds, and sunshine is abundant.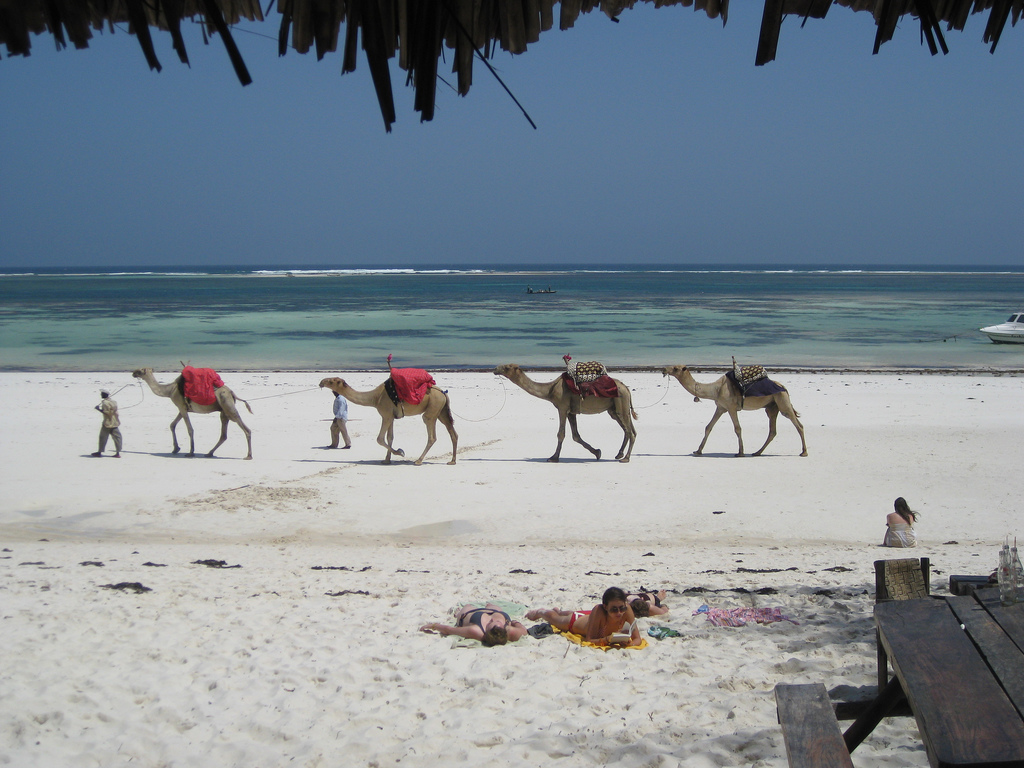 The short rains in Mombasa begin in November and last until the end of December when the shorter hot-dry season begins. Average temperatures vary only slightly over the course of the year, with January and February with parts of March being the warmest month averaging 90 degrees Fahrenheit (32 Celsius) during the day and the coolest months being June, July and August with an average day temperature of 80 degrees Fahrenheit (27 Celsius). Nighttime temperatures average 70 to 77 degrees Fahrenheit (22-25 Celsius) depending on your seasonal month of travel. Many of the tour activities in Mombasa are aquatic, and the water temperatures are quite comfortable even during the cooler months. Humidity levels can be quite high, and few AfricanMecca visitors may not tolerate the levels very well, which range from 80% to 85% year round but highly favored by those escaping the harsh winters of Europe and North America.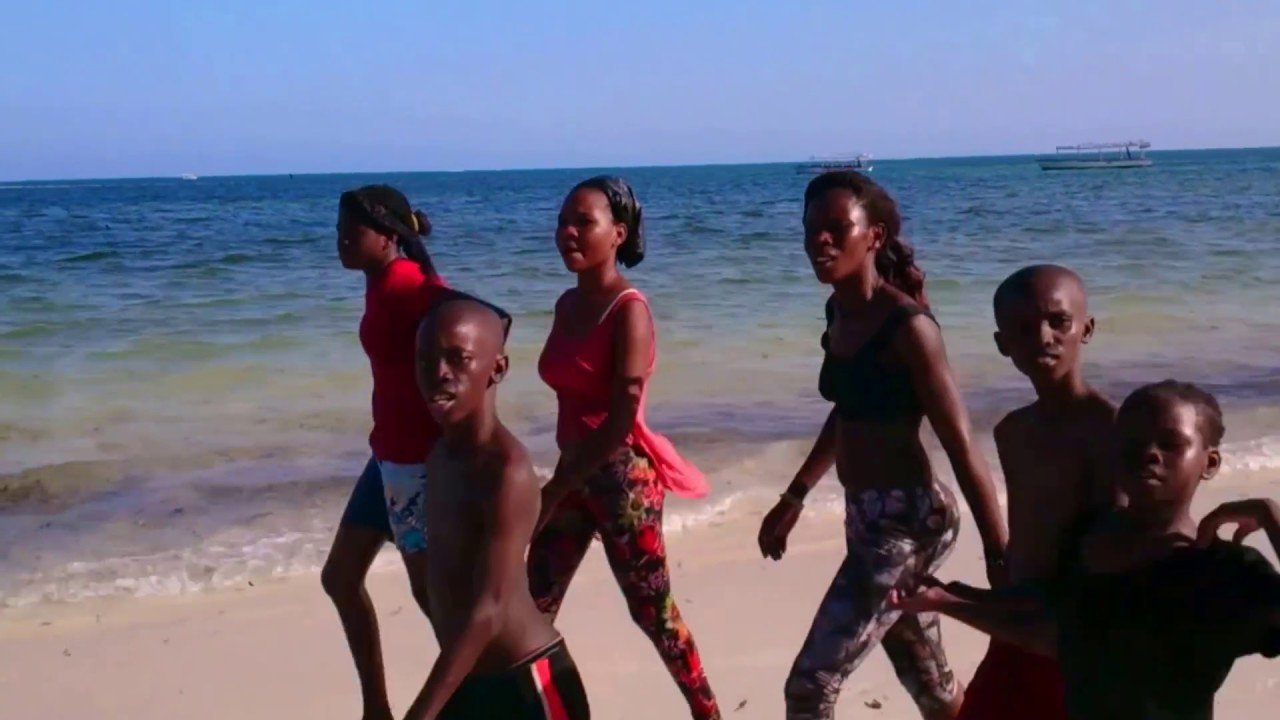 Sunshine plays an important role in your holiday enjoyment of the Mombasa sand and sea lifestyle, and you will glad to know that sunshine hours vary only a little throughout the year, ranging from seven to nine hours along with twelve hours of daylight. Some marine life are present only during certain times of the year and your AfricanMecca tour planner can further guide you as to the best times to visit based on your personal preference for aquatic species and behaviors. Humpback whales migrate through the area from the end of June to December, and for anglers, planning a trip between August to October gives you the chance to catch an enormous yellowfin tuna. Marlins, all three species, are best fished from December to March. For scuba divers and snorkelers, October to March is the best time to explore the marine life of Kenya. However, recent changes in the weather patterns in Africa and globally have made the prediction more challenging, so you should check the local forecast before planning your seaside activities. Beach accommodations in Mombasa reduce their prices during the long and short rain period of April through June and November to the first three weeks of December. January, February and July through October are the peak seasons where you have a high influx of independent solo travelers, couples and family guests from Europe, America, Asia and Australia. Karibu Mombasa!