There's always more !
It's weird how August has been one of my favourite months in the year 2013 (and it isn't even my birthday month!); it's because of the holidays of course! With holidays, come opportunities to travel and well, who doesn't like travel?
Though, St.August and his holidays have blessed us and gone, there are still more holidays to come, so start planning! I was thinking...Singapore (that's where I was holidaying in August)…..
This beautiful island country in South East Asia has something to offer to everyone. A trip to Singapore guarantees a whole lot of fun and most importantly a unique experience! Here are a few places that will make your trip a memorable one -
For Thy Amusement
Universal Studios, Resorts World Sentosa, Sentosa" – They call it 'one of a kind theme park in Asia' and they're absolutely right! With seven different theme zones surrounding a lagoon, you've got shopping, delicious food, movies and some crazy roller coasters and rides (I could spend an entire day here!).
Attend the 'Hollywood Dreams Parade', eat at KT Grill in the New York zone or head to fairy god mother's potion shop in 'Far far away'; its all here!
Note to self; Do not eat before going on the 'Jurassic Park rapids Adventure'.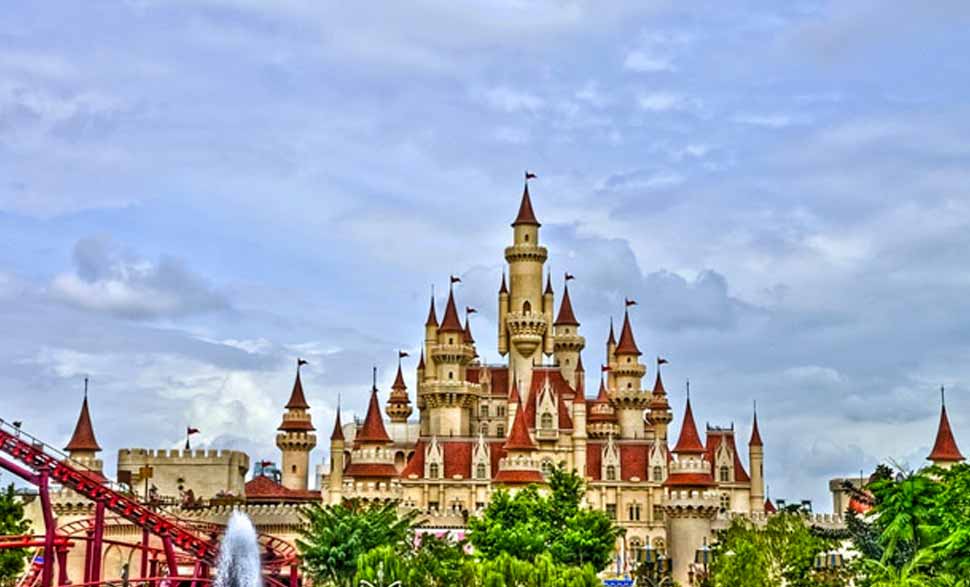 Singapore Zoo, Mandai – Called the Mandai Zoo, this exhibit has kangaroos and lemurs, flamingoes and polar Bears, all in spacious enclosures. The zoo also organises animal shows that are a delight to watch! With 'Breakfast with Orangutan', one can interact with orangutans. 'Splash safari' showcases seals and sea lions performing tricks, pelicans catching fish. 'The Animal Friends'' shows dogs and parrots up to their usual antics.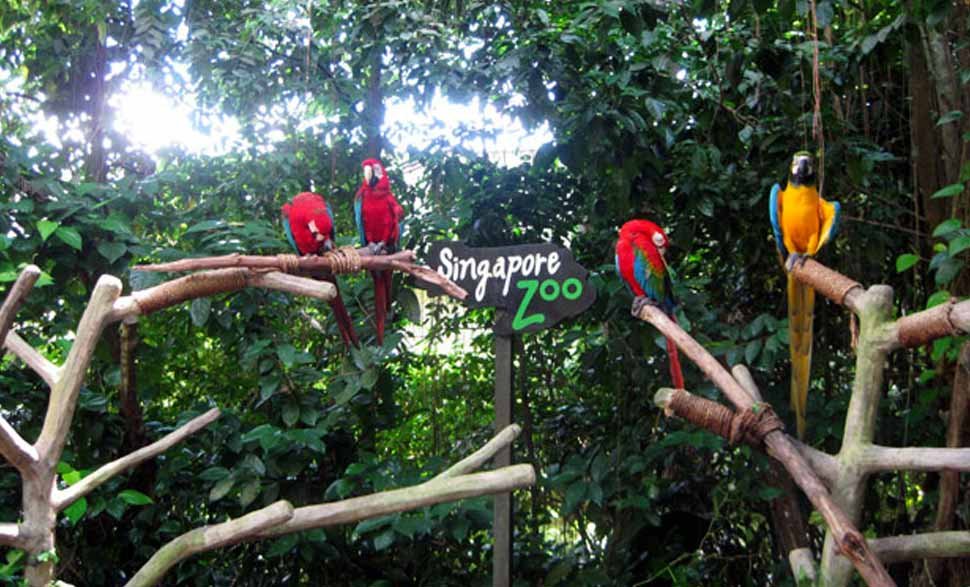 Night Safari, Mandai- The world's first nocturnal zoo, it is an open air zoo mimicking a humid tropical rainforest. It opens only at night. One can explore the area, either by foot or by tram. From rhinoceros to tarsiers, discover these rare, almost magical creatures! Later, you could dine on the move with the Cocktail Safari Express and Gourmet Safari Express. You might even get the chance to watch the zesty tribal dances and fire eating acts!
Note to self; Hold mummy's hand while walking in the night safari; there's nothing scarier than a walk in the 'rainforest' at night.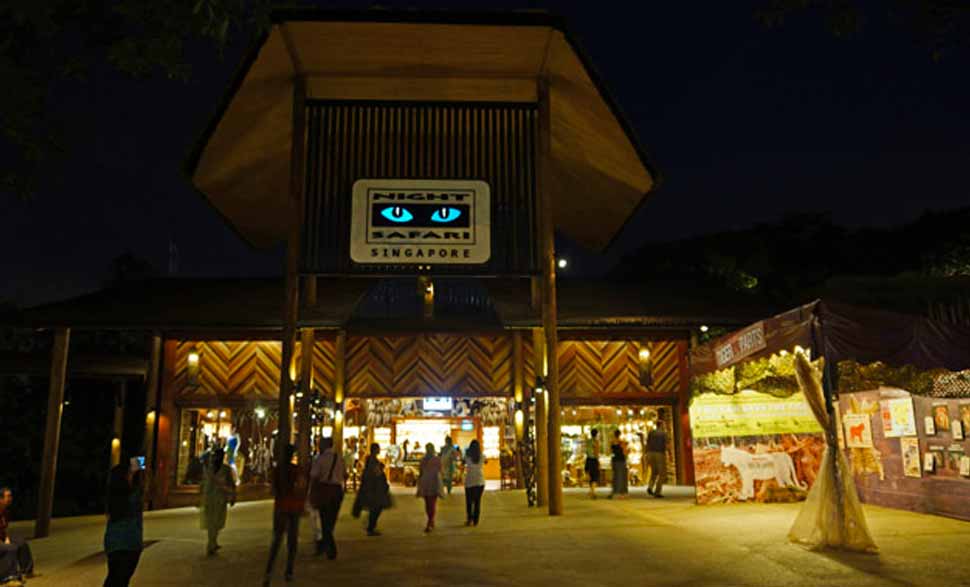 Orchard Road, Singapore – It's true, not shopping at all when on a vacation almost qualifies as a sin! So head to Orchard Road, Singapore's answer to all things chic, expensive and international!
Note to self. Do not carry all the money here; high chances of returning home with none….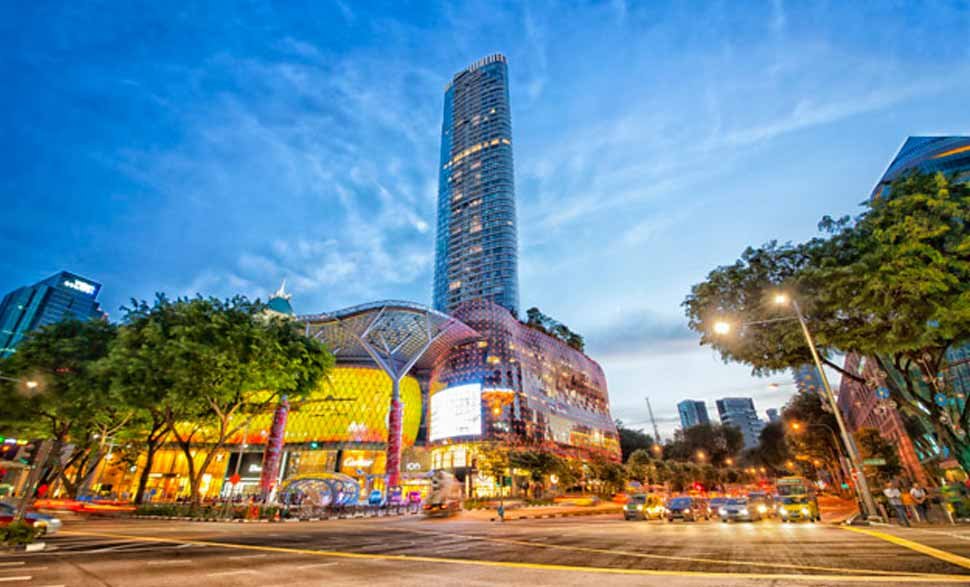 Maritime Experiential Museum and Aquarium (MEMA), Resorts World Sentosa – This museum promises to take you back to a different era! Learn about the reconstruction and historic voyage of the Jewel of Muscat or take a stroll in the ancient markets at the ports along the Silk Route. With life sized replicas of famous people from our history books, one is truly transported back in time!
Note to self; History could not get any more fun! Plan a visit here for certain, and try to learn as you explore. Nothing better than getting to know more about 'how it all began'...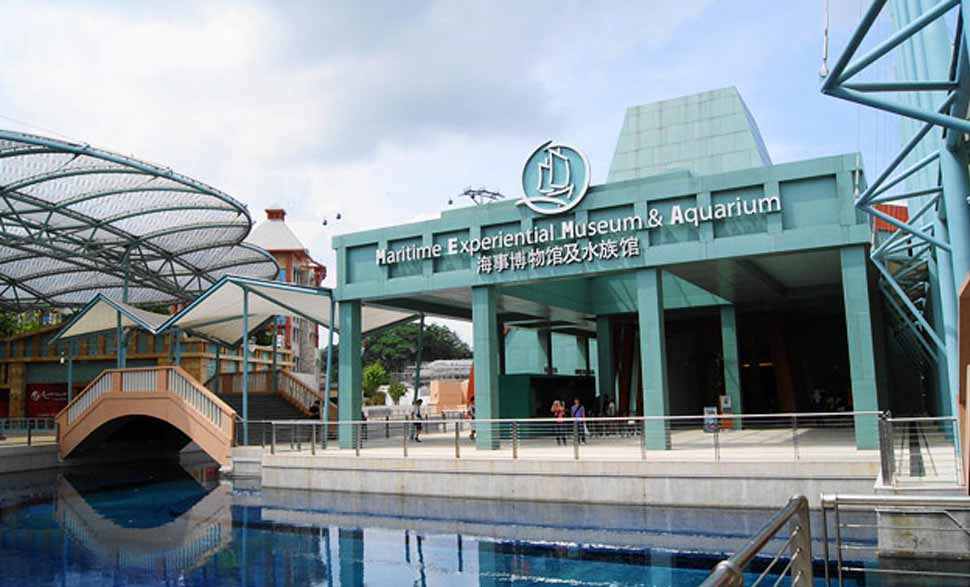 Chinatown, Singapore- It's the ethnic neighborhood, having distinct elements of the Chinese culture. Composed of various precincts, a trip to china town is pleasing to the palate as well as the eyes with the astonishingly beautiful mix of baroque and Victorian architecture.
Note to self; Eat fishball noodles and Char Kway Yeow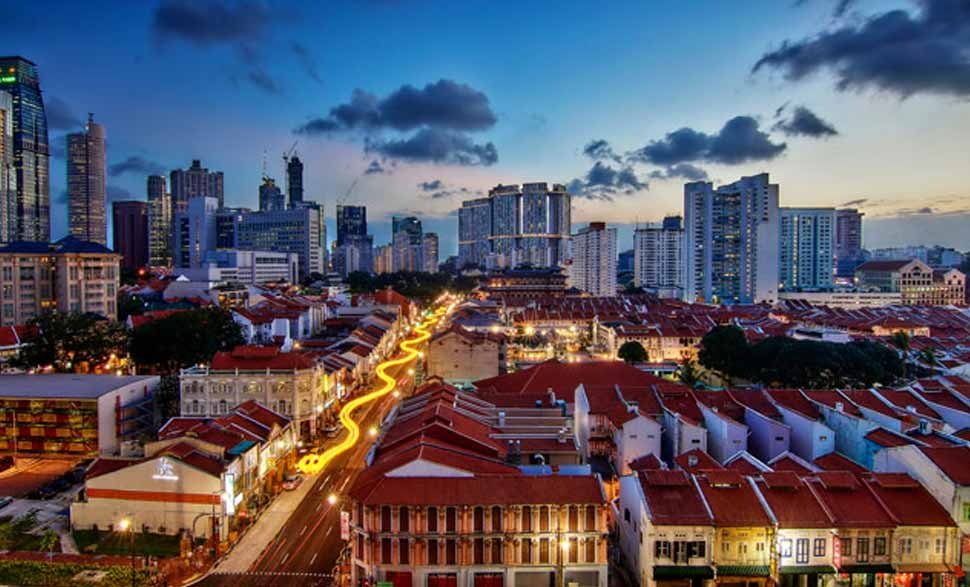 Little India - Across from Chinatown, located west of the Singapore river, is 'Tekka', a neighborhood where the majority of the residents are Tamil. The main area of attraction here would be the many Hindu Temples and mosques. Sri Vadapathira Kaliamman Temple, Jalan Mosque, and the Central Sikh Gurdwara are the well known ones here.
Note to self; Shop from the Indian Arcade here for some cross cultural items ( mix of Singaporean and Indian) and well, when in Little India, no harm in having some spicy curry!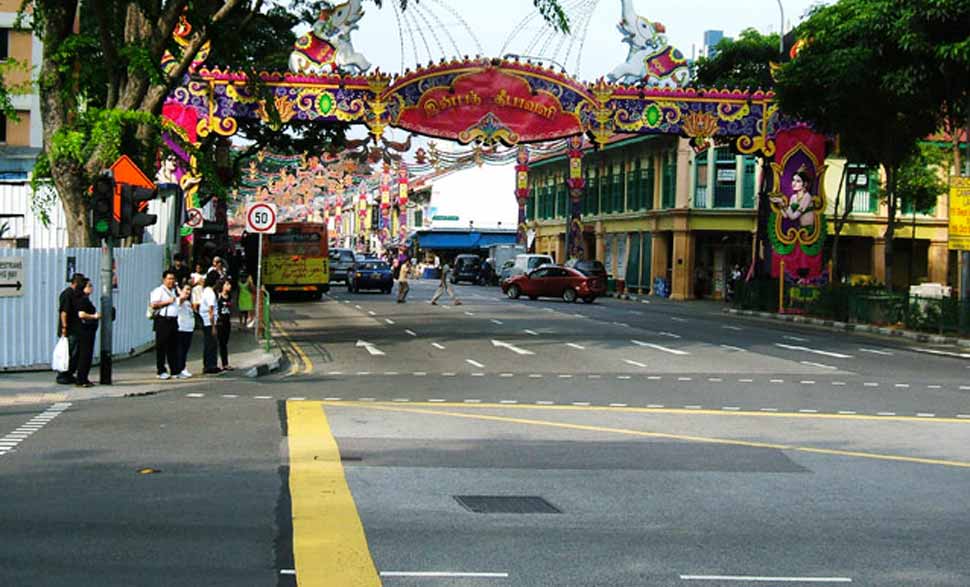 Mount Faber – Accessible by road and with several footpaths leading up to the summit, Mount Faber is quite the tourist spot in the central region of Singapore. A hill of about 345 feet, the hill summit provides a panoramic view of the harbour front.
Note to self; Carry camera!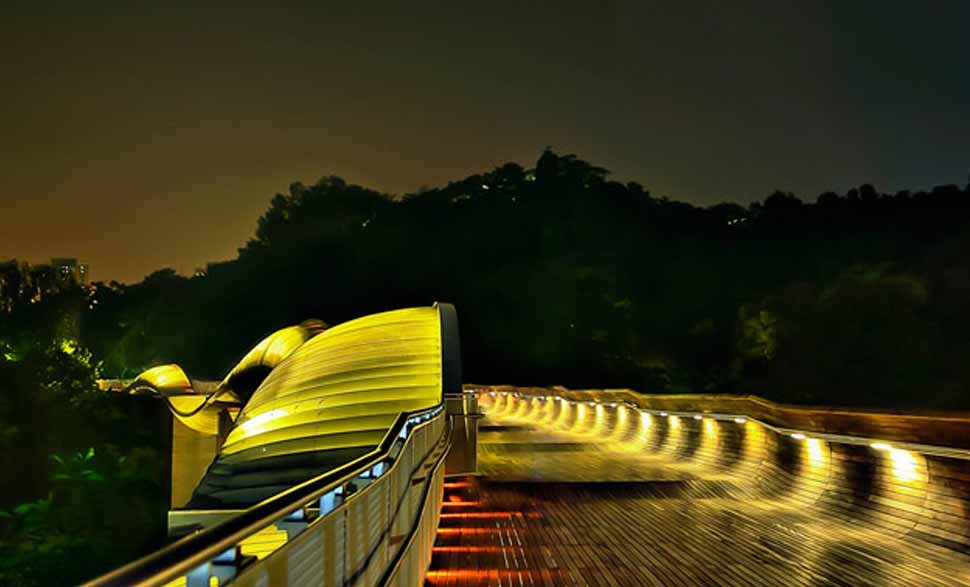 Note : more reference https://www.makemytrip.com/blog/a-holiday-in-singapore-theres-always-more