Yesterday I flew from Cancún, Mexico, to an island in the Caribbean which I cannot disclose yet.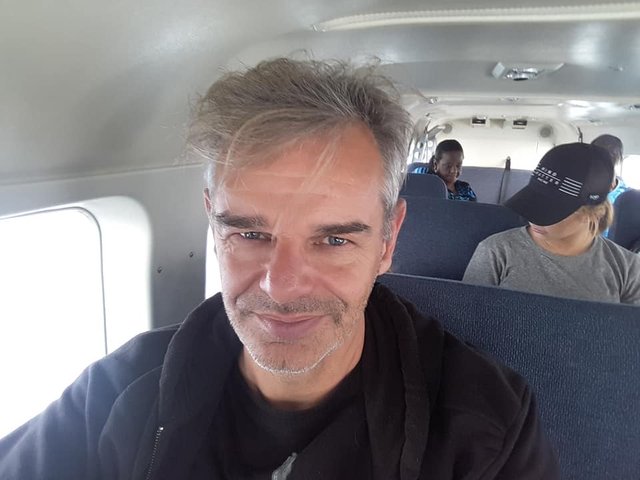 I am involved in a very exciting project which will take place there soon. It's about creating a place with the maximum amount of freedom, both for invidivuals and for businesses. 
We will create a community of liberty minded people who will live together under the best jurisdiction you can imagine. It will be self-governed, but everything has been negotiated in detail with the government of the host country.
And of course it will be very crypto-friendly. Much friendlier than Malta, Gibraltar or Switzerland. This is not a libertarian utopia, but a pragmatic project in a very advanced stage. I will tell you more about it soon.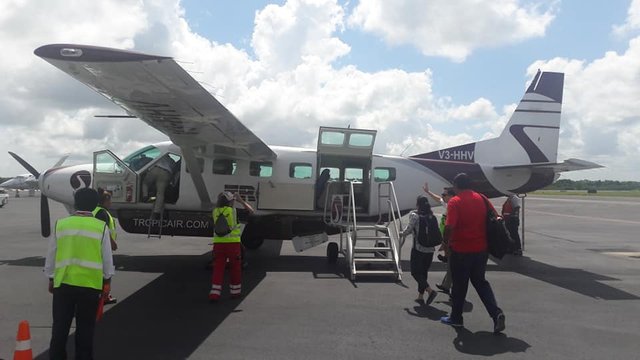 Now I want to share with you some impressions from the best flight I had in my life. I flew there in a 12 seat Cessna and I could sit right behind the pilots. I never flew in such a small plane, except when I skydived, but this time I landed properly.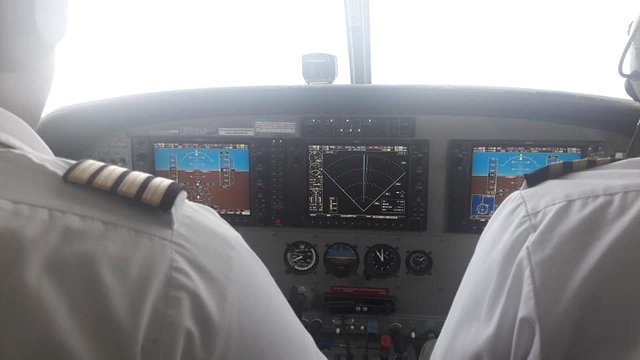 The views of the Caribbean coast of Mexico and Central America and its islands were breathtaking. The flight itself was also fine. I would have expected more turbulances and a more bumpy landing with such a small plane, but everything went very smoothly.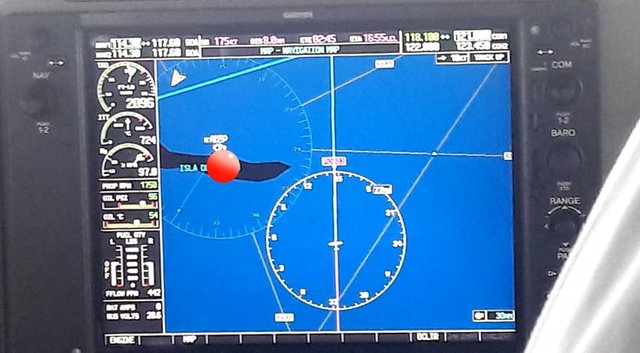 The pilots did a great job. Here are two videos of the lift-off and landing which might give you an idea of how cool this flight has been. 
I will share more impressions from this island soon. Stay steemed!