The revar side traval in this village area beautiful journey
Dear all steemit friend wellcome.me and friend bike tour photo .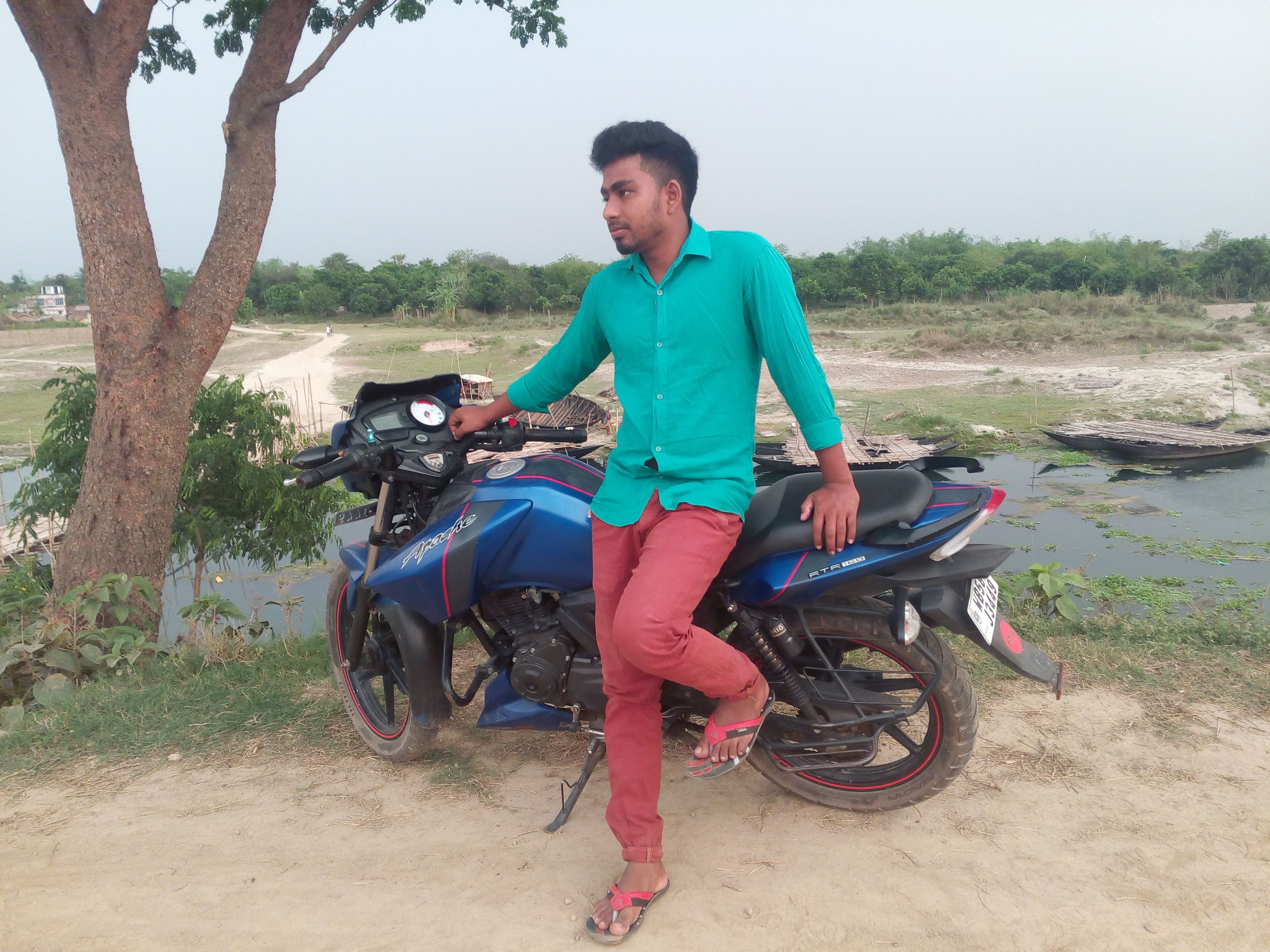 My traval tour 2nd photo.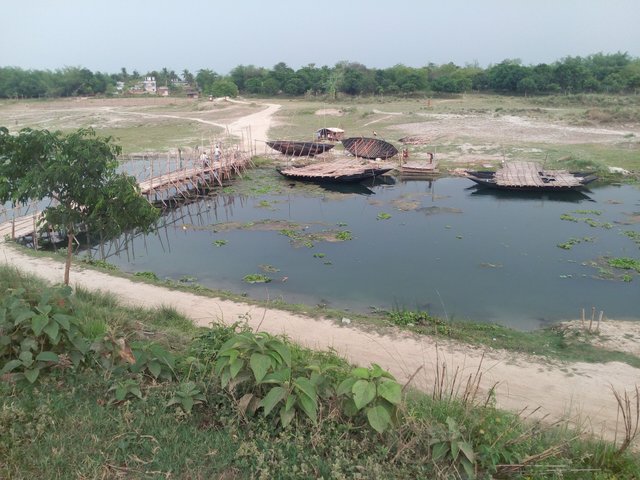 Travel Man's Joy Day. Travel to the Traveler is more fun.
Merit Bike Tour is a well-known area. This photo is if Andy Man.
It is very difficult to travel on this street.
This travel and distance is approximately 100 km and photos of Bike.
We are very excited about this tour.
Travel is done on many occasions such as bike bikes train plan.
So thank you!!!!!