#03 my photo in traval tour berhampore RTO OFFICE IN FONT AREA BIKE
Dear all steemit friend. I am going to berhampore traval in bike in my post.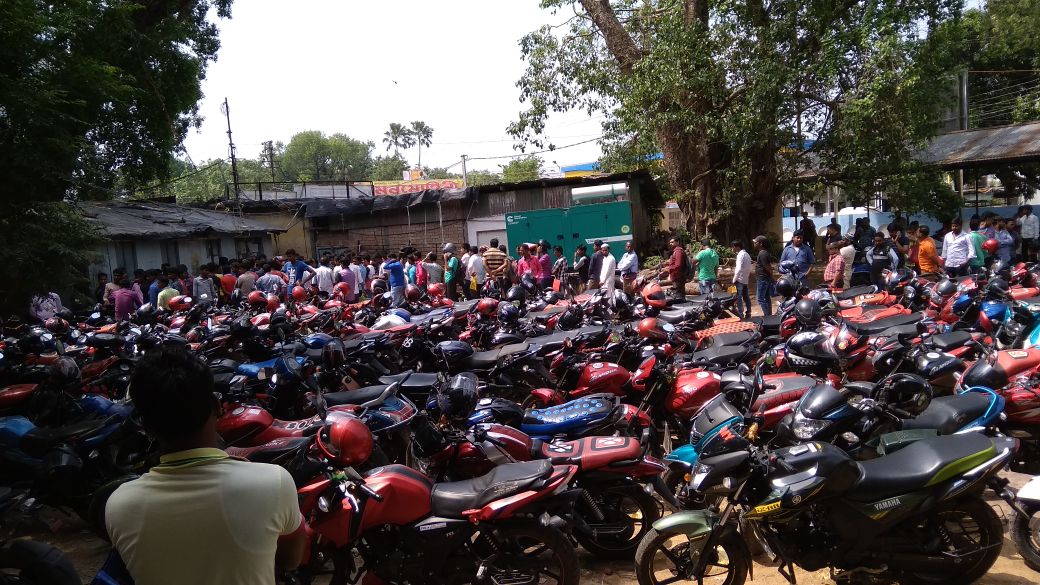 My 2nd photo line bike.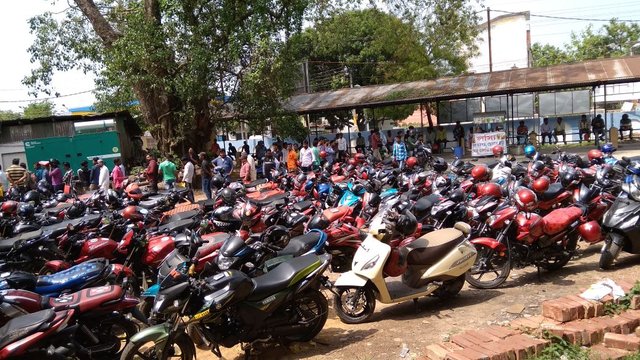 Here they are covered in bikes.
Many people from here travel far from here and traveled here.
Make bikes and number plates.
It is located in India and West Bengal and Murshidabad.
There are many people here on page 250.
Many of us went to enjoy the biker number plate.
Gaya goes to the original jamala and after hearing it becomes whatever happens and the number plate through the line.
So thank you!!