If traumatic experiences have a negative impact on the functioning of the brain, can therapeutic experiences reverse this? On April 19, 1993, when the farm of the besieged community was burned down, This was the last thing Perry and his team tried to see, and it was seen that the children described it as a doomsday they knew.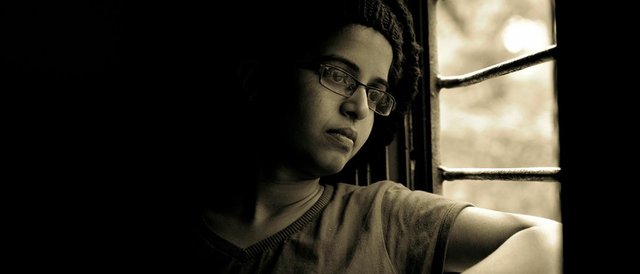 14 years after all of these events, some of the children lived or lived with foster families, went to university, had a career, they were found to have a family, but most of them were still attached to the belief that they were raised.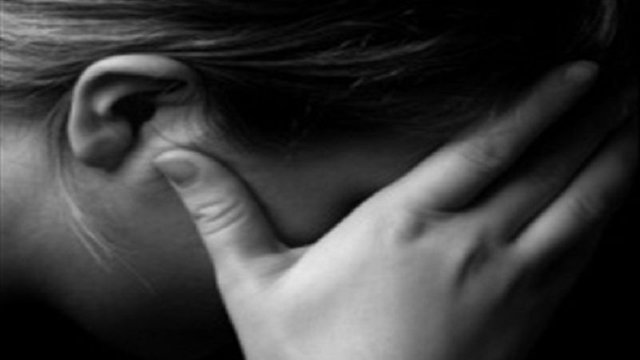 Dr. Perry, our experience with these guys and their team has given us hope that respect and collaboration can make a big difference even in such a situation. Also Dr. Perry benefited from the Neuroparesis Model, a pioneer in surviving this trauma. This model basically asks a lot of questions.
---
Sponsored ( Powered by dclick )
Hello, Steemians. Let us introduce you a new Steem B...