Transno; Make notes with Ease
Hey friends, have you all heard about Transno?
Transno is a multi-function app that combines outlines, notes and mind map.
Transno is a wonderful note making app that helps you draw out your mind map. I love to see it as an app to make personal diary notes. It has a lovely display and organisational format.
Take a look at my first note on Transno in a mind map format.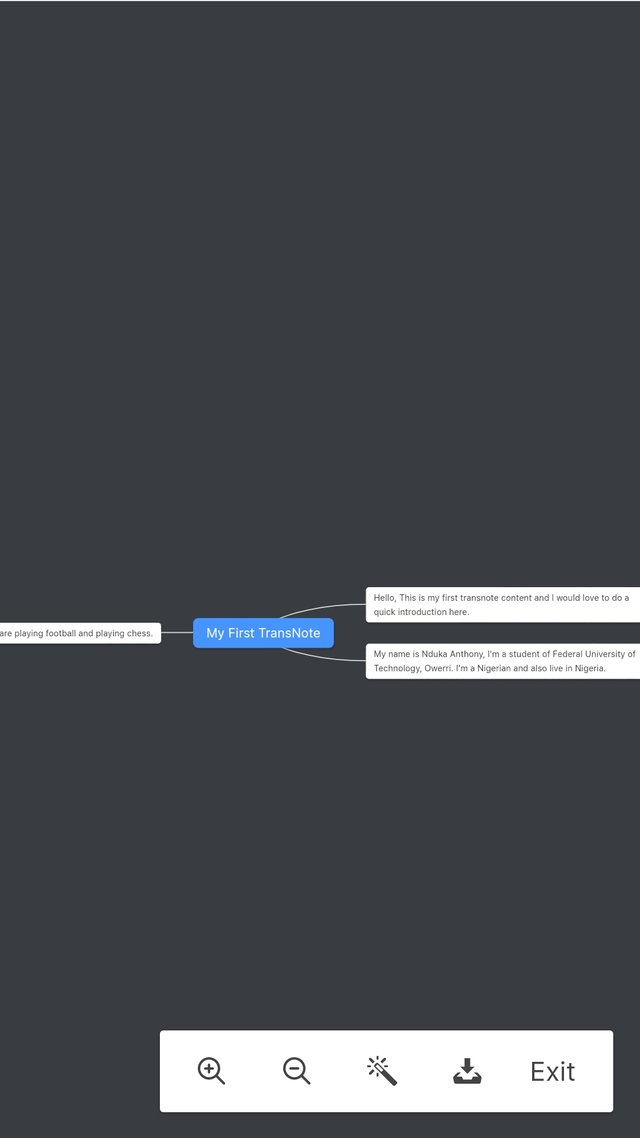 You can get Transno on google playstore