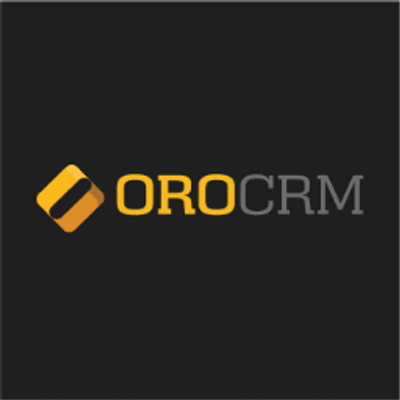 As promised, now is the time for another project from Oro Inc : OroCRM
Repositories:
Crowdin: https://crowdin.com/project/oro-crm
Github: https://github.com/oroinc/crm
Project Details:
OroCRM is an open-source CRM platform developed with ultimate flexibility to meet any business need. The solution offers robust customer management tools, powerful reporting, and complementary third-party integrations. Customers can deploy in either a SaaS/cloud environment or on-premise setup. Whether a business is a large multi-national entity or a mid-sized retailer, OroCRM is the best solution for leveraging customer data, building relationships, and increasing sales. As a translator of this project I would like to encourage even more Polish clients by quality translations and posts. Although it's a bit of a bold statement.
Contribution Specifications:
• Translation Overview
This is my first translation work on this project. I have already translated 1041 from 21391 words of this project. The level of difficulty does not differ from OroCommerce, because it is a very similar project(No way!). However, there are new terms that I will present in the next section.
• Current Session:
With my little marketing and e-commerce knowledge, I will try to help you get to know some of the terms that appeared in this session. There is a big chance that you know what it's Sales Funnel ("Lejek Sprzedażowy" or "Tunel Sprzedażowy" in Polish, I've chosen second option). Such a string has occured in this part:
Sales funnel is a sales process that involves a series of steps which enable sales force to close deals (Currently deprecated).
Simply speaking, yes.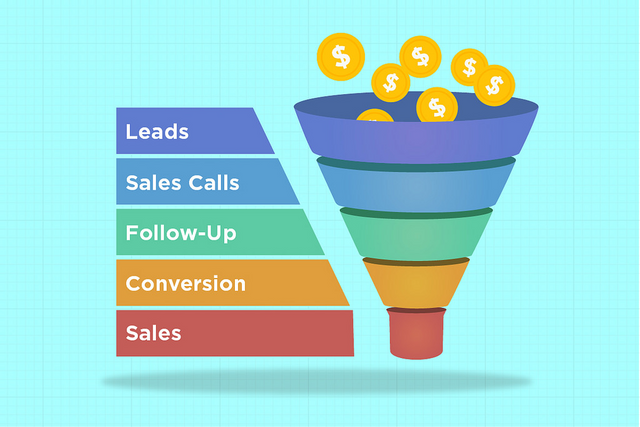 Secondly, leads("Potencjalni Klienci" in Polish, I decided to translate it and don't leave as it is,but it wouldn't be a mistake)
A lead (sales lead exactly) is a potential sales contact, individual or organization that expresses an interest in your goods or services. Leads are typically obtained through the referral of an existing customer or through a direct response to advertising or publicity.
Samples of today's session:
Enables Sales Processes. Beware that this feature is deprecated and will be removed in a future.
This is a starting date for data synchronization. Only records updated after this date will be synchronized
Additional notes made to the lead record.
Thank God, end with tricky strings. It is a pity, that the project is already 66% translated not by me.
• Word Count:
According to Crowdin, I translated 1041 words, from a total of 21 391 translatable words.
• Languages:
The current project was translated from English into Polish.
Proof of Authorship:
My Crowdin Profile: https://crowdin.com/profile/FroQQQ
My activity link: https://crowdin.com/profile/FroQQQ/activity