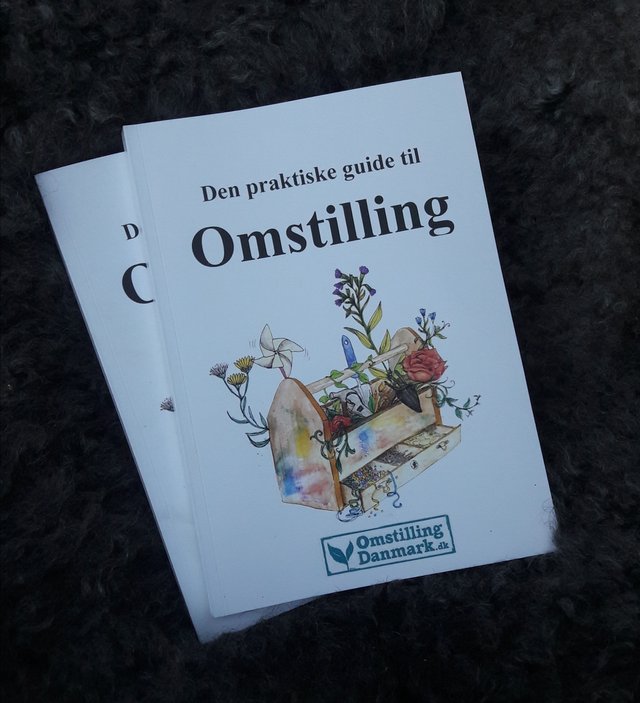 I just received the finished, printed version of the Danish "Practical Guide to Transition" aka "Den Praktiske Guide til Omstilling".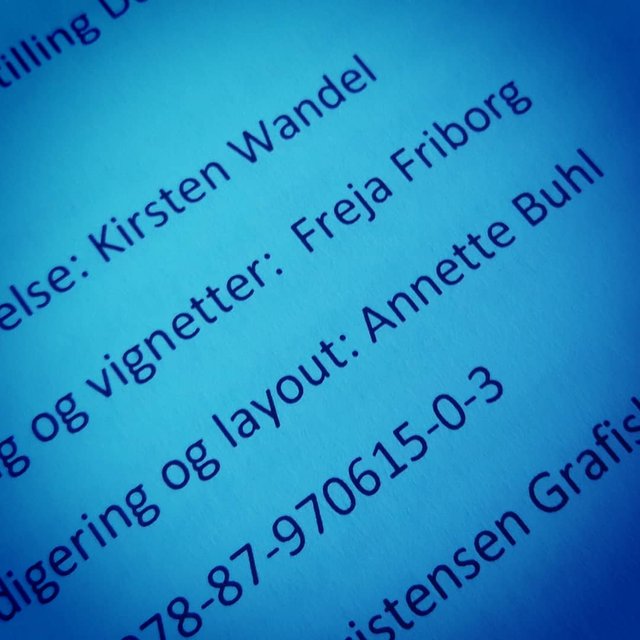 I did the front page illustration and small black and white illustrations for each chapter.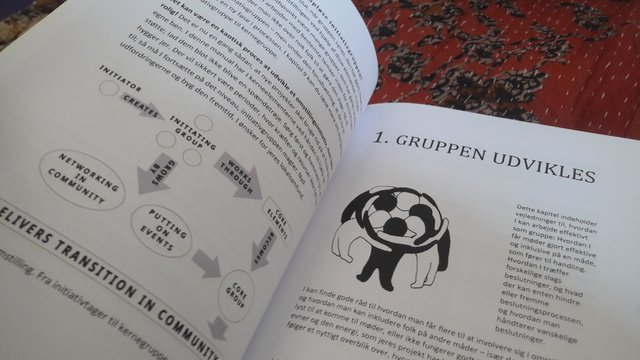 I did the illustrations in the spirit of the gift. Transition is a cause I would like to support and I am happy that I could do it this way!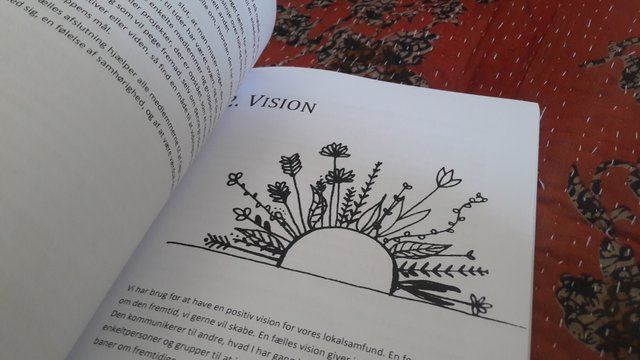 The book is a practical guide with tools that can help a group work together with Transition projects and is in big parts translated from the existing English guide.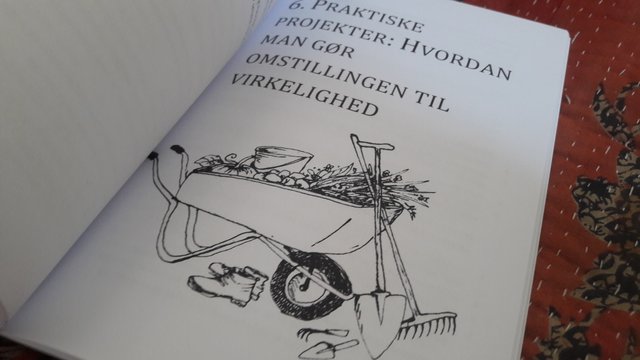 The Transition Network was initiated in 2009 by Rob Hopkins in Totnes, England, which became the world's first Transition Town.
It started as a reaction towards the end of fossil fuels and the global climate changes and asked the question of how we can create a world without fossil fuels, in greater harmony with the world around us and between people in local communities.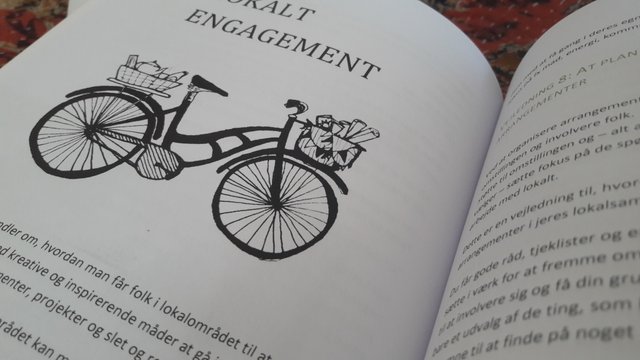 Transition Projects are usually characterised by incorporating the whole town or local community and range from everything like local currencies, urban gardens, open space workshops or any other kinds of practical workshops that gives tools to the local community to be more self sufficient, to work together in more sustainable ways.
It is also characterised by the believe that a fossil fuel free future (the 4 f's ;) ) can be better and more fun than the existing reality of how things have been working so far. It is not a doomsday prophecy but a hope for positive change!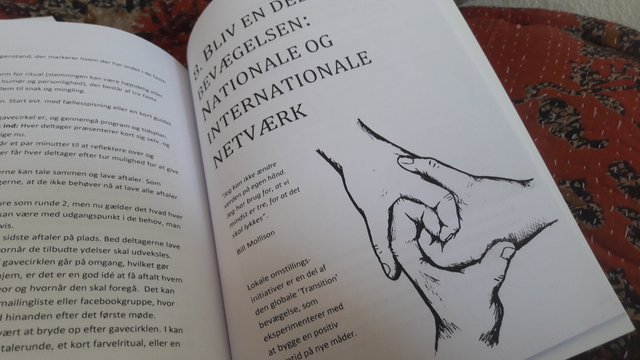 These projects doesn't just help in the CO2 count, but also gives power to local businesses and communities and bring people together. It creates a feeling of being able to do something together and not just being a helpless individual controlled by big corporations.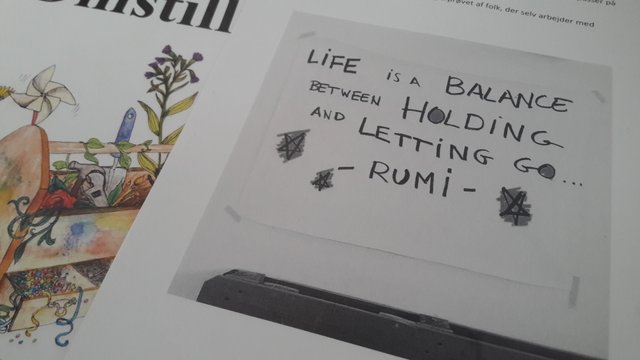 So I am very happy that this movement has finally gotten its own translated guide in Denmark and to have contributed to it! I really hope to put it into use when I settle down somewhere one day!
There is currently around 1600 Transition Towns around the world!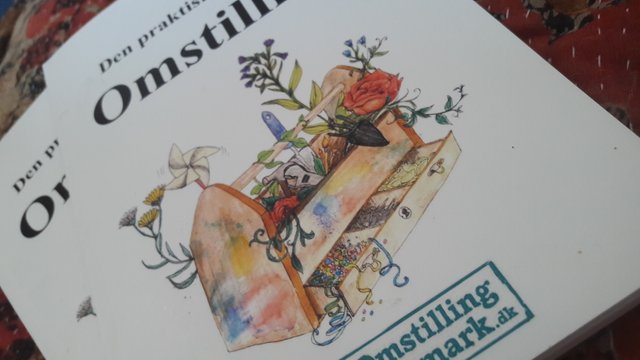 If you want to learn more about the Transition Movement, I can really recommend this super inspiring documentary which lies for free on youtube:
Thank you for stopping by!