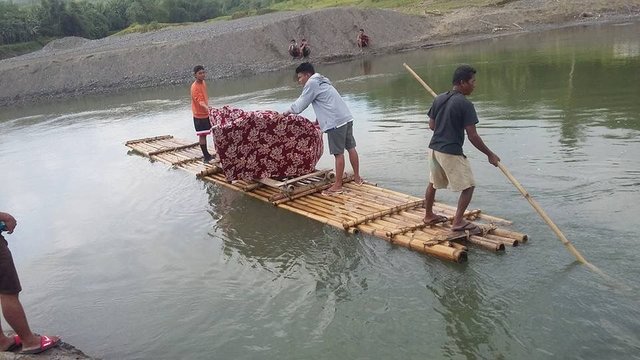 This photo taken @ one river in Tapaz Capiz,Philippines..
Bamboo raft is one of the oldies way of tranfortation of people in a remote area in which the sometimes the government have budget the built a bridege because either the community who live in such place is just few and some difficult reason to have bridge.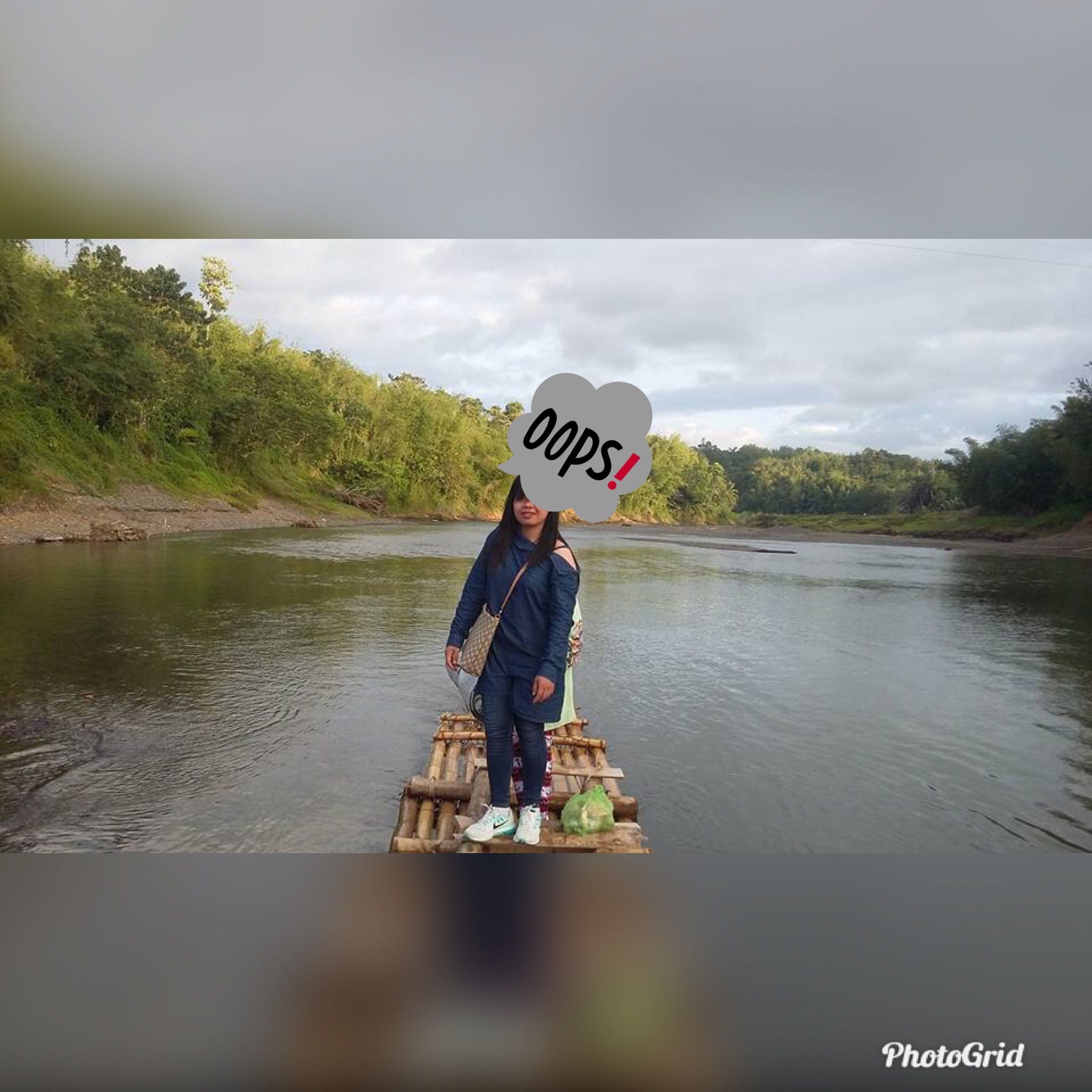 My cousin is a dealer of a furniture so the only way to deliver the items through used of bamboo raft to her customerin this place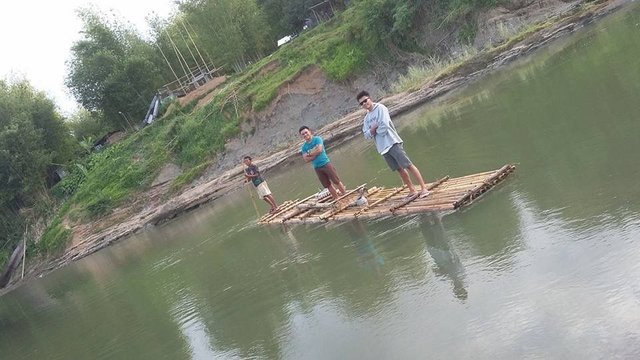 People who live in certain place or community used bamboo raft to cross the river bank..
Still many people prepare to live in a simple way of life away from crowded place and a busy city,I really inspired thier way of living and preserving thier culture from thier great grand parents.


I really thankful to all who voted my blog ,thanks for untiring support me my @steemians family ,@steemph family.