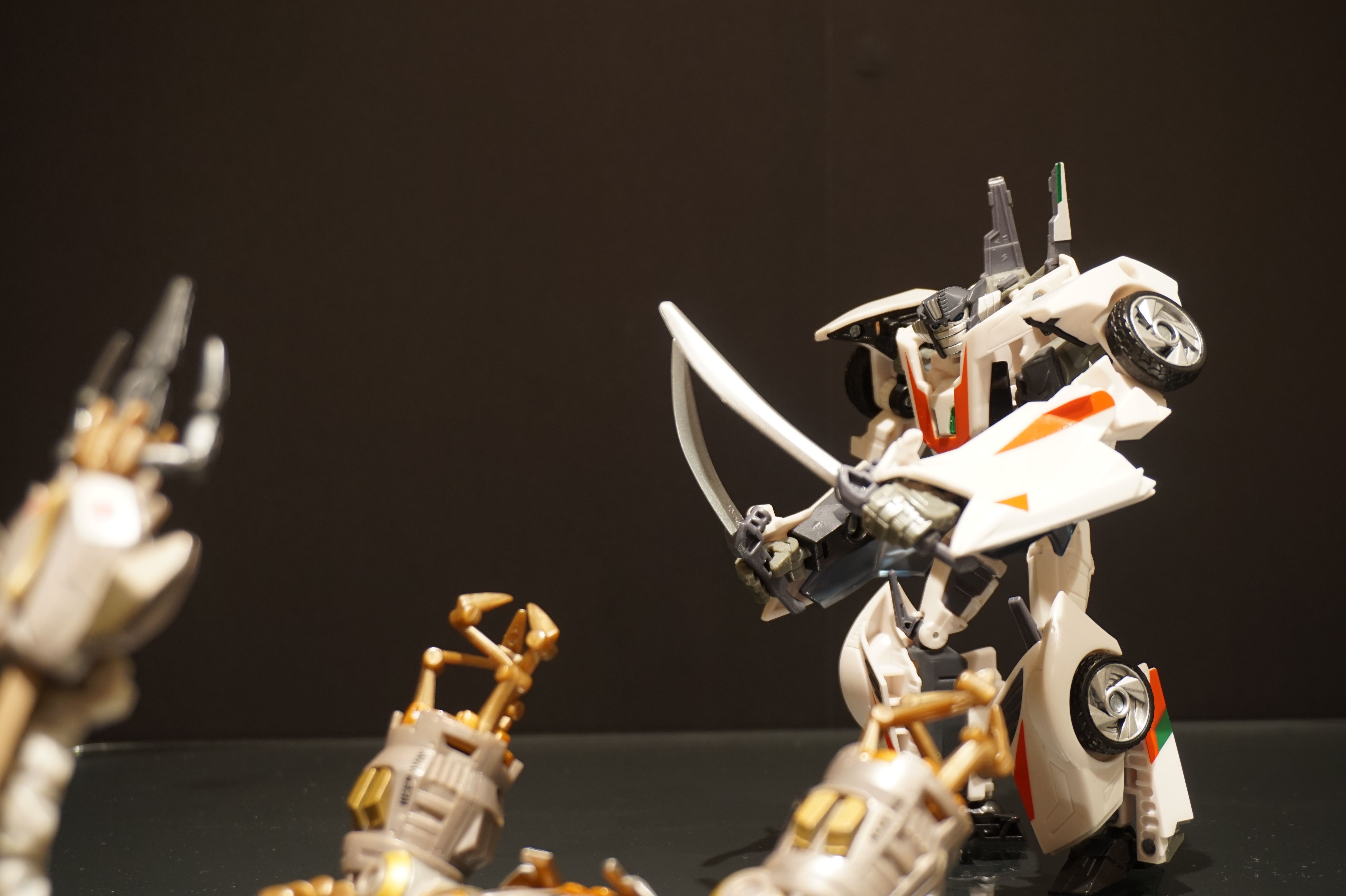 Some visuals featuring Transformers Prime Wheeljack. Enjoy.
As a former member of The Wreckers, WHEELJACK is more than capable of taking care of himself. But he's glad to know that at least one of his old friends - BULKHEAD - is still around, bringing the pain to the DECEPTICONS.
Strength: 8
Intelligence: 6
Speed: 6
Endurance: 7
Rank: 6
Courage: 9
Firepower: 8
Skill: 9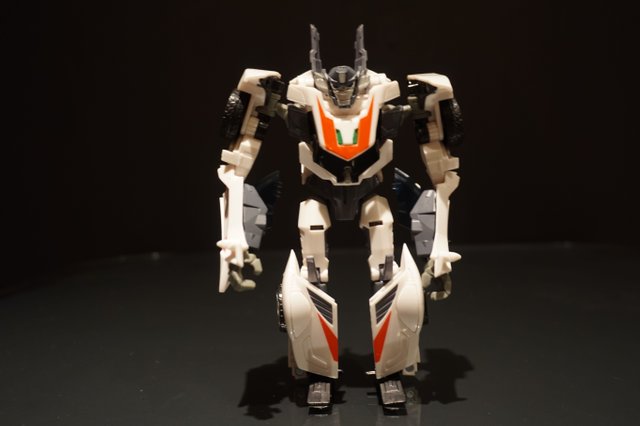 Robot mode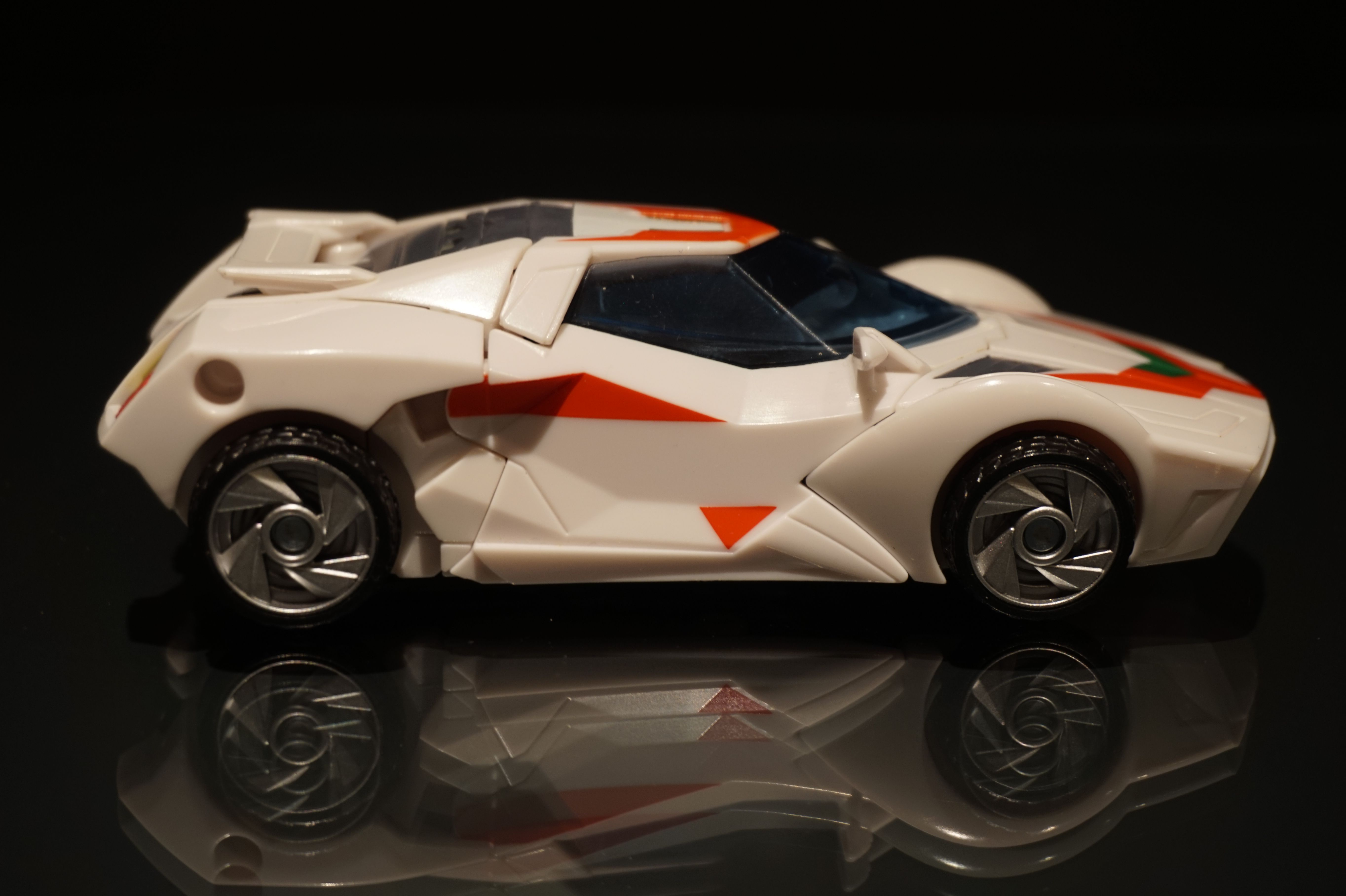 Vehicle mode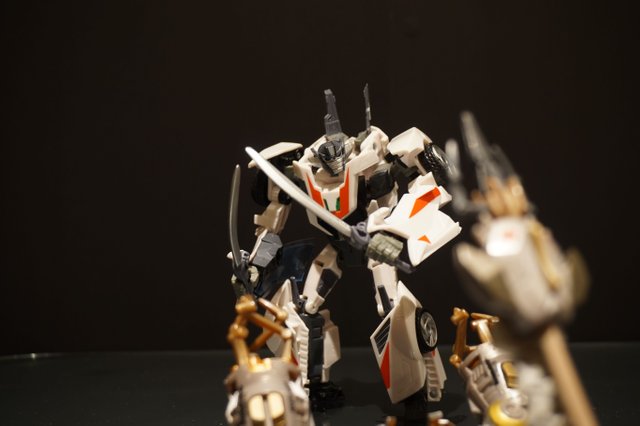 Decepticon vermin approaches...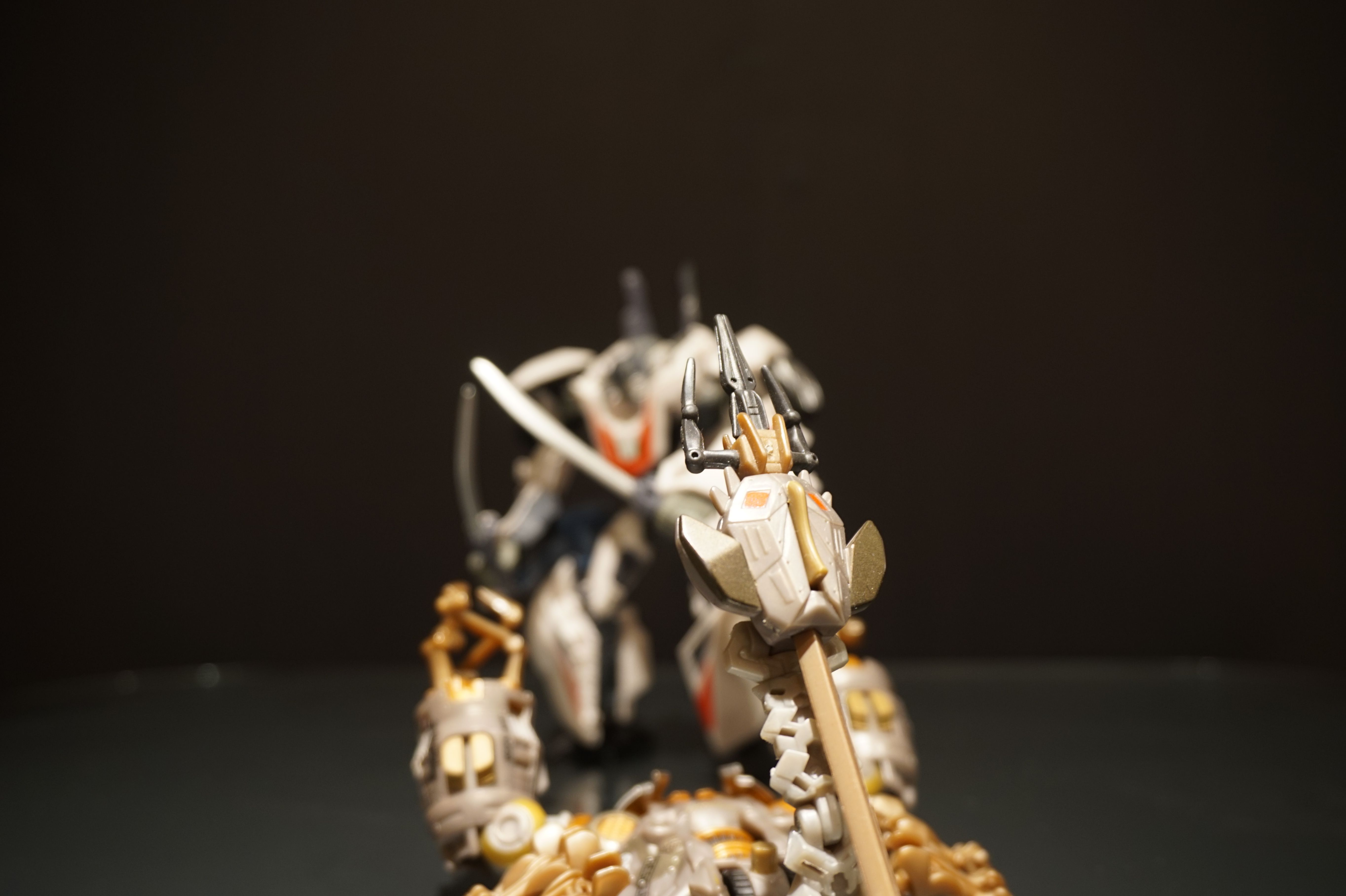 ...Only one. I'll make short work of this crawly creature.

[CLANG!]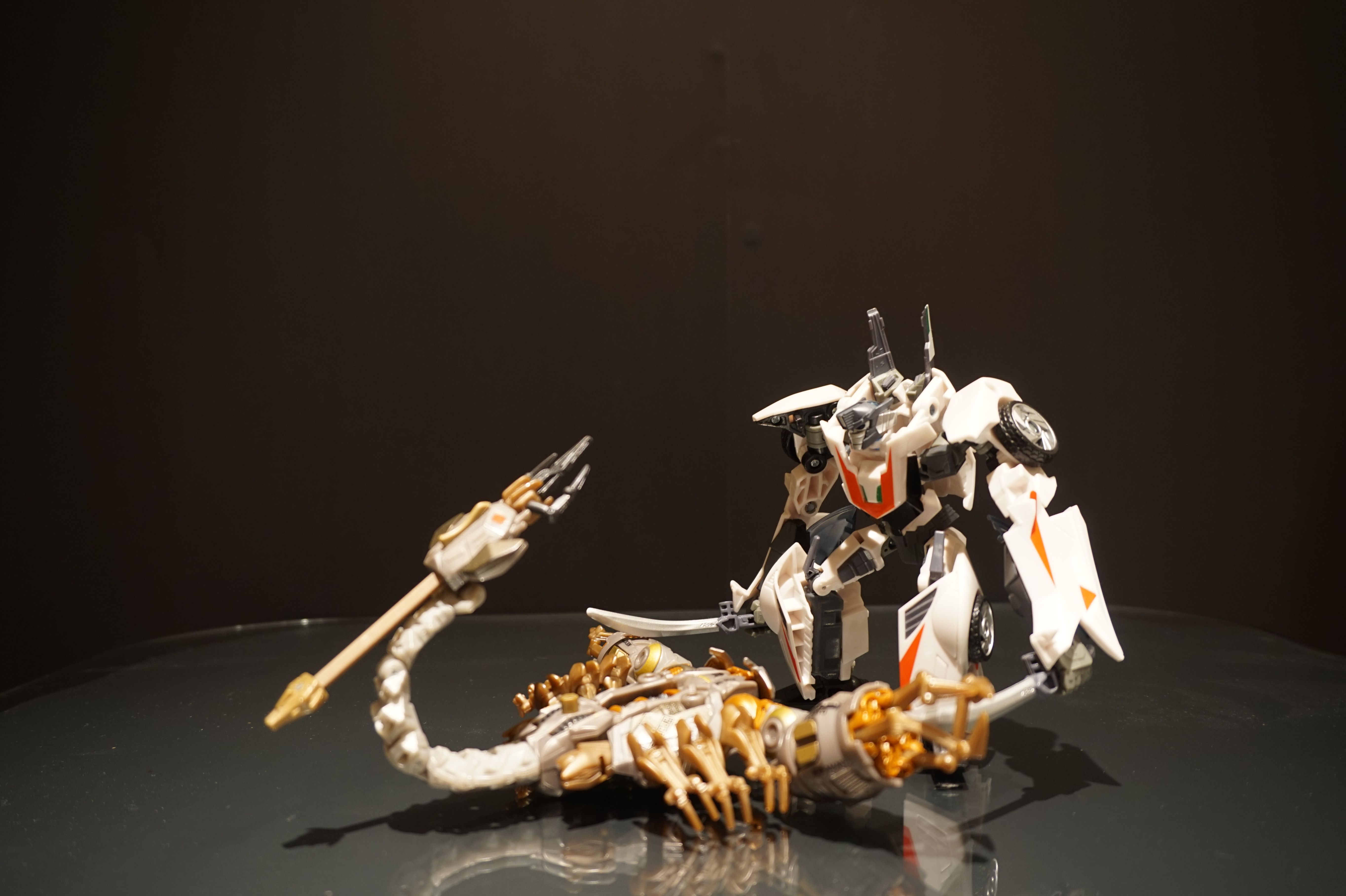 [CLANG!]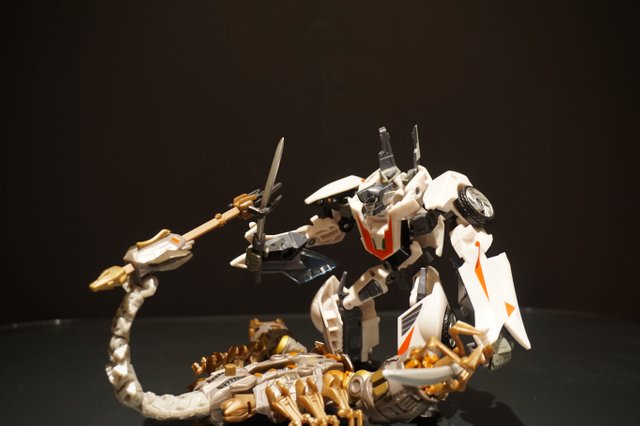 Not a chance. [SLICE!] Too slow, too stupid.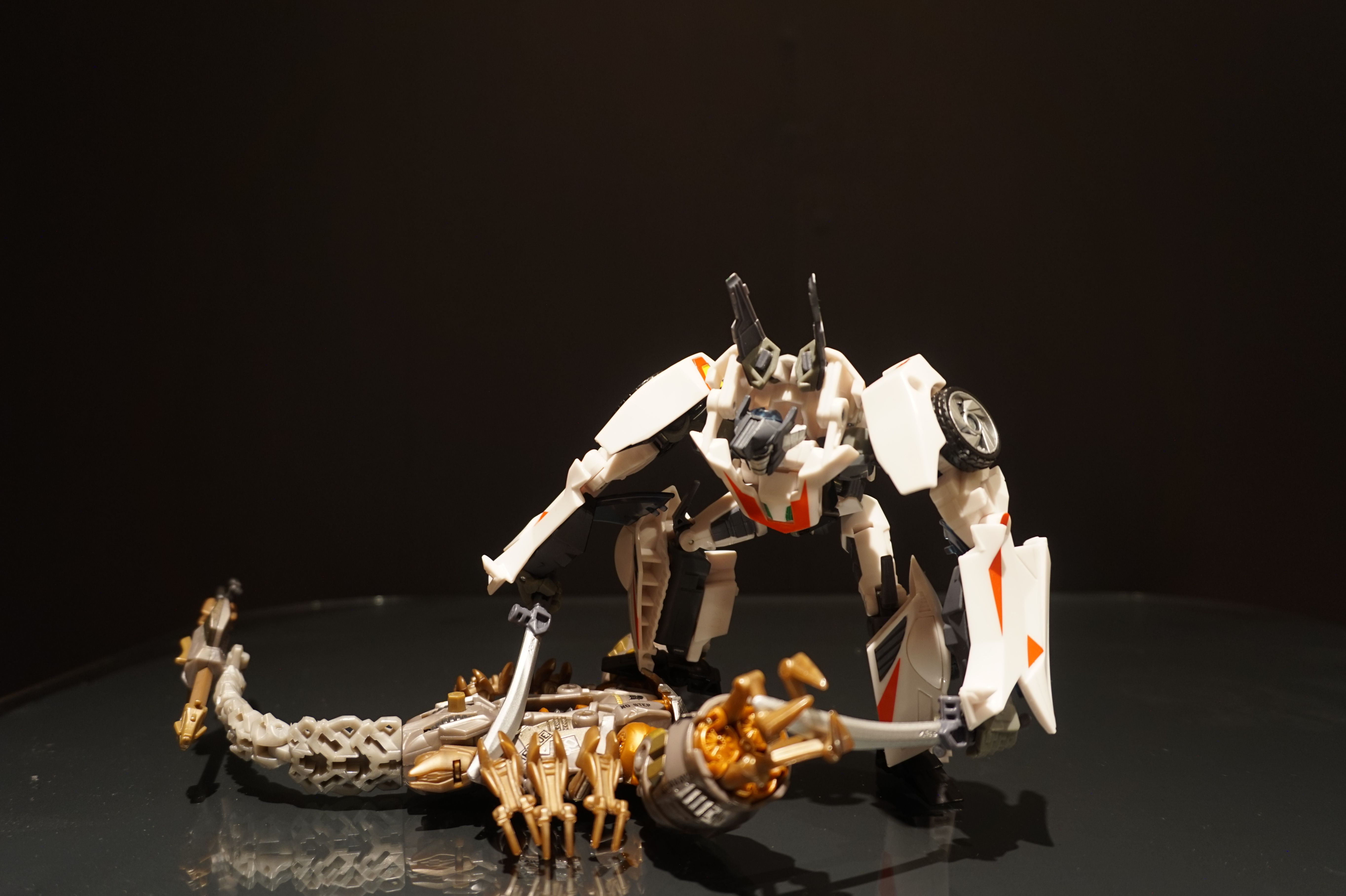 Stop whimpering and squealing! Enough of this.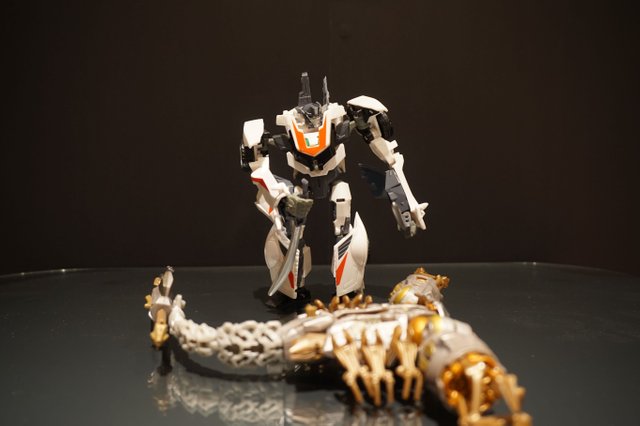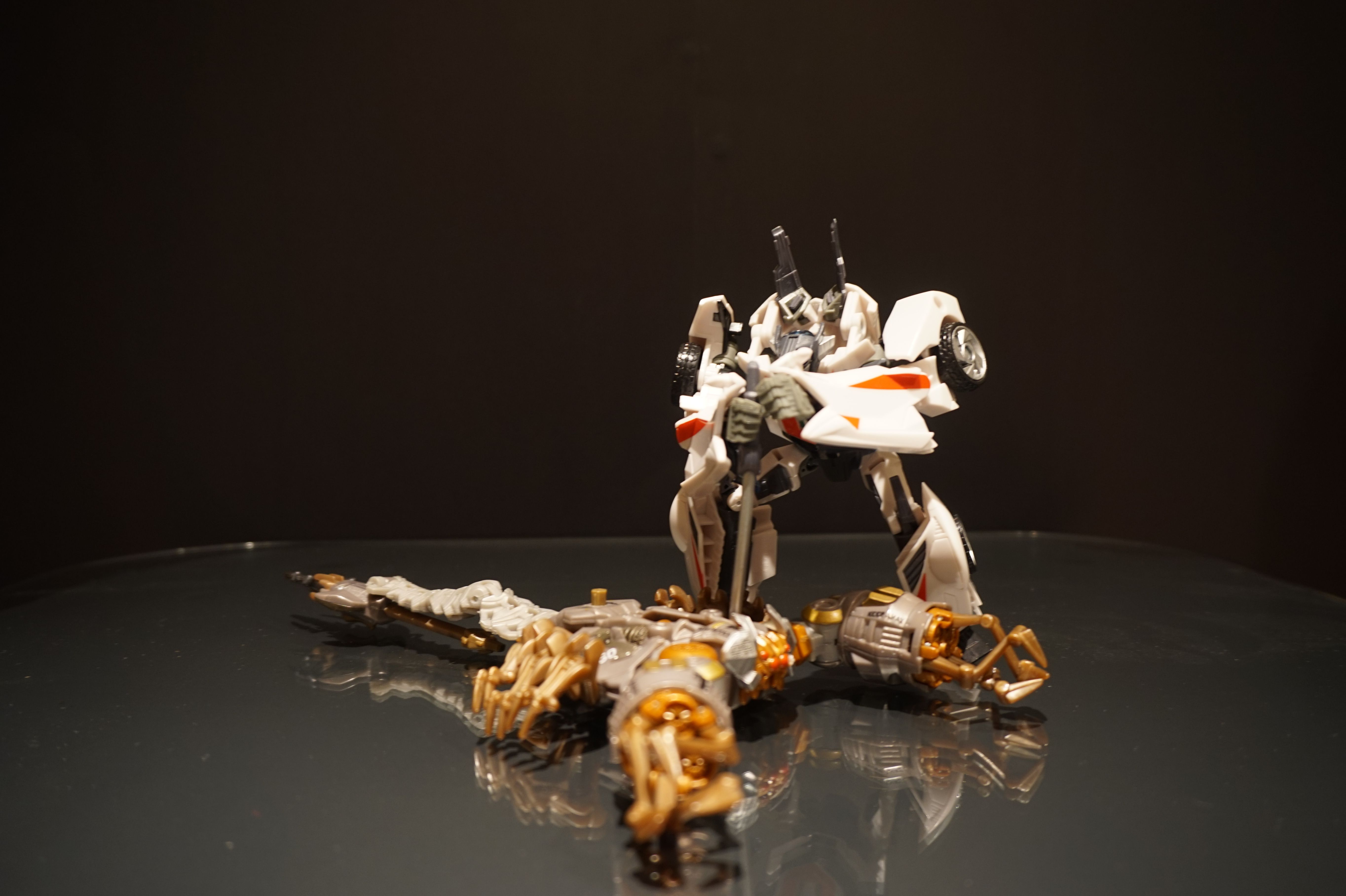 [STAB!]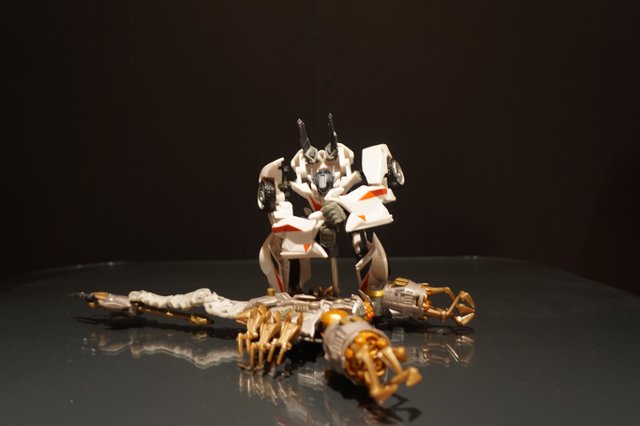 [TEAR!]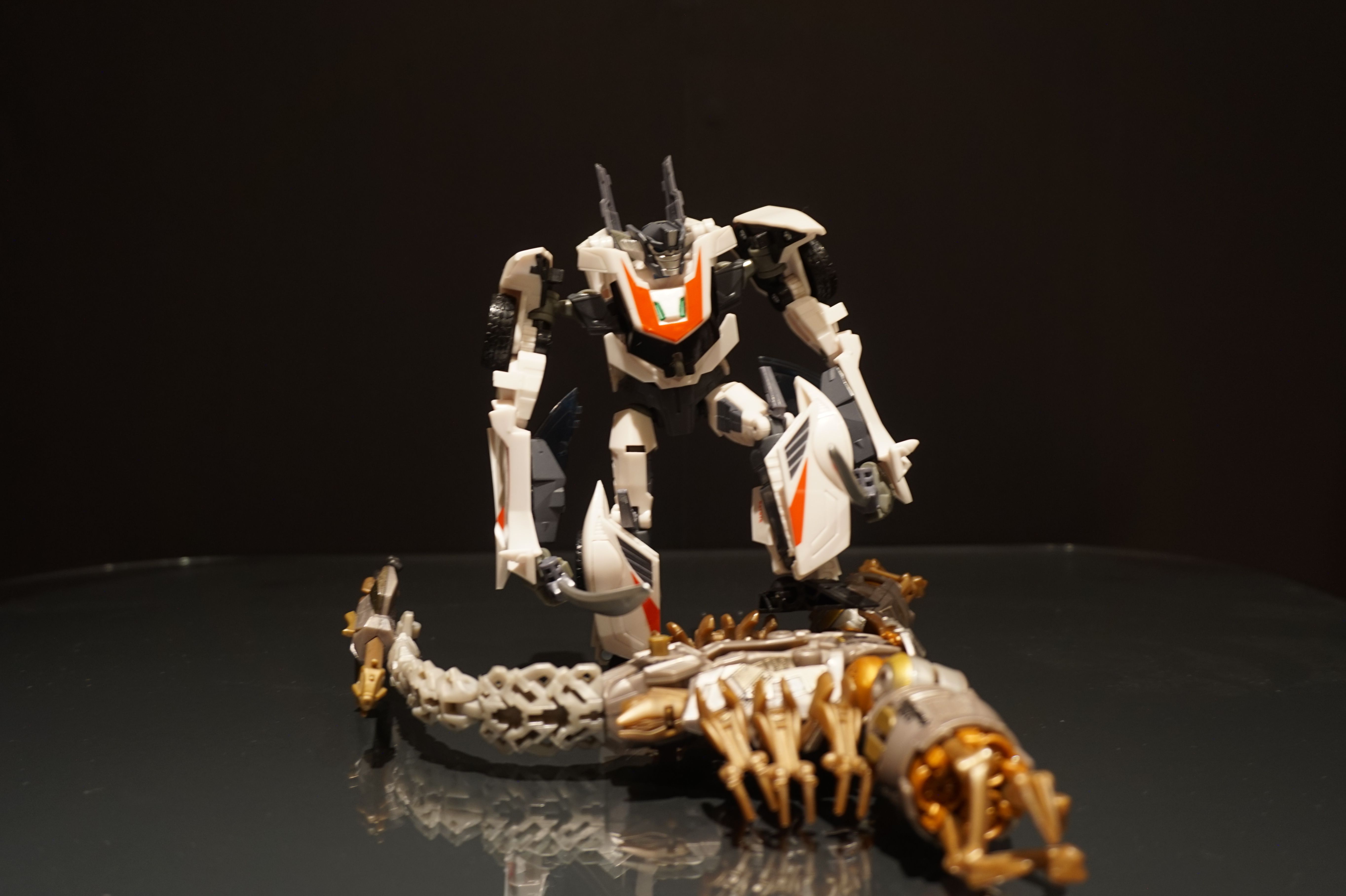 Transformers featured in this post:
Transformers Prime Deluxe Autobot Wheeljack
Transformers Movie Deluxe Scorponok
Thanks for viewing my post. Make sure to upvote. See you soon.