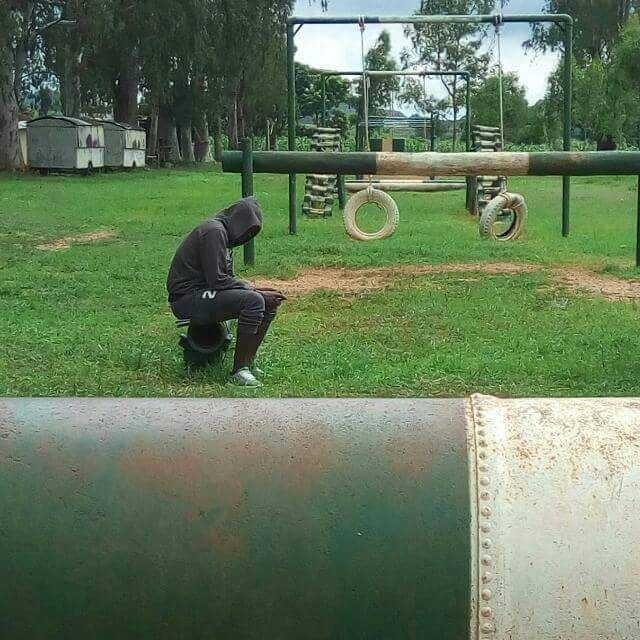 This was a picture during the course of my training in nigeria police staff college, at a point we were taking to citizenship and leadership training institute, shere hills , plateau state. There we were pushed to the wall,made to pass through so many psychological test and drills that taught us so many lessons.
Such as :
RESPECT- to gain respect you also have to respect your surbodinates , as they do say, respect is reciprocal.
HUMILITY- To be a leader you have to be humble, if you are to big to serve, you are too small to lead, you have to bring yourself down and put yourself in the shoes of your followers in order to be a fair leader. Don't think because you have the power, that is the end of the world, no,always remember one day the power ends,also know you must be a follower in order to be a leader.
To be continued.....