I need to hear and learn what's called autism from the inside. How else can I help my child? I need the greatest need for someone to tell me about AZ, why he got into tantrums, or why he escaped from eye contact with people.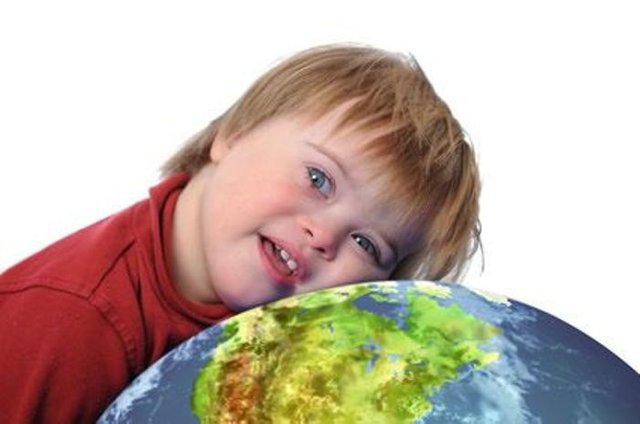 IMG
No doctor could ever tell us the situation of our child. When we ask questions, we are underestimated that you do not know anything! What is special training for our psychologist? Do not know whether we have received a silly answer that special education is the only choice!
We're off the blame you did not say what we do! There is a psychiatrist, especially the homes of the festival! In each session, he finds and begins to scold the mother, and to say what he has to say! A very interesting case, the mother of her family is destroyed when the child out of the autistic children with autism, the world's most important windows opening to the world.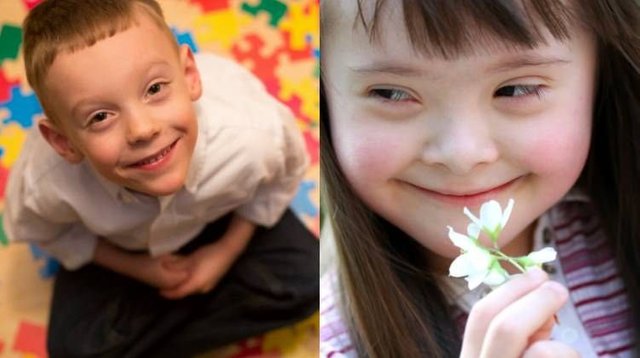 IMG
I also met with other families, and I learned that without exception, every family had to reprimand their mother and bring them to the point of crying. Now you're going to say you went to bad doctors; I don't know if I'm on the road yet. But one thing I know is that they're mysterious as if they're all mouthed.
---
Sponsored ( Powered by dclick )
Hi Steemians. Today, I'd like to introduce you to th...