ATTN NINJAS:
Gunbot Cyber Monday Prices are still in effect,
All Gunbot Products are 50% off until after Cyber Monday,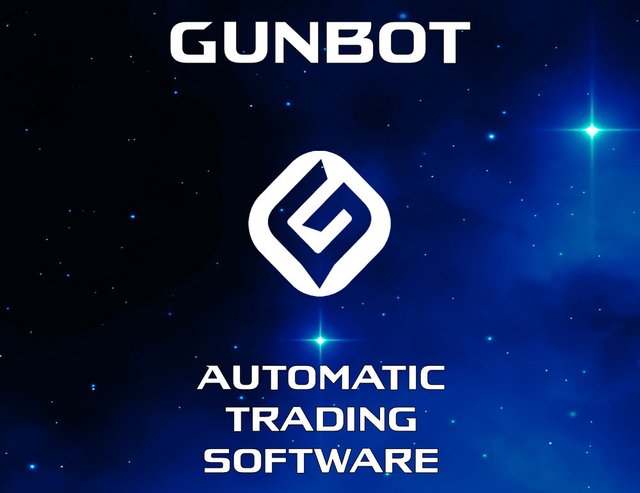 You won't find a better time to buy a Gunbot or upgrade your existing license.

If you have questions, please send a PM to spiftheninja or PookztA on telegram, or send an email to contact@bitcoinninjas.org.
Big thanks goes to Gunthar and the Gunthy team for making the best and most trusted automated trader on the market.

USE COUPON CODE: cybermonday

Current Discounted Prices:
Packages (for new users):
ULTIMATE: 0.15 BTC
PRO: 0.1 BTC
STANDARD: 0.05 BTC
STANDARD (with CryptoSight): 0.053 BTC
STARTER: 0.02 BTC
Package Upgrades and Extensions (for existing users):
ULTIMATE (all exchanges + all future exchanges): 0.1 BTC
PRO (+3 exchanges): 0.05 BTC
STANDARD (+1 exchange): 0.025 BTC
TradingView ADDON: 0.025 BTC
BACKTESTING ADDON: 0.0125 BTC
CRYPTOSIGHT ADDON: 0.0075 BTC
API KEY or EXCHANGE SWAP: 0.005 BTC

This is the only time you'll ever find prices so low on Gunbot.
The rest of the year, the price will be full price.
Be sure to join our Telegram Groups if you have not already:
Bitcoin Ninjas Official Chat
Ninja Signals Official Chat
BTCNinjas Gunbot Team
PROFIT WHILE YOU SLEEP