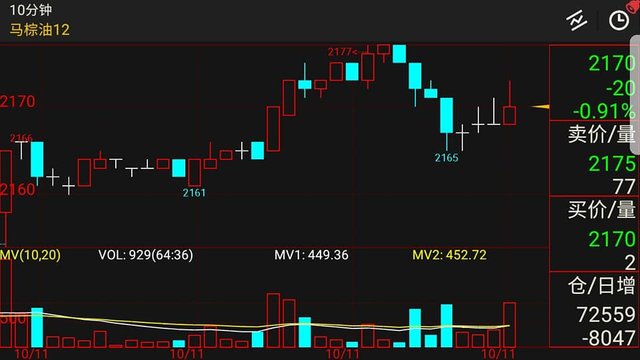 Today morning we don't have any buy sell signal, market close 2162, we wait for afternoon session.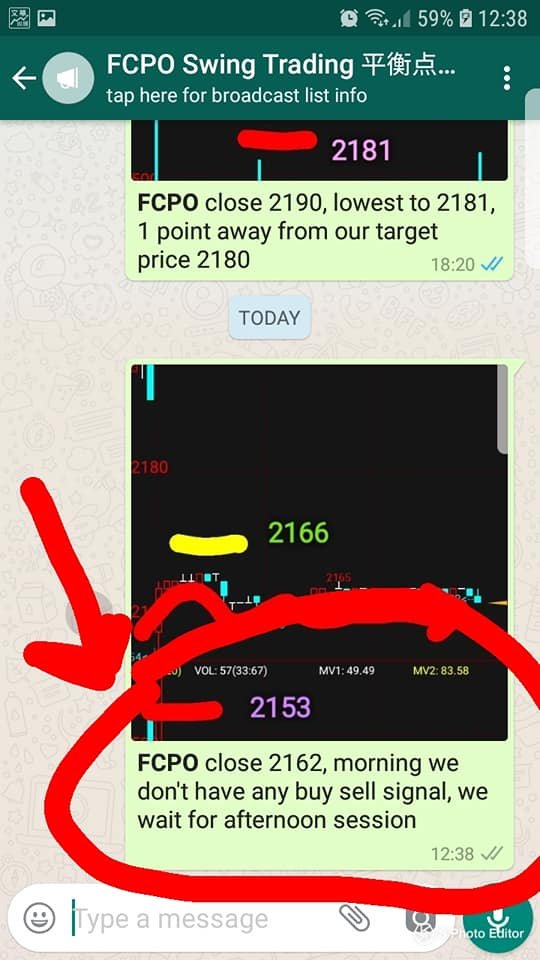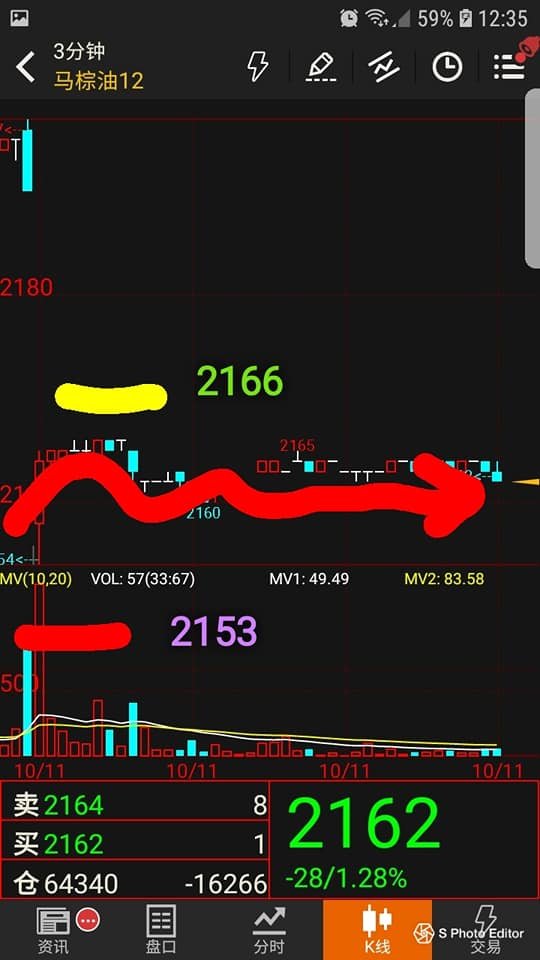 Today afternoon we have buy signal, market close 2170, highest to 2177, 3 points away from our target price 2180.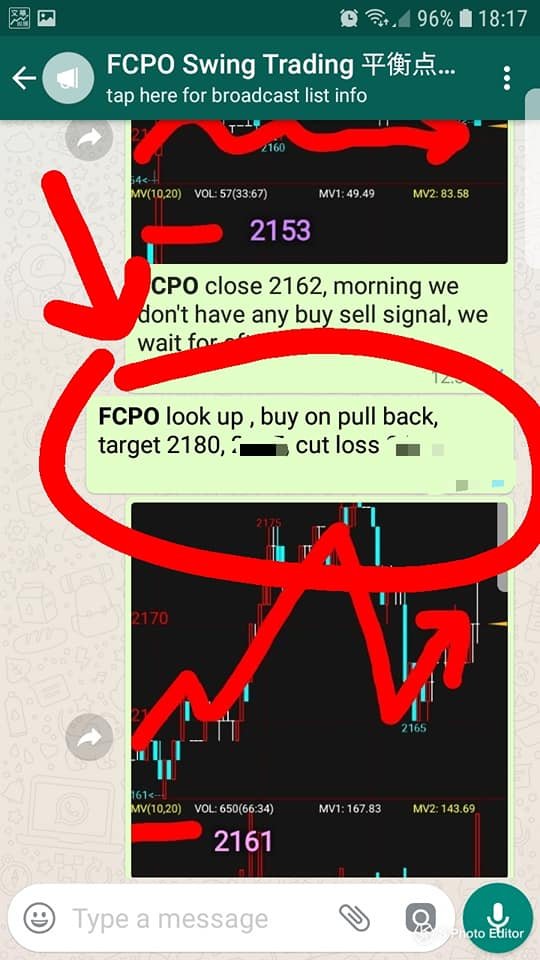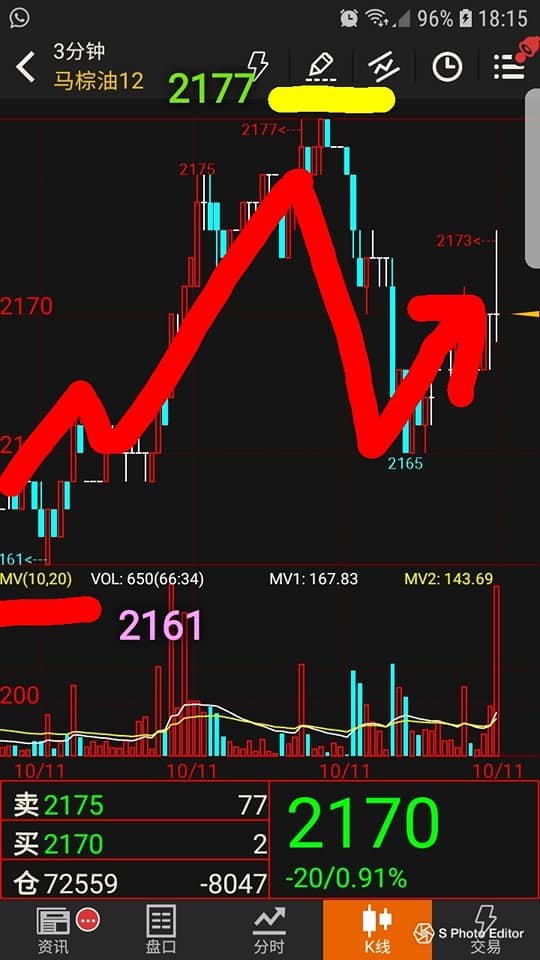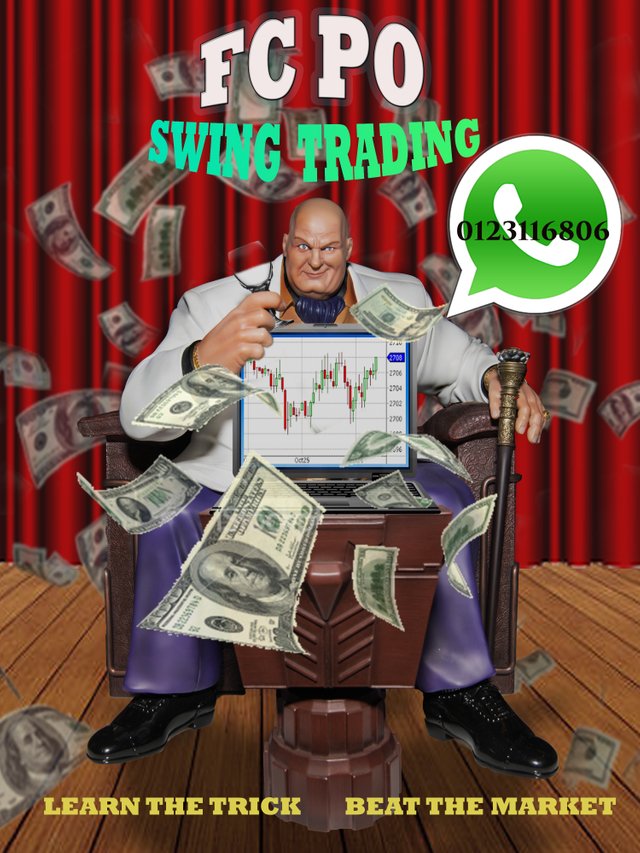 For live update and instant trading signal, please joint our
Whatsapps group broadcast, contact us for further information 012-3116806.