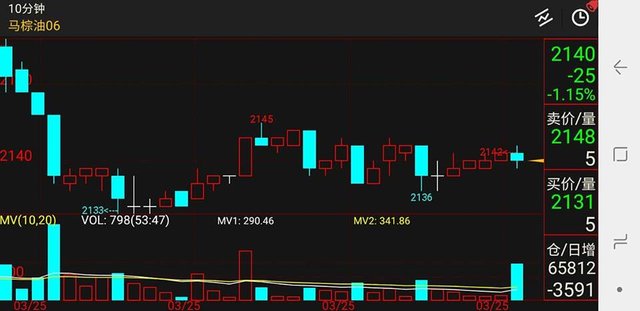 Today morning we have sell signal, market close 2135, lowest to 2133, hit our target price 2135 and 3 poinys away from our second target price 2130.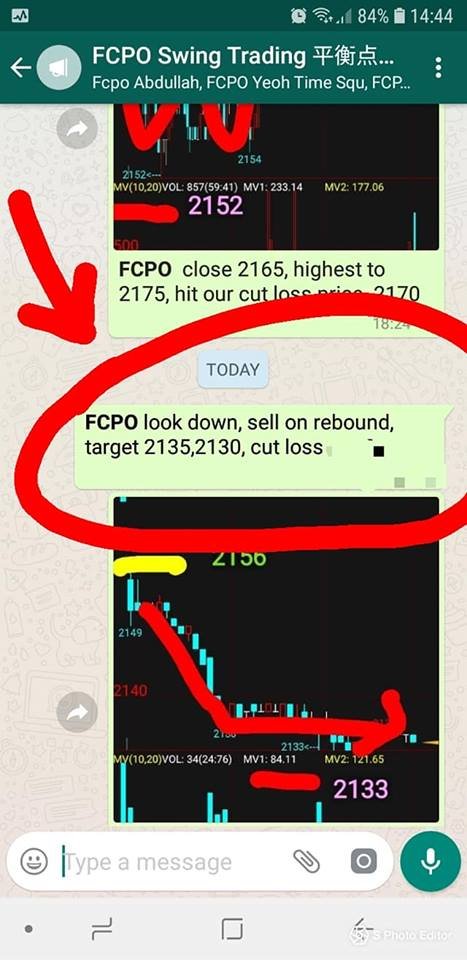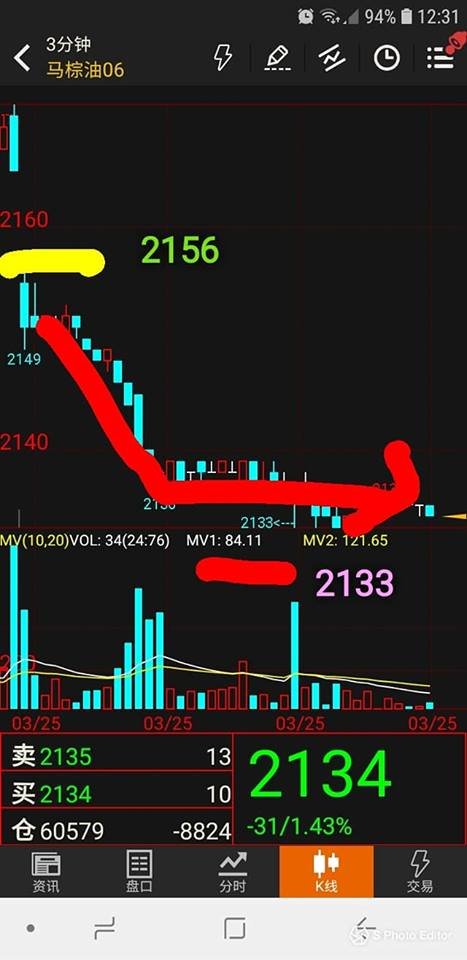 Today afternoon we have buy signal, market close 2140, highest to 2145, didn't hit our target price or cut loss price.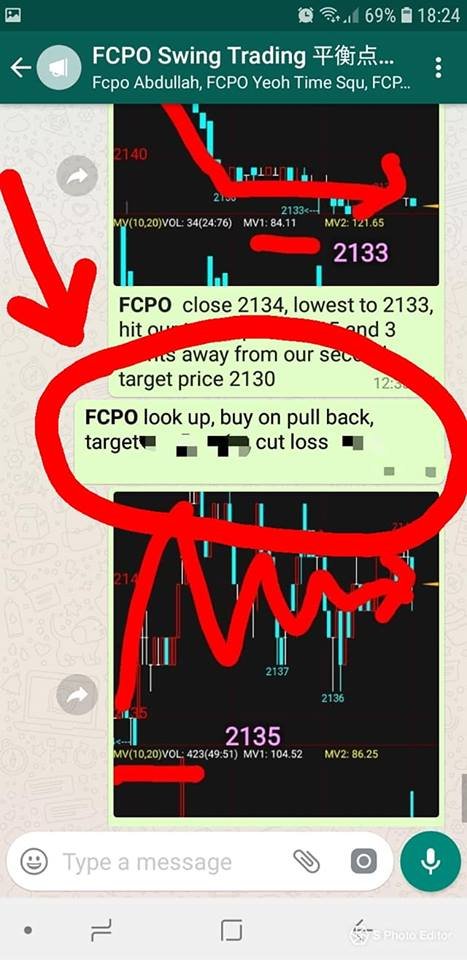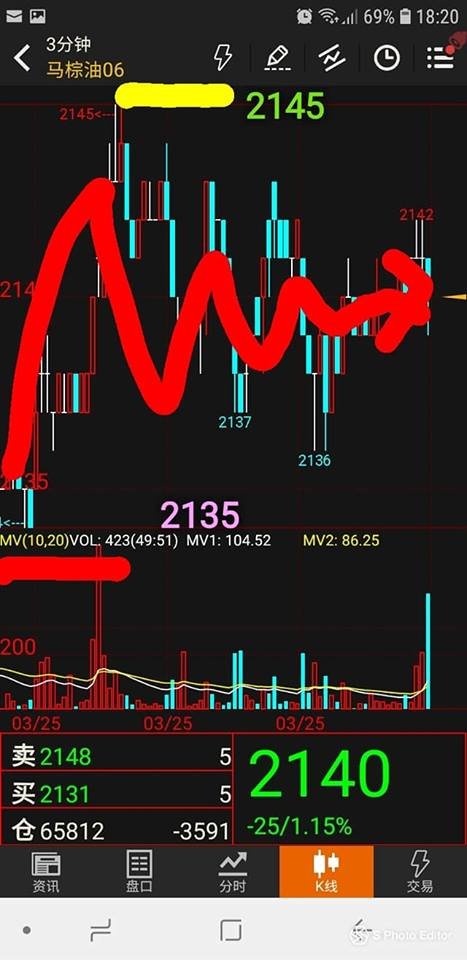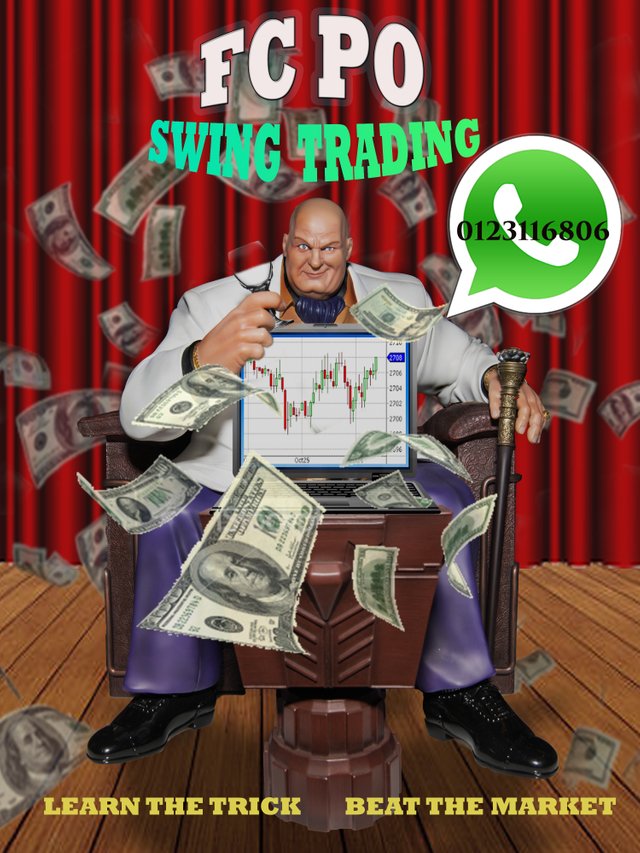 For live update and instant trading signal, please joint our
Whatsapps group broadcast, contact us for further information 012-3116806.