Running a hedge fund is mainly about allocating capital in the most efficient way. Let's say we have 4 traders of equal ability, one manages a 1k portfolio, one a 100k portfolio, one a 1m portfolio and the other a 10m+ portfolio: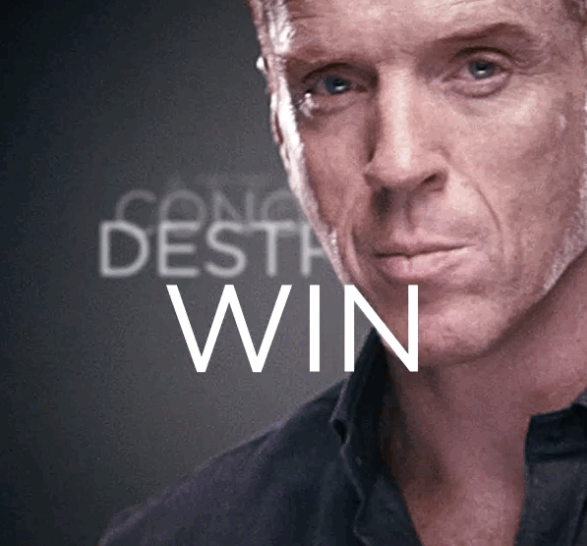 The amateur
The trader with the 1k account will most likely make the best % returns, he can take advantage of almost every arbitrage opportunity, become a low volume shitcoin master and generally have significantly more flexibility than any of the others.
The semi-pro
The 100k trader will have a little less flexibility. He won't be able to trade the really low cap coins because it won't be worth it. He'll have a decent advantage in ICO's if researched properly with a few trades here and there. Still pretty flexible with some incredible returns.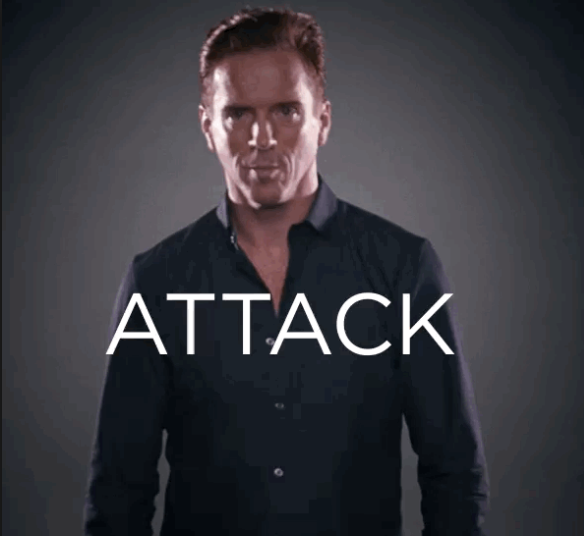 The full-time crypto trader
The 1m trader most likely will not indulge in shitcoins. Only the best arbitrage opportunities will be worth his time. At this level arbitrage will most likely be automated with algorithims as the profits will be relatively small Vs the portfolio size.
Certain presale icos might be maxed out at 50k, so there's a barrier there. This trader would need to hold a certain % long term, with fundamental analysis. Maybe some form of crypto ETF.
The difference between a 100k trader and a 1m trader is the difference between a part time and full time job.
The hedge fund manager
Finally we arrive at the true market wizard. The hedge fund manager. Someone that manages 10m+. Someone with the same skillset managing 10m will never be able to compete with someone managing 1k. But how can they bridge the gap?
In my head this comes from categories of trades and allocating capital efficiency. It also means a team of people to get the same excess returns.
Opportunities to flip icos are restricted. Getting in and out of positions is not a one click operation, they take time. You have to hold more and have more fundamental trades.
Not to mention the legal framework behind managing other people's money, the team you need around you and tax implications.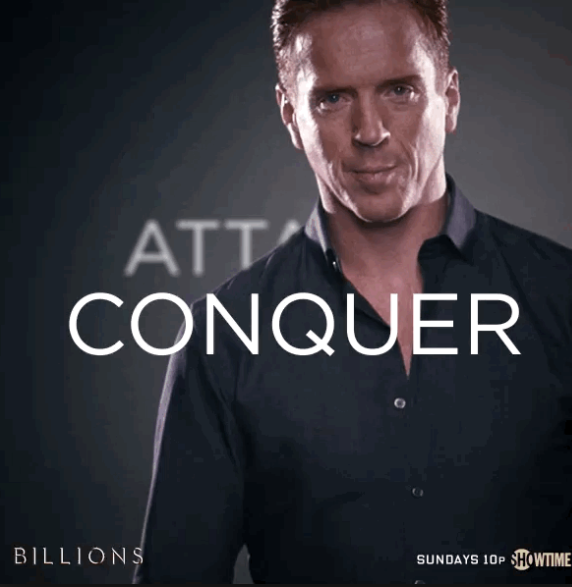 Conclusion...
So given everything, how do you build a crypto hedge fund?... Or more aptly put how do you maximise the return from 10m+ in assets?
Firstly you need a team to manage client relations. Support, social media. Someone technical, a CTO that can manage security and client funds. A ragtag group of diverse traders to manage the capital.
It becomes a whole different game. A fun game, who's down?