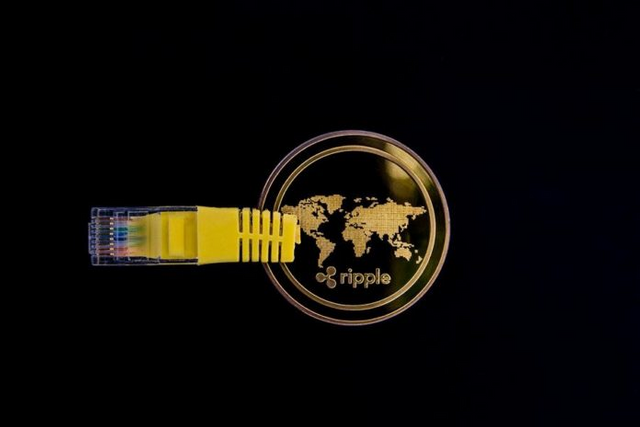 Image source: images.google.com
Coil, a platform that opens up new ways for content producers to make money, has released their tipping program. The platform relies on the integration of the Ripple TipBot, which uses the native cryptocurrency of Ripple XRP. This should make it possible for blog operators and content producers to better monetize their work.
The coil platform was already released on 14.05.2018, but was not fully functional since then, since the typing function was missing. By integrating the XRP TipBot, Coil will donate content to content producers based on various parameters such as length of stay, interaction rate, and so on, thereby honoring their work.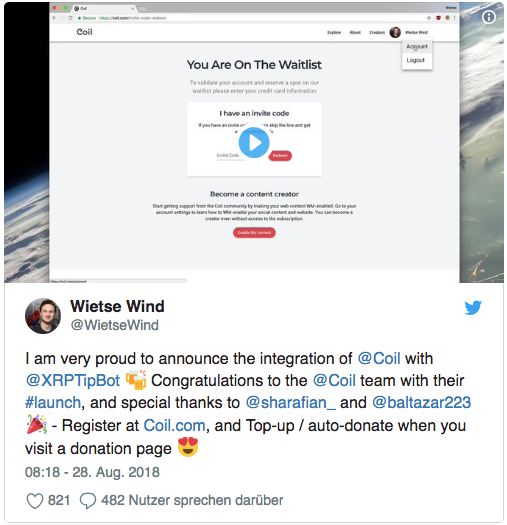 Coil is a project of the former CTO of Ripple, Stefan Thomas, who started the new project after the resignation at RippleLabs. The vision of the project is to solve the problem of micro-transactions for blog operators and content creators through a mature technology, the use of the XRP Ledger.
---
Don't miss out on my next post! Follow me @tradewonk / tradewonk.com