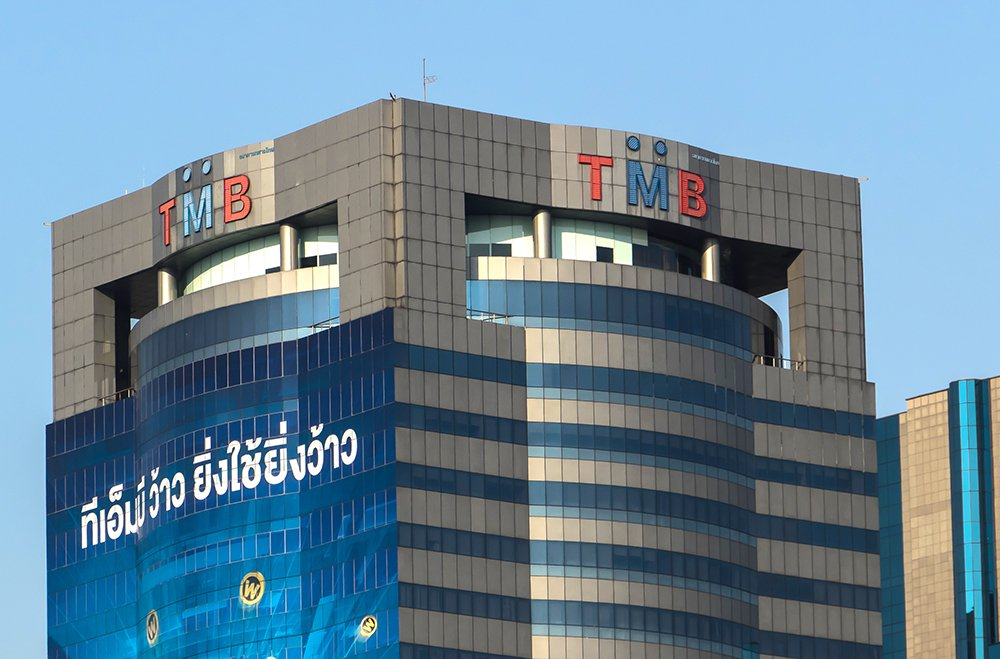 Image source: images.google.com
The Thai central bank, Bank of Thailand, is developing a country-owned cryptocurrency, and appears to be making significant progress. In the first quarter of 2019, the first phase of the project, the development of a robust consensus-building process, will be completed. As the central bank announced in a press release on 21 August, it wants to take this project into account the technological change in the financial world. For this purpose, the bank has partnered with eight Thai commercial banks, which are participating in the development of the digital currency.
According to the press release, the upcoming digital currency will function according to a "proof of concept" procedure, which the participating commercial banks and the Bank of Thailand will jointly develop and test. However, details about the technical design of the consensus-building process do not yet exist. In addition to its development, one also wants to implement deposit insurance procedures in the first phase.
The entire Thai financial market is to be redesigned

Already the name of the project is significant. It is named after the highest mountain in the country, Inthanon. Its importance for the country should also be correspondingly high. With the project, the bank wants to establish not only a new digital currency, but "to transform the entire infrastructure of the Thai financial market." The Thai National Bank sees itself according to the press release thus "in line with projects of the central banks of Canada, Hong Kong and Singapore."
---
Don't miss out on my next post! Follow me @tradewonk / tradewonk.com