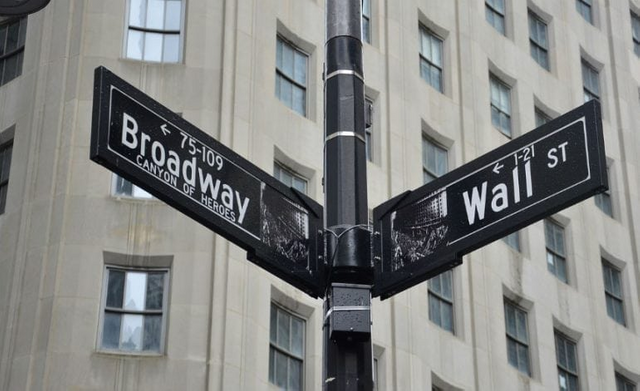 Image source: images.google.com
Nasdaq, one of the world's largest exchanges, has reportedly developed an analysis tool to make price forecasts for Bitcoin and a total of around 500 cryptocurrencies for institutional investors. The cryptocurrency tool should be added to the existing Nasdaq Analytics Hub.
Currently launched in May 2017, the Nasdaq Analytics Hub focuses on traditional asset analysis to provide investors with information on market movements, price forecasts and trade recommendations. The new tool is designed to predict the price movements of cryptocurrencies on the Analytics Hub. The analysis, which is based on machine learning algorithms, is designed to analyze and analyze social media, including Twitter and Reddit, as well as other sources of information, such as wallet and stock market transactions. Based on this, institutional investors should be advised to make trade decisions.
According to the report, the new feature added to the Analytics Hub is currently in beta testing. The probable start date should be in November. Remarkably, the tool will not only be limited to Bitcoin and the largest-cap crypto currencies, but will comprise around 500 cryptocurrencies.
---
Don't miss out on my next post! Follow me @tradewonk / tradewonk.com