Keeping your crypto on an exchange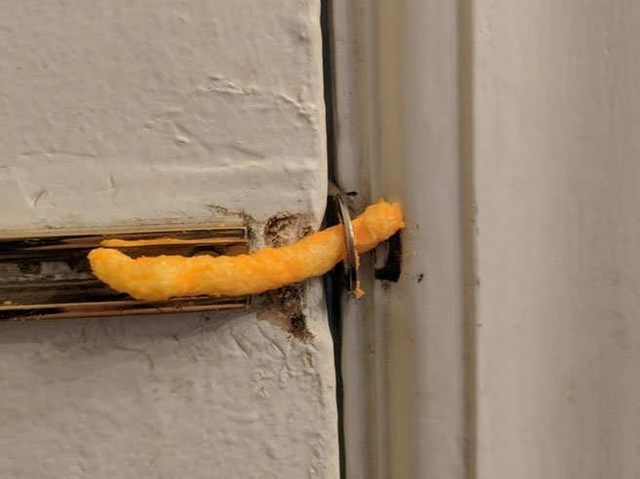 I would recommend everyone to that to buy a Ledger Nano S hardware wallet.
When you leave your coins on a crypto exchange, you do not control the private keys. They do. That means you do not own your coins. Exchanges are much more likely to be hacked. The exchange could randomly shut down and take everyone's coins with them. Or even a government can close it and take everyone's coins.
All of these have happened before. I feel much safer using a hardware ledger or core wallet than leave my coins on an exchange. I only leave what I am going to trade on the exchange. But do some research on the topic and decided what method is best for you. Good Luck!
---
Don't miss out on my next post! Follow me @tradewonk / tradewonk.com