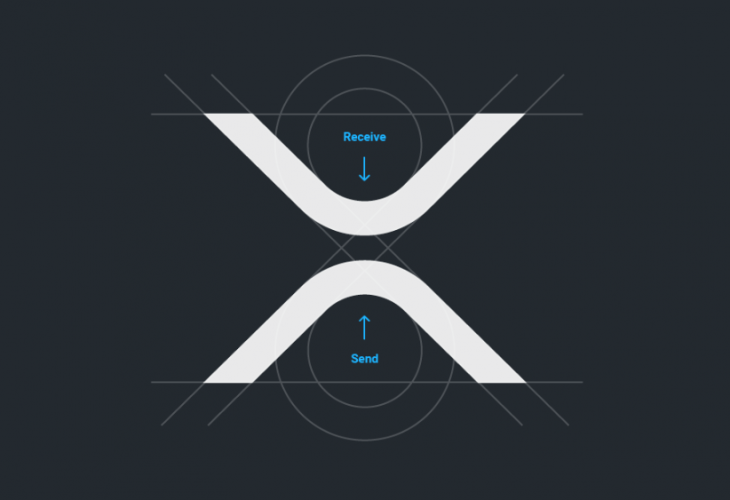 Image source: images.google.com
Fans of the ripple, who already rely on the XRP currency in 2017, initially had to make do with a rather limited selection of exchanges worldwide. This situation has now developed dramatically in less than 12 months to positive, as a recent breakdown of the XRP market currently shows.
From around 30 to over 100 retail ripple options
The data are the result of a new breakdown, for which, in addition to the forecasting expert Hodor, the provider Avid Ripple is responsible. By no less than 300 percent, the selection of exchanges and other digital outlets has grown in less than a year, according to the analysis. In the last survey, there were "only" 29 exchanges (which is quite neat compared to some other coins), now the experts of 105 trading venues, who allow the purchase and exchange of the ripple (XRP). Such a massive increase in exchange liquidity can by no means be found in all cryptocurrencies within such short periods of time.
Strategy of the developers has proven itself
The basis for the evaluation of the XRP liquidity points on the Web are figures that come from different sources. This includes information from the CoinMarketCap platform, from Live Coin Watch, as well as from the no less well-known Crypto specialist portal CoinGecko. The "ripple inventory" has paid off for users of the currency in any case, it confirms that you have put on the right horse. The "xRapid Rollout Strategy" of the ripple developer can also be said to be consistently successful.
---
Don't miss out on my next post! Follow me @tradewonk / tradewonk.com