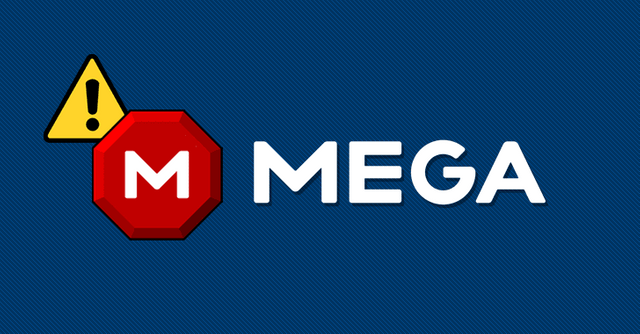 Image source: images.google.com
Unknown people have compromised the Google Chrome Extension MEGA. They read data to steal Monero (XMR). In addition, the attackers can read the access data from sites such as Amazon, GitHub, Google and Microsoft. MEGA immediately took the version out of the Play Store.
Users of the Google Chrome extension MEGA must be careful, if they are owned by Monero (XMR). Unknown people have hacked the extension of the data provider MEGA - now they can steal the Privacy Coin.
The attackers can now read, among other username and password of services such as Amazon, GitHub, Google and Microsoft. In addition, the attackers can also read the data for the XMR wallet. The community on Reddit responded initially alarmed when the MEGA Chrome Extension suddenly demanded new rights from the users. MEGA responded immediately and removed the app from the store: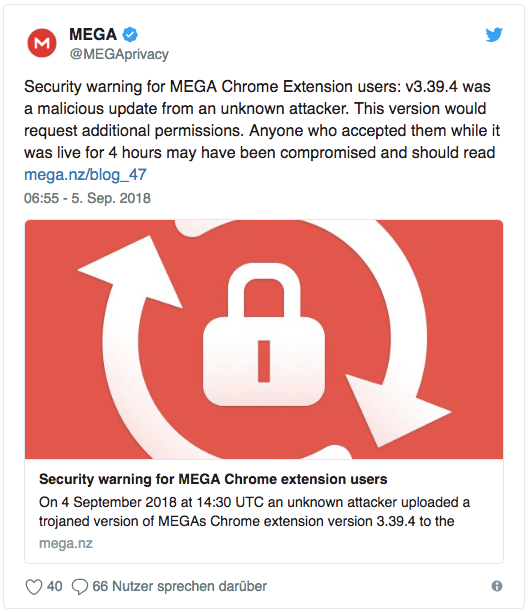 ---
Don't miss out on my next post! Follow me @tradewonk / tradewonk.com