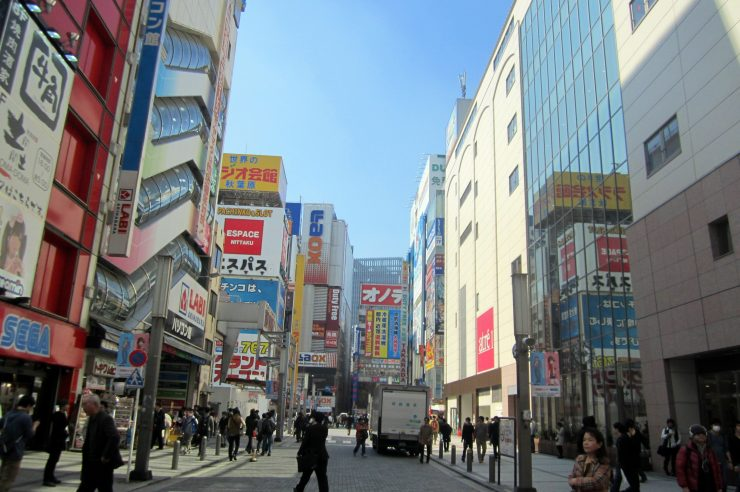 Image source: images.google.com
Blockchain makes it clear that what is in it can not be changed retrospectively, that there can not be double-donations and thus no double-votes, and that everything stored in it is transparent and transparent to all is verifiable. The blockchain is in itself the instrument that the digitization of democracy has been waiting for. However, a precise concept of how this can work is still pending and, naturally, organizers of democratic elections are conservatively adopting new technologies.
In a Japanese city, the blockchain was first used to support digital elections. With Tsukuba, there could not be a more appropriate place to play this pioneering role. The 250,000-inhabitant city was planned in the 60s as a "city of science" and built from 1970. There is hardly a place that has such a high density of universities, research institutes, and high-tech companies.
The occasion is also well chosen. The city lets its citizens vote on which project is supported for the Tsukubal Society 5.0 program. You can choose from 13 Internet of Things, Artificial Intelligence and Big Data projects that use these technologies for a variety of regionally meaningful purposes, such as healthcare (the diagnosis of cancer, prevention of dementia), and entertainment (for Mystery games or outdoor sports facilities), disaster control through big data, school education through AI and much more.
---
Don't miss out on my next post! Follow me @tradewonk / tradewonk.com