The first rule of Trading Club...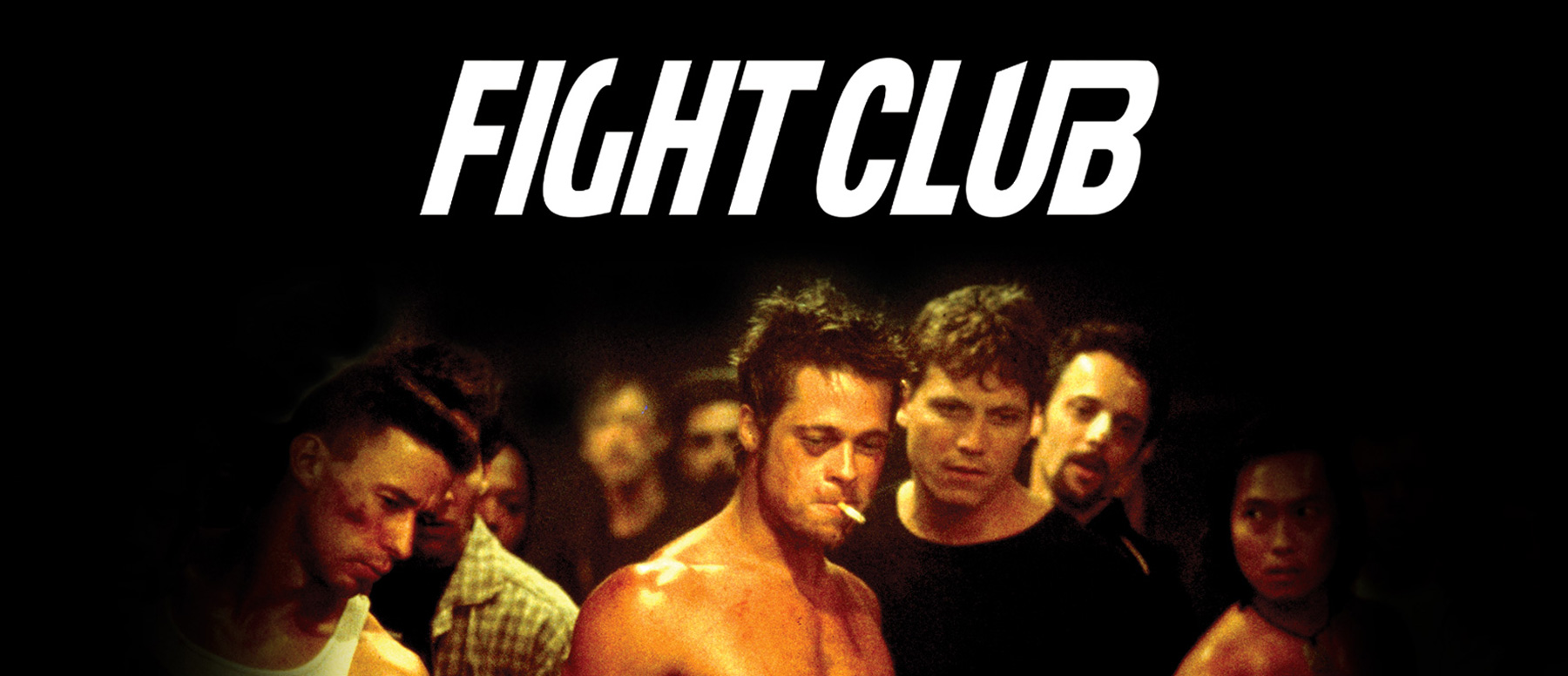 Sorry, I'm afraid it's not 'We don't talk about Trading Club' :-)
Well actually that's kinda true. You'll find that most successful traders when they find a good system, they keep that shit to themselves ! It's a zero sum game after all and if everyone is making money then it means less money for them. Just something to bare in mind when people are sharing their awesome TA skills... If it was so great they'd just be doing it themselves and making bank, not boasting about it on the internet....
So anyway, the first and most important rule of trading is 'capital preservation'. In other words, don't lose money !
I know, it's common sense, but there's a good reason for it. Your capital is a tool, and the bigger the tool the more force you can apply with it.
Have you ever read the biography of a billionaire ? They always have the same prologue -
"I built my empire from nothing, all I had to start with was a small loan of $100 million from my father"
Yeah, no shit. If your making returns of 2% per annum, I think I'd rather have 2% of a million bucks than 2% of ten bucks.
The advantage of having capital is it gives you power to make decisions, decisions that can increase your capital. That's why I can't get my head around this crypto idea where everyone ties their capital up in some coin that's diving, and then pray for 5 years in the hope it will go back up. What if it doesn't ?
Successful traders use stop losses. At some point you have to just take the loss on the chin and move on to something else that's going to make you money, not lose it. You need to keep your capital working for you.
Do you think a hedge fund keeps a stock in its portfolio if it's losing them money ? Hell no, they ditch it and replace it with one that's going to make them money. They don't just hide with their head under the covers and hope it will just turn out all right in the end.
If you sink all your capital into something that's losing you money, not only are you losing money but you are also losing any power that your capital brings you.
What if you're completely invested in a dud, too scared to get out, and you spot an amazing new crypto come out that's really going places ? Some new invention or network, the next big thing and everyone is making a fortune on it ?
Well tough luck, all your money is tied up in some shitcoin somewhere decreasing your capital by the minute. You have lost the ability to make decisions and are now a slave to your bad investment.
It's much better to get out of a bad situation, lose a little, but live to fight another day. You have to pay to play, and if you have no capital then you can't play. And if you can't play, you can't make money.
You need to let your capital work all the time, and do absolutely everything in your power to preserve it at all cost. And preserving usually means taking losses. A $10 loss is better than a $1000 loss, because you'll have $990 more power for the next trade.
I'm not saying you shouldn't hold anything, especially if it's making you money ! That's the whole point, but it's madness holding something long term that's losing you money, even if it's only stopping you from making decisions or investing in something else.
It's such common sense I can't understand why other people can't see it. If I buy something and it tanks, I cut it dead and move on. Then the huge profit on next trade more than makes up for the small loss. My capital is either 'free', meaning I have the power to make decisions with it, or it's making me money. That's the only two options.
Sorry this was a bit 'ranty', but every day I read posts of people hodling their positions and literally praying for good news. That's not investing, that's gambling, and not being good at it either. Even professional gamblers know when to reinforce good runs and scale back on bad ones.
Preserve your capital at all costs. Even if it's not making you money, if it's not tied up in something bad then you have the power to make future decisions with it. Don't be a slave to your bad investments.
Header image credit : foxmovies.com via Google image search, no affiliation
About me -
I'm a full time financial trader, mostly in Forex and Commodities. I write for fun and try to help beginner traders get started, avoiding all the mistakes that I made. I'm always happy to chat or discuss ideas so please just give me a shout in the comments !
100% of anything I earn from this post will be donated to a Steemit charity or worthy user.