This is an update to Last Ripple Analysis
This is what I had analysed in the last post.
"XRP is approaching an important retracement level that is 0.0000964 BTC
The second support is at 0.00008905.
Therefore a further drop of around 10% may not be surprising."
So everything went as per plan , but even the recent dip of bitcoin may have helped a bit.
XRP jumped right from the support and rises close to 6% as I am writing this.
Let's Analyze what may happen in the coming days.
XRP need to break the 0.00009362 resistance then it may rise to the fibonnaci level of 0.00009664. After breaking the fibonnaci as well as the trend line we could see a very good breakout after a huge retracement. After the confirmation from the support it has risen close to 6% which is good. This combined with the recent news of Ripple, it is getting headlines and again raising awareness.
Summary
It's important to break the 0.00009362 resistance successfully with a confirmation.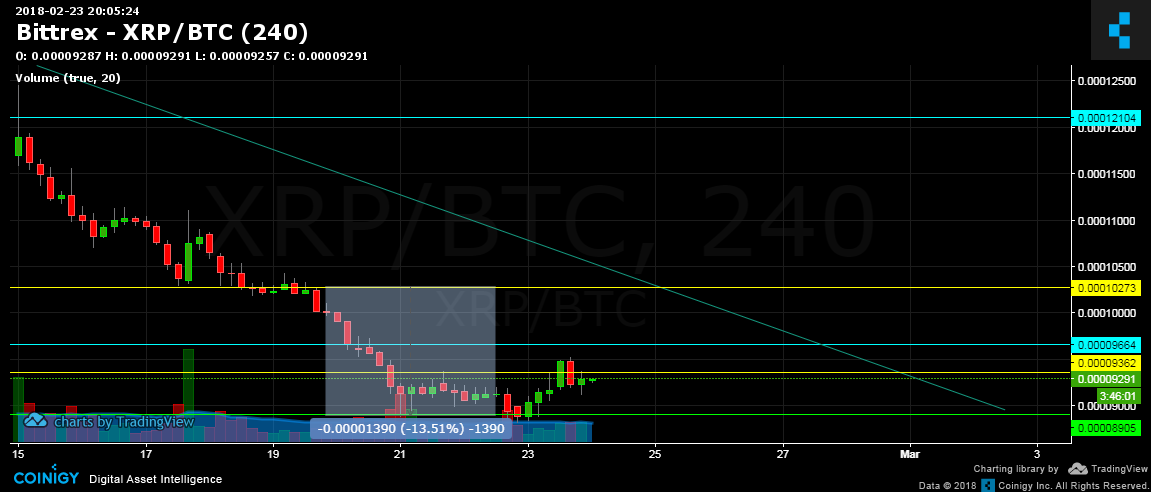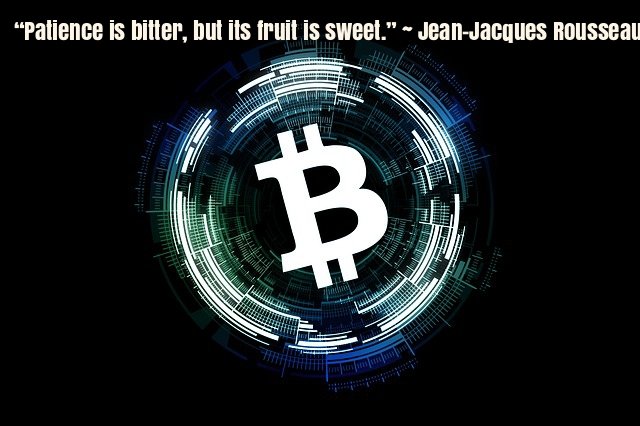 This is not financial advise please do your research.
Do Let me know your comments and suggestion in the comment section!
Don't forget to follow me @slayer