Icon has definitely helped a lot of people who made a lot of money by investing in the ICO. But as of now it is still a good buy. I truly believe that ICON will be one of the top contenders for 2018. Adn thanks to the Bitcoin bearish movement, it has given us non ICO investors a second change. Honestly Technical Analysis should not even matter for a long term hold , but for those traders who want a quick profit , or want a good entry points this post is for you.
Let's Get Started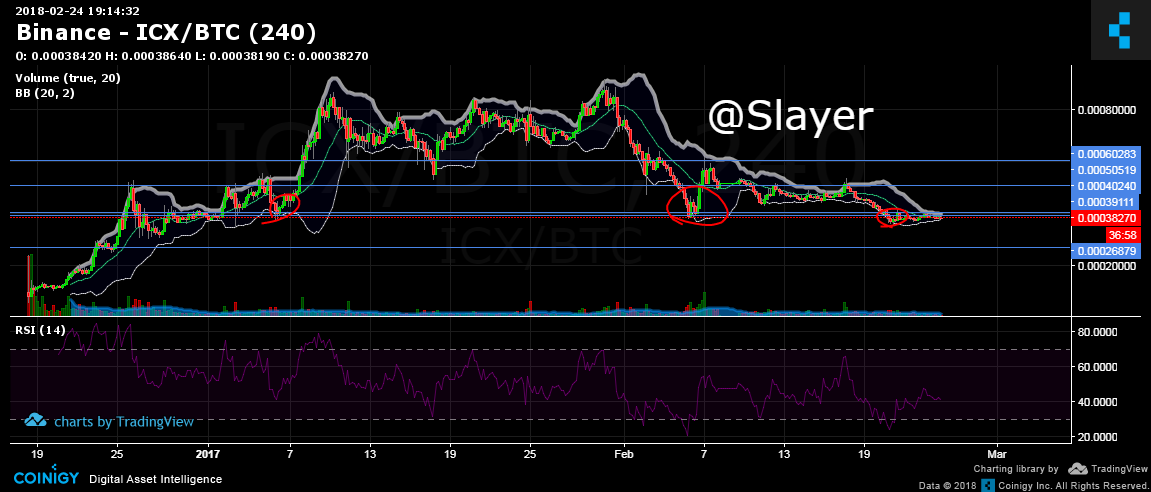 Currently it's trading at 0.00038305, it should hold this support. If it breaks and goes below 0.00036415 it may go lower and making it a better buy opportunity. But looking at the potential of this coin. The current price is good. Once it breaks 0.00040240 level we may see this coin flying. Currently there is a bollinger band squeeze and if the support is strong a breakout may be possible.
The next resistance is at 0.00050519.
This is not financial advice , please do your own research.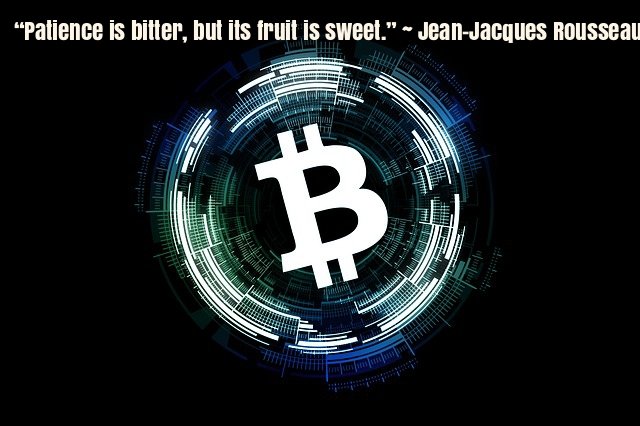 Do Let me know your comments and suggestion in the comment section!
Don't forget to follow me @slayer