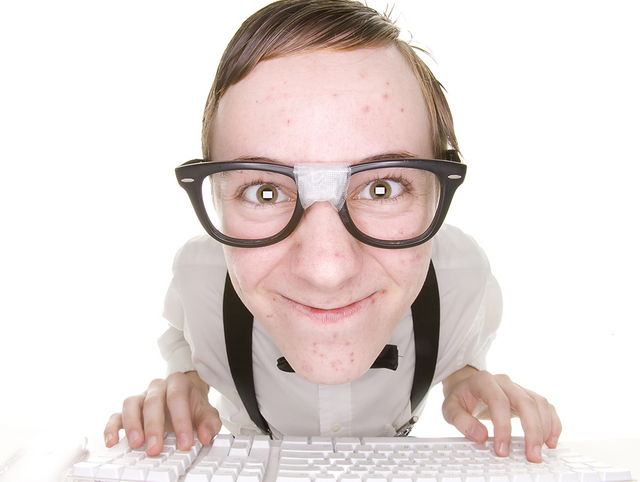 You have to pick your battles as a trader.
If you have been following my blog videos, you know that where I buy in on any chart is only where my odds of success are very very high. It takes patience to wait for these opportunities to present themselves. But if you wait and buy in those safe circle areas, you will almost always get an easy profit. However once and a while there will be a surprise, where the coin you bought falls further than you expected and you are able to layer in with a few more lower priced buys. This is where things get exciting. As a trader I live for the battle.
Lets discuss those trades that require a battle.
I'm very conservative trader. So if a panic actually allows me to buy more than once (barely ever happens) than since I was surprised and the panic allowed me to get a little more, I usually take some profit quick on most of my position whenever I get any bounce. It seems there are alot of traders who were confused by my last video saying: "participate in every bounce". Some thought that I was saying to exit your entire position early. Like you can somehow predict from price action that your alt trade will not return to its previous base??? I said and explained that "participate" means begin to sell some at break even or for small profits. You were surprised and the coin fell farther than you expected, so sell some at a quick profit and if it bounces further, sell more and so on. But at least participate, in trading you get paid for participating, that's how it works. Then if it suddenly dives again, you are now in a better position to average down further. That's is what I call working a position, all the while you are working under a base, so you are working in an area of high odds. (This is not to be confused with adding to a loser, which is the worst trading strategy that anyone can use.) Remember that you are working in a safe circle, clearly under a base, that's where you want to be working, that is the only place you want to be buying.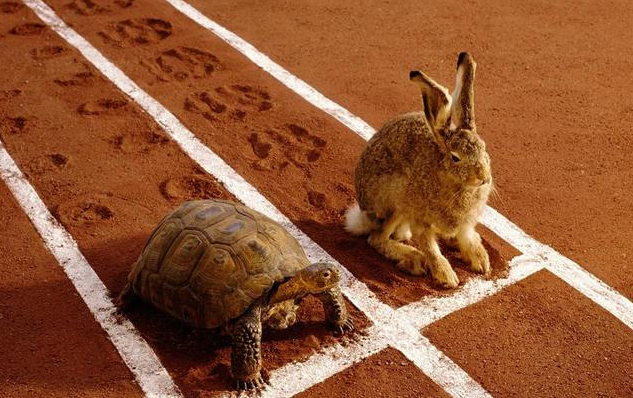 Are you a trader or an investor?
The worst thing a trader can do is sit there and not work a position, and instead allow the position to work against him, then later wonder what went wrong. Sometimes traders get lazy, because my method works out so well, that they mostly just get that one buy and then the bounce and then then they sell for profit. So they can get complacent, they are not battle hardened. I live for the battle, because I almost never get to fight it out. All my trades just profit, so if one ever surprises me and keeps diving, that's when I get excited and go into BATTLE MODE. Taking small profits, reloading on new lows, taking some quick profits again, reloading.. and so on.. and loving it.. All the while knowing that those bounces are getting to be higher and higher percentages the lower this coin works its way down. And most importantly, knowing that there was a clear base above that puts the odds of this entire battle way way skewed in my favor.
Are there guidelines that I follow for the battle? Perhaps buy every 15% drop and sell every 10% bounce?
No. There is no magic formula, every trade is different. As a trader, it is good to be thinking in percentages, but you cannot make hard fast rules. Your working a chart, and every coin will drop a different amount. So you have to read the chart to know what to expect, and then play it safe. If you get a fast bounce you sell fast and a bigger sell, maybe up to 80% of your position. But if you get a slow grind up then you sell in small chunks slowly. It all depends on how the crowd reacts and how aggressive the buyers are. You will find that in a panic there will often be a sudden spike in the price and then a continuation of the drop. If you are quick to sell when you get one of these quick bounces, then you will be able to instantly reload (making an instant profit). Now you are truly understanding the battle. A sudden spike is only a few big buyers and that is a gift, so take it. But a bounce that is a slow grind up requires many buyers and is often sustainable, and so you want to sell a little at a time because there is real buyers coming in.
My hope for each member of the Quickfingersluc community is that you start to enjoy the battles, as I do. I make so much more when I get surprised and something drops further than I expected. I live for the battle, its the best part of trading. Easy (small) profits are great, but I want to get a chart with some real panic and argument. And always remember, you started this particular trade because the chart has shown a history of always respecting its bases. This means that your odds of success are extremely high. So after you have worked the trade and made some profits, and are out of the trade, then you can consider not trading that particular coin again for a while until it resumes respecting its bases.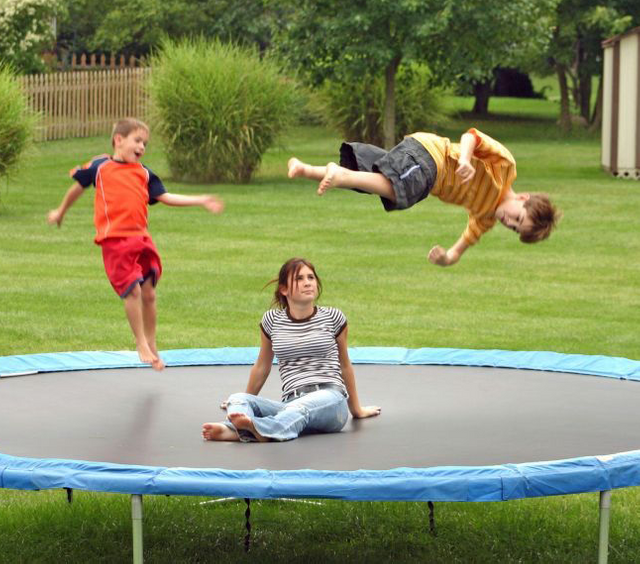 Participate in every bounce
I hope this post helps clear up some questions about the rule: "participating in every bounce". Subjects like these are often discussed in the Quickfingersluc slack. Our Slack has gotten huge, almost 2,800 traders, wow, unreal. Thanks everyone for being part of this, the slack really comes alive whenever those major coins start breaking bases. So when you start to see panic in the market, make sure you go, sign in to slack and join us, get the latest news, share your trades and see what trades other members are taking.
Luc