Yes I Bought The Dip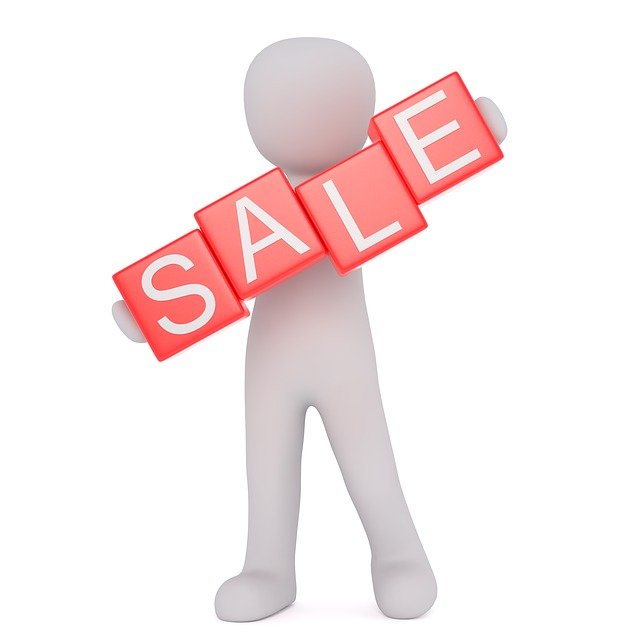 Src
I sold my BTC that I bought just before the short rally before the weekends and so I missed out on those potential bigger gains had I just waited for a while.
But profits are profits so I waited again and had set my buy order lower. I am talking about for #BTC because I know that every Monday Here in my country BTC is just very kind in providing us a great opportunity to buy.
SO with the buy order set I prayed that it will touch my order which I really thought was near the bottom. But it didn't bottomed-out around my buy order so it just wicked down as far down to 47K which is really insane.
Some people are guessing that it will really sell-off but not on those levels. But I am happy enough that I bought the dip and now I am on the green with BTC and I am hoping to do it again every single sell-off to buy in again and take some gains again.
I am actually waiting at 8 to 9:00 AM but the sell-off happened in the evening. I also thought that my Alts would sell-off as well so I just decided to sell them and buy later after the dip. But I didn't sell-off all my Altcoins but two and bought another Altcoin instead of my under performing one.
Next time around I will be more aggressive so to speak and follow my gut feel, what I had learned before so that I can make more gains rather than to just hold them and do nothing. In that way my funds could get bigger before I utilize them for my purposes in life.