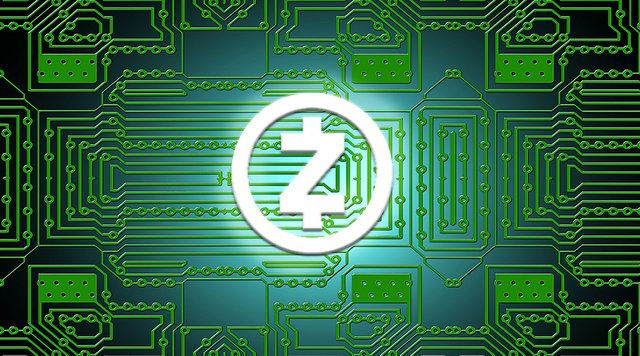 Image source
So instead of cashing in my STEEM right away, I traded it for Bitcoin and decided to buy some Zcash with it. I bought the Zcash for about one BTC each, then a little bit more at about .75 BTC each.
I bought most of it about here.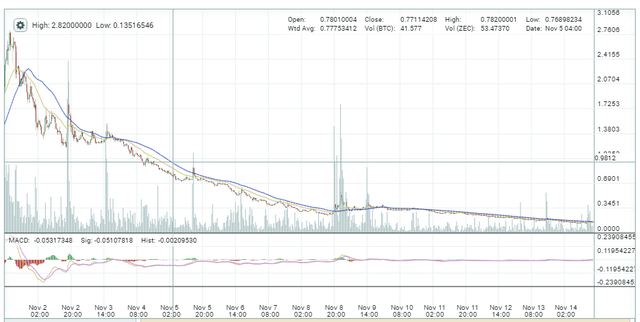 As you can see, the value of Zcash has been plummeting... ZEC/BTC is about 0.15 right now... Should I just sell this crap, or hold onto it in case it ever goes up any? And if I hold onto it, should I just sell it when it goes up a little, get my money back, or wait to make a profit (I doubt that will ever happen). Tell me your thoughts! And don't worry, I only put in about $10 of BTC in this.
---