The new generation of crypto.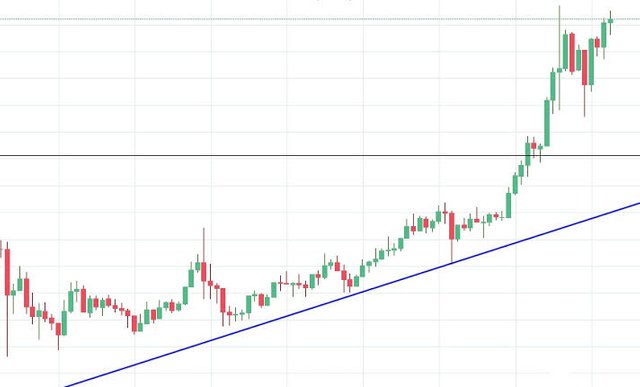 Image
The Hello my friends, today in my financial education series I would love us to talk about about the future of in the blockchain and why it should is the most powerful investment in our generation.
Long time ago when they discovered the use of precious metals like gold, silver and other as a from of money, people who got involved in the mining process metals become very rich on the expense of those who didn't understand what was happening.
They created a lot of wealth from thin air. This is exactly what happened in the industrial age where people create product and made a lot of money. Just by over using people.
At the bigging of the information age people used the Internet to become very rich.
This is what is happening in the crypto world that is happening exactly in our generation.
Those who will get involved in the process of creating those token will become rich.
The goal of our generation is to create a monetary system the will change the world in the next 2000+ years to come.
This system will change the way we are being governed by the our governments.
This is what we should think about in this generation. When you steem at a moment steem at just 1 USD you may think that this is the best the piece can go but remember this is just the beginning.
When I was just going the crypto world I used to think about only what was happening around me but now I have started to looking for token that I am not going to withdraw from my account for the next 4 years.
My friends you should learn from me. The mistake I have made in this crypto world of withdrawing every thing and remaining with nothing.
Thanks for reading.