Crypto financial advisor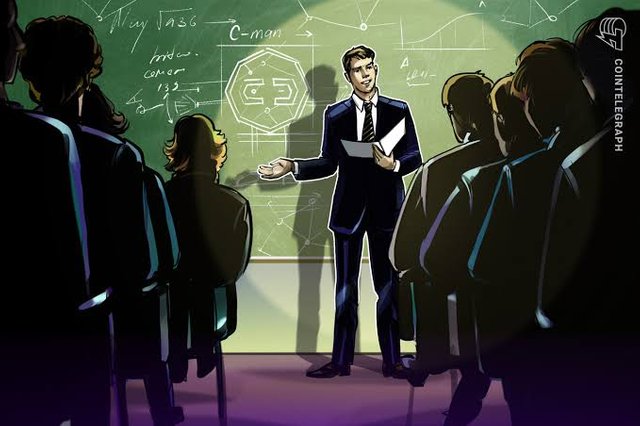 Hello my friends, I I going to be running posts every day about the investment opportunities we have on steemit.
Because I believe I new have the ability to make a contribution to this society. We now can give advise to one an other and grow together.
I believe by sharing we can all grow and is a good character to share investment information in this platform.
In this crypto trading world take most of you time in research for which projects to invest in. Yhis is the biggest work you have to do every day.
All I am saying is that you do your own personal effects and do your own research. This is the biggest investment you can make for your self.
If you do not make you owen research you we follow other people blindly and fill in a very big troop.
I my journey, I have been in this unit I decided to start doing my own personal research.
This way to not tune in to your brother, the twitter swarm those individuals on CNBC, or even on steemit.
Surely you can get thoughts yet your own examination is indispensable.
You have to find type of investment or trading styles that fits your own styles.
There is alot of information and alot of things you can do to online but you must always find what fits you and what makes become better and in the most comfortable way.
Therefore regardless of what any one says, you have to keep your ideas on your own strategies.
This is what is really going to make you rich friends.
When they talk about support and resistance, time span, or range , everything else you have to understand it in your own way.
Remember Albert Einstein said, " you can't explain it simply, you don't understand standard it".
My friend make your own research and take a discussion and have a displine to follow your own style or strategy.
Thanks for reading.
Batte Billy Jackson.