🔥TYCOON - Your Reliable Assistant In Earnings In The Market Of Digital Assets🔥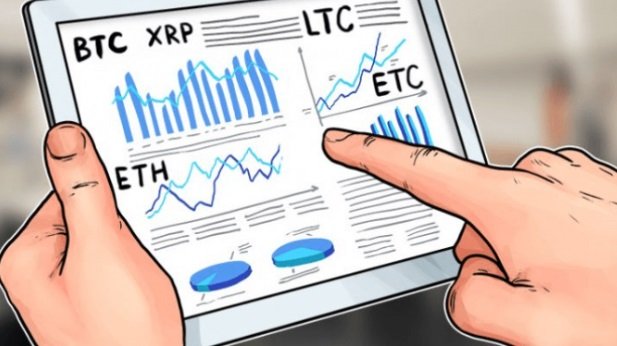 Greetings all, my permanent readers and newcomers! Many people know that I actively report on the news in the world of cryptocurrencies and the emergence of new projects based on blockchain technology, which contribute to the development of the digital market and implementation in many areas of people's lives, making it even more comfortable.
I became interested in cryptocurrencies at the end of 2016 and bought two top digital currencies like Bitcoin and Ethereum and they significantly increased my capital, now I have several hundred other tokens. And I realized that some of them for one month can give 20-30% profit, but I miss the moments to fix it.
Frankly speaking, I am too lazy to engage in fundamental and technical analysis of digital assets, but they periodically give successful results by 70-90% and I know such traders who professionally study it and apply it in practice, get a solid profit.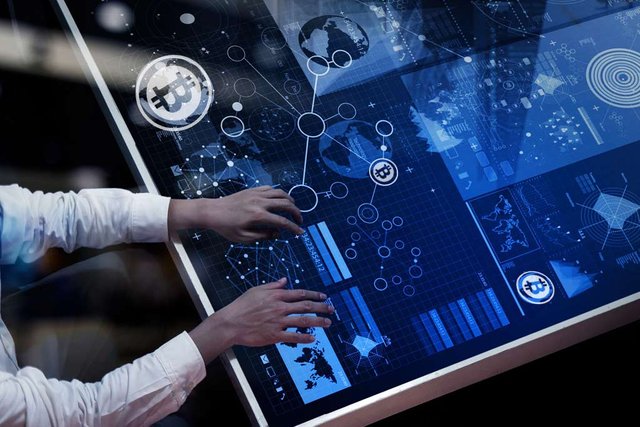 And for ordinary users and for people who want to buy digital tokens is becoming every day more but they are hard to find reliable and effective information and skilled trader for making their cryptocurrency portfolio, it is likely to fall for scams.
But do not give up and despair, because now I will provide you with a platform that solves these problems and contributes to the increase in earnings in the market of digital currencies, it is called Tycoon!



Tycoon first of all contacted many professional traders, in order to learn and take into account all those preferences and desires, so that they had more necessary features and capabilities and joined them. Therefore, the platform is created with the best and clear tools for convenient and effective trading.
Thanks to this cooperation, Tycoon will provide stable and high-quality Analytics from the best traders who spend several hours on this direction and now the level of the user is not important, it will be enough for him to repeat the steps and actions.
Each participant will be able to easily copy the trades of traders, while not trusting their funds to third-party intermediary organizations, which may have a greater probability of hacking by hackers. The platform team put safety and reliability of its project first. Traders will be sorted by different characteristics and the choice of users will be fixed in the blockchain and bring them rewards for their successful strategies, trades followed by others.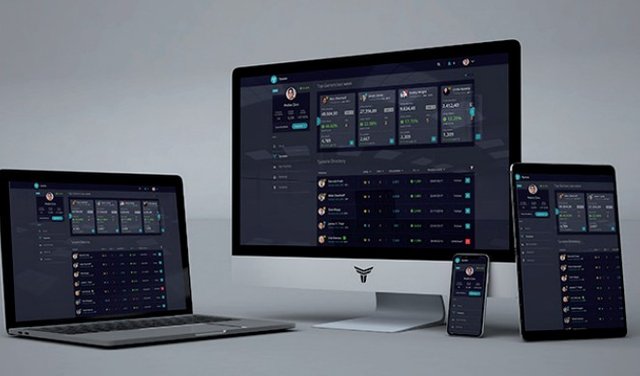 The platform allows you to manage your investments on several exchanges using the API and has the function of automatic copying of transactions of your chosen trader in real time. To use this service you need to register it, go through proof of identity, your own token format Erc20 with the acronym TYC and they are now being private sale with a bonus of 42%.



Token TYC gives certain discounts if you use the functions of the platform, traders get profit from their followers only if if their transaction was successful and is divided in half with Tycoon, which further encourages them to approach the activities more seriously.
In conclusion, I will tell you that now is the time when you need to start making your cryptocurrency portfolio and it is such a social platform as Tycoon that will help to implement it more competently and effectively. I have not yet seen a similar promising project with enough tools for a professional trader and encouraging them to even better analysis. I hope you are pleased with this article and recommend not to lose sight of this project, more information can be found on these links below:
MY BTT LOGIN: Aivaryamal
UNIQUENESS OF ARTICLE 100%: https://text.ru/antiplagiat/5d679e8d0c654