UPDATE: Tradeqwik website should be up and running in another half hour. Again, sorry for the delay and thanks for your patience.
---
As of this writing, Tradeqwik extended maintenance is still on, but finally drawing to a close. The site is expected to be back online in an hour or two.
So what took so long? The main reason for the delay had to do with some unplanned but necessary server updating and migrating for security reasons. You can get the details by visiting the Discord support channel.
Trading should be back online shortly. Deposits and withdrawals will be brought fully online in the next 24 hours. You will be able to make a deposit right away. However, the part that needs updating is the part where Tradeqwik recognizes your deposit. In other words, it will be there, but it might not be available to you until that update is complete.
While you are waiting to once again trade on Tradeqwik, go say hello to Rubber Ducky one more time. There is an Easter egg on the maintenance page (you may have to refresh the page to spot it). Write it down, hop on Discord and mention that you found it, but don't say what it is. Don't share it with anyone. It will be valuable (and explained more) once the site comes back.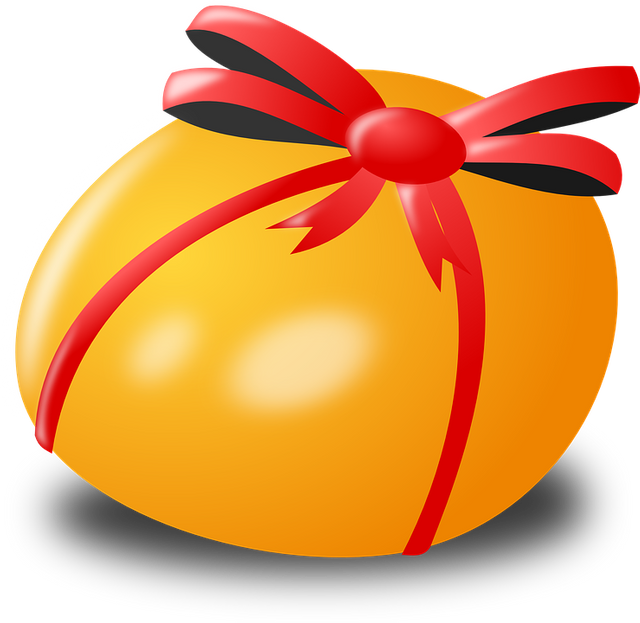 TradeQwik on Facebook
TradeQwik on Twitter
TradeQwik Discord Server