Yesterday's battery of tests on the new custom built wallet system has gone well and the wallets are looking great.
The next major step will be a complete audit of all Tradeqwik accounts. As you know we had to audit a few of the most active accounts. That process started off manually but has been gradually automated with each individual audit. The audit function is now completely automated, but it is still too slow for what we need. Tradeqwik CTO William Banks is currently working on speeding up the automated audit process. Once the speed is more acceptable, Tradeqwik will be down during the time it takes to audit each account. So there will be some downtime in Tradeqwik's future. We just don't know exactly when yet. Once each account has been audited, then the auditing function should work automatically in the background.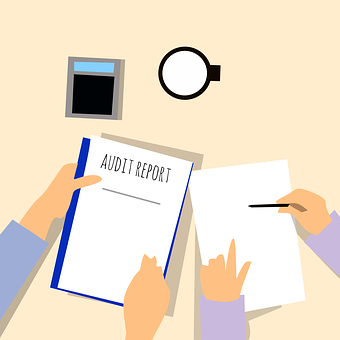 This Friday at 12:00 pm Pacific Standard Time, William Banks will be on Discord for one hour, both chat and voice, to give us his update and answer your questions about what's going on under the hood. To participate, please log onto our Discord channel and make sure you can access the fireside-with-william channels--there are two: one for text and one for voice. Make sure you can connect the voice channel--it's really just a matter of pushing the right button. If you hold VIVA Crowns or TQS, you can begin to post questions in the text channel. If someone else has already posted a question you like, please upvote it so it gets higher priority. William won't be able to answer all the questions in just an hour but he'll answer as many as he can. When the hour is up, he will go back to being buried in code, doing what it takes to make your long term Tradeqwik experience absolutely fabulous.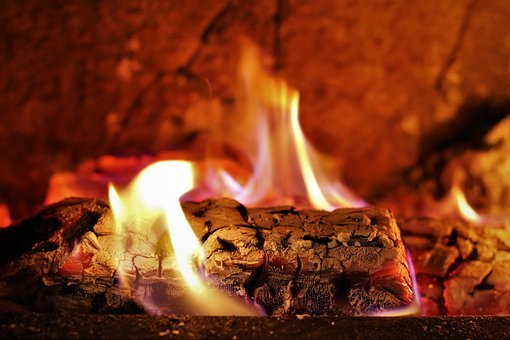 Once again we appreciate all your support, and we look forward to "seeing" many of you this Friday.
TradeQwik on Facebook
TradeQwik on Twitter
TradeQwik Discord Server