How many of you read the VIVA white paper and thought: "Been done before?"
Me neither.
At this time, and always, Tradeqwik is a key component of the VIVAconomy. In fact, right now Tradeqwik is the only VIVA mint in existence.
Tradeqwik is currently hard at work resolving a few unexpected glitches that ordinarily come up when you are forging a new path to create something that hasn't been created before.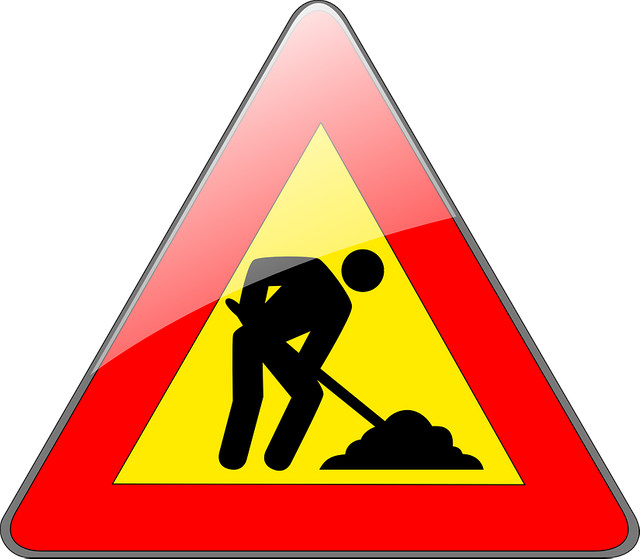 VIP balances
In the VIVAconomy, each vivo has a VIP account that is to serve as a retirement savings account. Right now, those accounts are housed on Tradeqwik. At this time they are showing inaccurate balances. That issues is being worked on.
There also needs to be a way for a vivo to easily convert their VIVA into VIP. It would be a one to one conversion where you put some of your VIVA aside for retirement savings. That functionality is not quite there yet.
However if you do want to increase your VIP holdings there is a way to do it. Simply purchase a VTR off the market and then hold onto it for three months. VTRs are treasury rights which enable the mints (or mint as is the case now) to create new VIVA. Any VTRs which are not used for that purpose by the time new ones are issued simply sink into their holders' VIP accounts at an amount that is based on the demand for VIVA at the time. Although this is not a predictor of future earnings, the VTRs which converted to VIP at the end of July did so at a rate of 800 VIP per VTR. VTRs are currently for sale on the market at a little over 100 VIVA.
One thing to know about purchasing VTRs: You have to buy at least one. The platform will not support orders for fractional purchases. When you do buy one, the trading fee is deducted and you end up with 0.995 VTR. That trading fee does get refunded before the VTR converts, so you will end up with a whole one and it will convert to VIP as long as you do not have an outstanding sell order on it when it's time to convert it to VIP.
BTC and BTH wallets
Another issue we are working on nearly around the clock is that there are some problems with Bitcoin and Bitcoin Cash wallets. Your balance might not be accurate or a deposit or withdrawal you initiate may not post for a while. There is a support channel in Discord to deal with those issues. You are welcome to share any issues you have there.
Both the VIP balance and Bitcoin/Bitcoin Cash wallet issues appear to be across the board, meaning that once the root issue is resolved, it should automatically correct for everyone. We will post an update when it does, and then if your balances are still not correct or something else isn't working for you, absolutely reach out.
We appreciate your patience and we are so excited to be blazing this new trail with you.
Tradeqwik is hiring
One final note: Tradeqwik is looking for a Chief Financial Officer. The job announcement is right here.
TradeQwik on Facebook
TradeQwik on Twitter
TradeQwik Discord Server