Tradeqwik is now back online! Lots of things happened during the super long extended maintenance period. Here are the highlights.
Dividends on TQS were paid on 100% of trading fees.
Treasury Rights were all sunk (even if they were on the market) at a rate of 800 VIP per TR.
VIP/VIVA market was removed.
Bitcoin Cash (BCH) was added.
A temporary BTC/BCH market was added.
Various security updates and at least one server migration
There will be more updates to come, which hopefully won't take nearly as long including...
The ability to toggle VIP between compounding and retirement mode (for those who have 8,760 or more VIP
The issue of one new TR for every whole Crown owned
The full functioning of deposits and withdrawals
For those of you who participated in the Rubber Ducky Easter egg hunt, please follow these instructions to claim your prize(s)
Submit your found Easter eggs in an email to sandra@vivaco.in
Put "Rubber Ducky Sez!" in the email subject line
You have 24 hours to submit the email
Please include your VIVA ID in your email
The person with the highest total number of Easter eggs will win one of everything we sell.
Everyone else gets one merit Crown for each egg they found. Merit Crowns have all the rights and privileges of regular Crowns except they are locked to Tradeqwik and cannot be bought or sold for one year.
Congratulations to all the Easter egg hunt winners!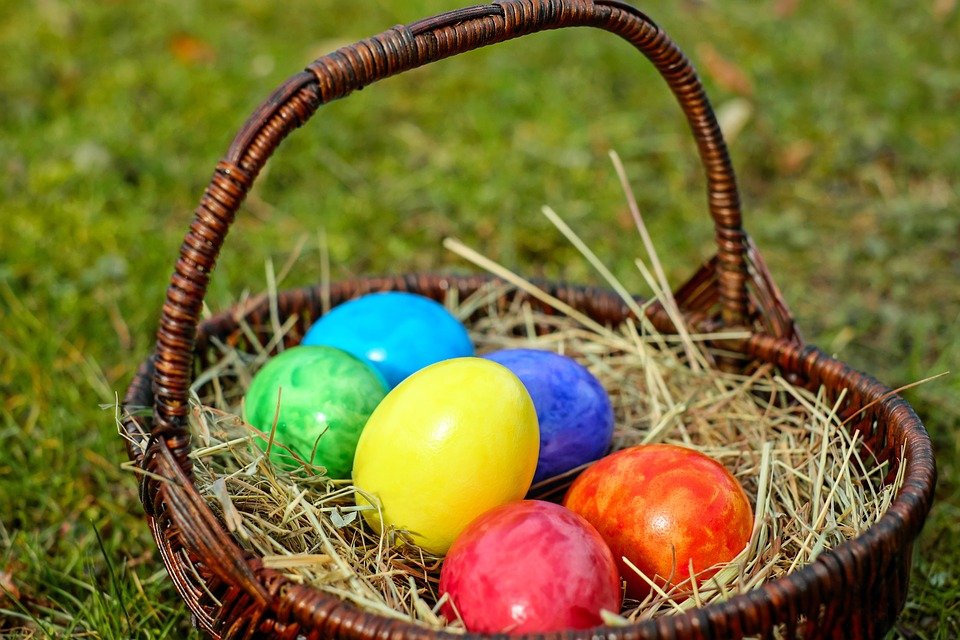 TradeQwik on Facebook
TradeQwik on Twitter
TradeQwik Discord Server