So our extended maintenance cycle, was, well, extended with nearly an entire day of downtime! The work is basically done; it's a matter of making sure it all got done right, double checking and validating things and all that.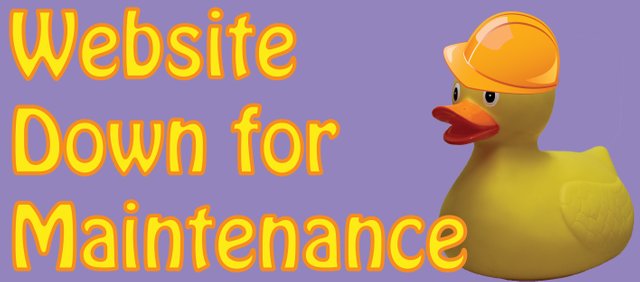 I bet some of you have bonded tightly with Rubber Ducky. He'll be taking off soon. We don't yet have an ETA for his takeoff, but it will happen.
When Tradeqwik comes back we will have some nice surprises for our customers. We all greatly appreciate your patience and understanding with so much downtime.
TradeQwik on Facebook
TradeQwik on Twitter
TradeQwik Discord Server