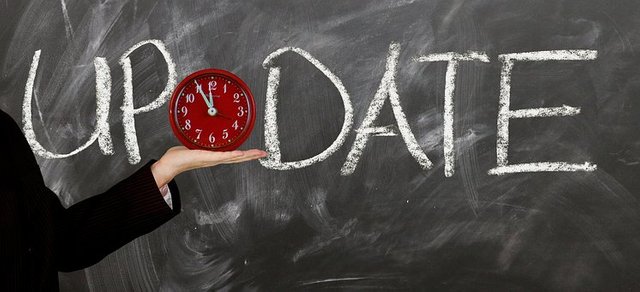 As many of you are no doubt aware, about a month ago Tradeqwik ran into some wallet issues. Some accounting inconsistencies started manifesting, resulting in some withdrawals not being properly logged in user balances. So we had a very extended downtime over Thanksgiving, had to start auditing accounts, and planned to make some quick repairs to the wallets and be good to go.
That turned out to be a bigger project than anticipated. The reason is that as Tradeqwik's CTO William Banks was digging deep into the wallet code, he discovered some very serious foundational issues. As he put it, it was like pulling a boat engine to work on it and finding a crack in the hull. That's when he realized he was already mired in a vicious cycle of perpetually chasing and patching problems.
Nothing to do at that point but fix it and fix it good. That takes time because it involves a lot of testing, tweaking, retesting, more tweaking.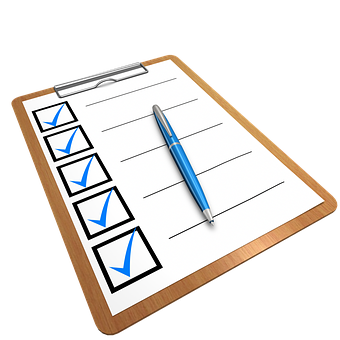 The final testing phase is almost done. It's hard to know how long that will take, but we're hoping not much more than a few days. We're deliberately being slow and methodical with our testing to give us the best chance of catching anything buggy before release.
The new wallet system has been completely customized and built from scratch from top to bottom. Banks, who has been buried in the project for several weeks now, is very proud of what he has accomplished with the Tradeqwik wallet system. According to Dawn Parker-Waites, CEO of VIVA Holdings, Banks considers the new wallets to be one of the greatest technical feats of his career.
We will have more updates for you later in the week, so please stay tuned. We greatly appreciate your patience and support during this rather challenging time, and we're looking forward to delivering some genuine good news.
TradeQwik on Facebook
TradeQwik on Twitter
TradeQwik Discord Server