Tradeqwik is currently undergoing a major complex rennovation, which is why so much of it appears to be at a standstill. There is much work going on behind the scenes, however.
Have you ever decided to finally get started on a simple home improvement project, only to find out that before you could even start on it, you had to first complete three other projects? Then you start to work on one of those three projects and discover that you are missing a tool and some screws? So off you run to the hardware store to pick up the needed items, and then you come home to finally get going. But by then it's lunch time and you're hungry, so you grab a bite to eat. After lunch you get about halfway through project one and realize that you can't quite finish it without another tool... You finally finish up the three prerequisite projects, but by then it's dinner time. You're on a roll and ready to finally get into the original project, even without stopping to eat. But your family would really like you to spend time with them, and you know that's the right thing to do, and tomorrow is another day...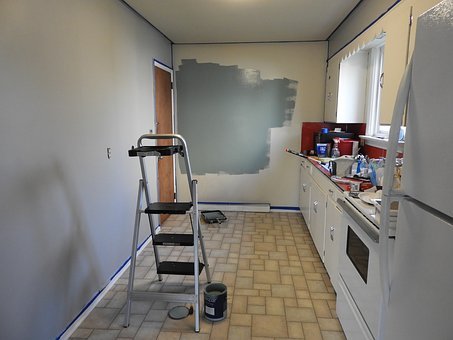 That's about how the various Tradeqwik renovation projects have gone down. Tearing into one component results in some discoveries about other components that need work at the coding level.
We're working through all the projects in the best order we can think of and it's taking some seriously focused time and effort.
Thankfully we are making progress. In fact we are on the verge of transitioning to a brand new wallet infrastructure. You can help us make that transition smooth and successful by refraining from attempting any deposits or withdrawals on Tradeqwik for the next 24 to 48 hours until the transition is complete. We'll let you know.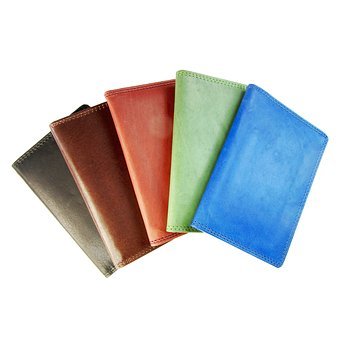 If you do try to make deposits and withdrawals now there is a high probability your funds will get stuck. We are working through previous stuck deposits and withdrawals and as soon as we are done with those we're going to deploy the new wallet infrastructure. We are confident you will like the new infrastructure and that it's worth waiting for.
Once the new infrastructure is deployed, we will re-enable wallets one coin at a time beginning with ETH and ending with BTC. You will have all new deposit addresses, so please be sure to log in and check them before you make that first deposit a couple days from now.
In the mean time, you are welcome to trade and mint all you want on Tradeqwik as those systems are working as expected.
We thank you for your support and patience as we work through our reconstruction project.
TradeQwik on Facebook
TradeQwik on Twitter
TradeQwik Discord Server