What is Olymp Trade?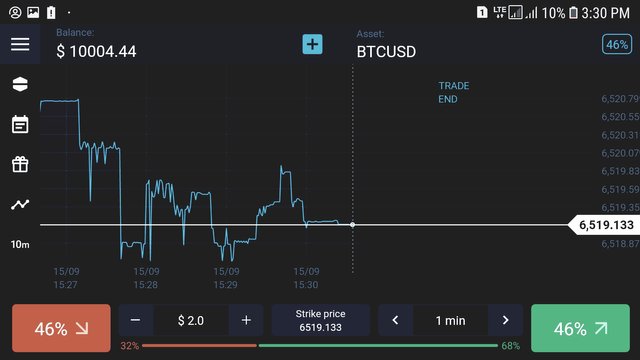 Olymp Trade is Russian binary options and they operated by two difference companies. The first one is Smartex International Ltd. Olymp trade email is established in 2014,and Olymp Trade is the fast earning Tarde System. and Olymp Trade payout of up to 80% on winning trades System. And lose the Money up to 20%.
How do you get started Olymp Trade ?🤔🤔
         👇👇👇👇👇👇👇👇👇👇👇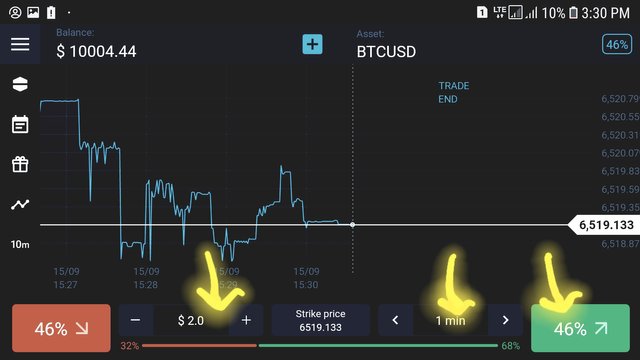 In the Olymp Trade we will just SignUP .The Best way to learning Olymp Trade go to Education section on the Olymp Trade site has free materials you need for study the binary options trading. The choice is yours courses, ready-made video lessons are available in English language. Also Olymp Trade has a social media networks YouTube channel, Facebook page. And To just join the community, learn and the communicate with other traders and experienced analytics. You can always ask additional questions from Olymp Trade support team via we will to chat online or email.
How to withdraw Money on Olymp Trade?
At Olymp Trade you can replenish your account and withdraw your Earning to a VISA and MasterCard.
👇👇👇👇👇👇👇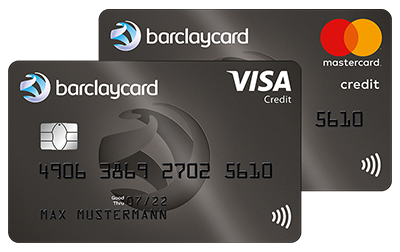 If Any Question Asked in the Comment box✍✍✍✍✍✍✍