Track of the day: 20180725
My #trackoftheday is Save Myself by Edsheran. The Edsheran ÷ (Divide) album is one I'm yet to get over for almost a year now.


Edsheran
We live in a world where family and friends are our biggest assets. In some cases, they mean the world to us and we could sacrifice our all just to see them happy. Our love for them makes us go out of our way sometimes.
In this track, he (Edsheran) talks about how we loose ourselves in trying to save others, how We fall in the same pit we are the same pit we are trying to pull someone out of and because of the love we have for these people we don't realize how deep we are falling. We are only concerned about saving others.
Like the song is titled 'Save Myself'. We have got to learn to put ourselves first before others. A broken man cannot save others. We have got to learn not to loose ourselves in the process.
Here is the link to the
lyrics
I gave all my oxygen to people that could breathe
I gave away my money and now we don't even speak
I drove miles and miles but would you do the same for me
Oh, honestly?
Offered up my shoulder just for you to cry upon
Gave you constant shelter and a bed to keep you warm
They gave me the heartache and in return I gave a song
It goes on and on
Life can get you down so I just numb the way it feels
I drown it with a drink and out of date prescription pills
And all the ones that love me, they just left me on the shelf, no farewell
So before I save someone else, I've got to save myself
I gave you all my energy and I took away your pain
Cause human beings are destined to radiate or drain
What line do we stand upon cause from here it looks the same?
And only scars remain
Life can get you down so I just numb the way it feels
I drown it with a drink and out of date prescription pills
And all the ones that love me, they just left me on the shelf, no farewell
So before I save someone else, I've got to save myself
But if I don't then I'll go back to where I'm rescuing a stranger
Just because they needed saving, just like that
Oh I'm here again, between the devil and the danger
But I guess it's just my nature
My dad was wrong, cause I'm not like my mum
Cause she'd just smile and I'm complaining in a song, but it helps
So before I save someone else, I've got to save myself
Life can get you down so I just numb the way it feels
Or drown it with a drink and out of date prescription pills
And all the ones that love me, they just left me on the shelf, no farewell
So before I save someone else, I've got to save myself
And before I blame someone else, I've got to save myself
And before I love someone else, I've got to love myself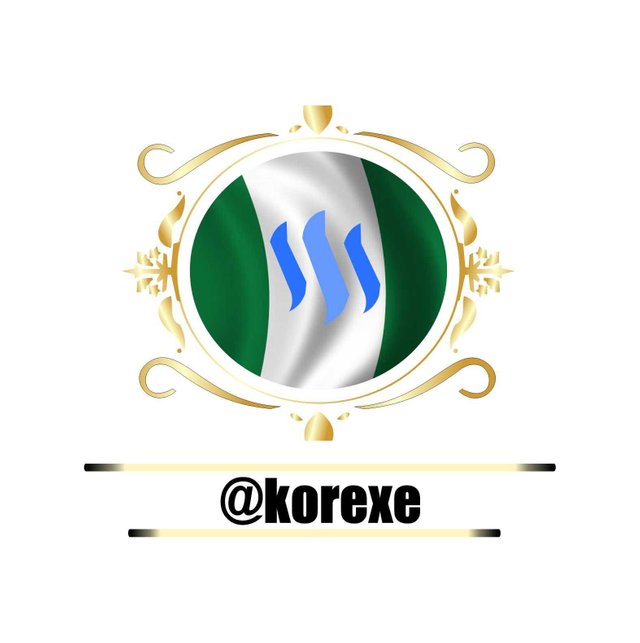 Badge designed by @korexe



Make the world a better place today. Put a smile on someone's face