1>.Winklevoss brothers launch stablecoin coin for US $ on the Gemini floor codenamed GUSD.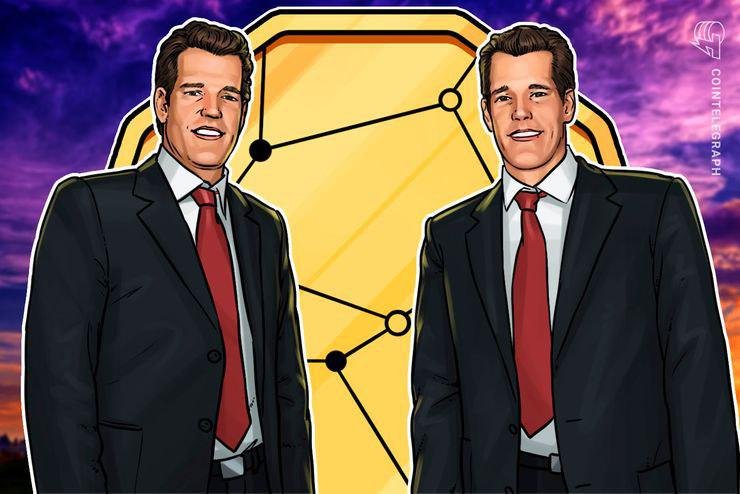 2>.Chinese traders are currently using Tether and VPN to spy through the narrow door of the Government.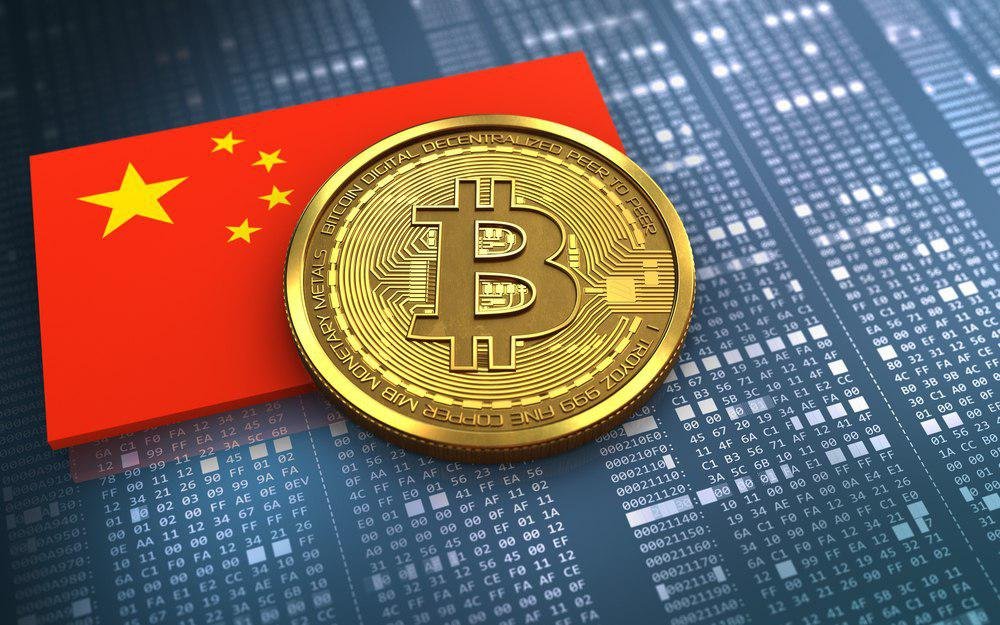 3>.Nasdaq is said to be testing electronic money analysis tools, the goal is towards institutional investors.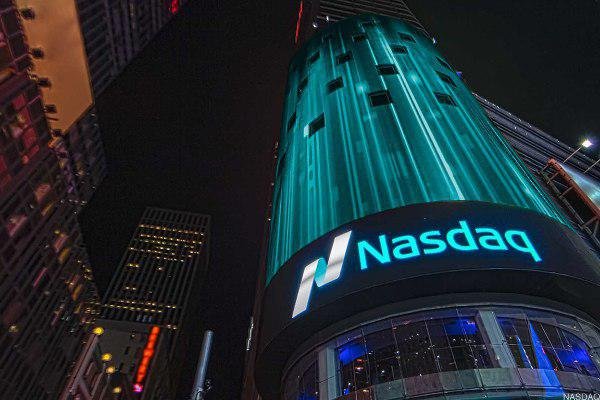 4>.A recent report by the US Democratic Defense Organization has shown that digital money is not suitable for funding terrorism.