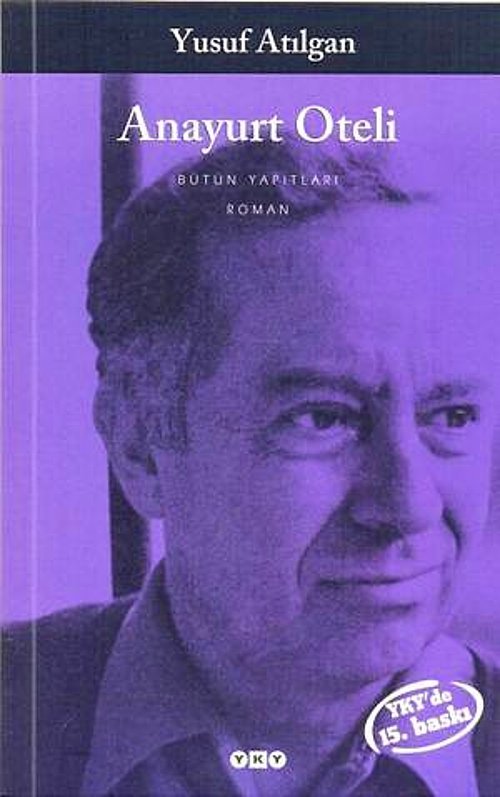 image
The second novel of Yusuf Atılgan, one of the most important
writers of modernism in Turkish literature, is the "Motherland
Hotel" which is based on the inner world of Zebercet, the main
character (or even one character). The suicide of the resolutions
and character of Zebercet's inner world ensured that the book
acquired its own place in Turkish literature. The work was
adapted to film in 1986 under the management of Ömer Kavur
and was at least as successful as the book.