Let's learn c # together. /// Haydi birlikte c# öğrenelim.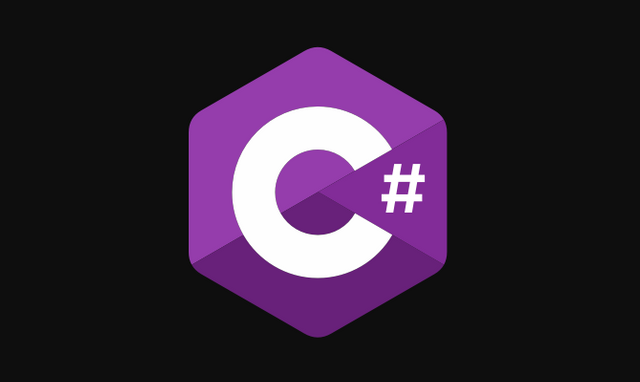 Hello to everyone.
The c # programming language has a very important place in our world.
I will share with you what I know from the beginning here. I hope it will help you.
Stay tuned.
We will learn the c # programming language together with sharing between 3 and 5 everyday. Today we start .. Come on!
Herkese Merhaba.
c# programlama dili şuanda dünyamızda son derece önemli bir yer sahibidir.
Ben başlangıçtan burada bildiğim konuları sizlerle paylaşacağım. Umarım sizler için faydalı olur.
Takipte kalın..
Hergün 3 ve 5 arasında paylaşım ile hep birlikte c# programlama dilini öğreneceğiz. Bugün başlıyoruz.. Haydi !