Merhaba / Hello There - I'm happy to join the Steemit family.
Hello Stemit. I am very happy to join the Steemit community. My name is Şahin Gül. I live in Turkey.  I love the Steemit family. I'll try to spread the Steemit Turkey. Waiting for your support. I'm sorry about my English at the start level. I'm trying to improve my English. Thank you very much.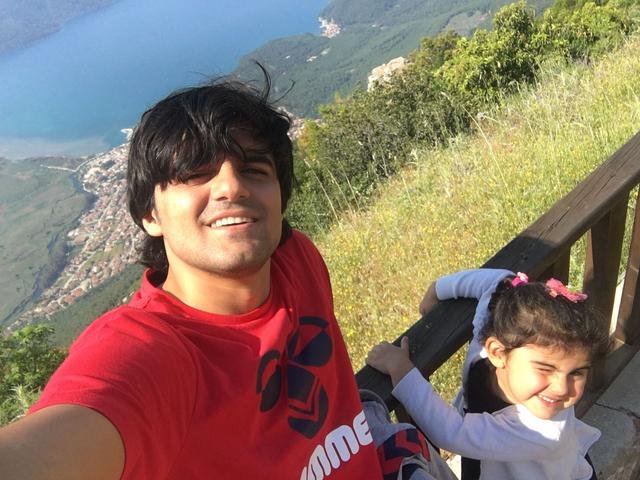 Ben Kimim?
2011 yılından beri Sağlık Bakanlığı'nda Anestezi Teknikeri olarak çalışmaktayım. Evliyim ve dünya tatlısı bir kızım var. Hamdolsun güzel bir yaşantıya sahibim. Şuan Muğla'da ikamet ediyorum. Steemit'te kendimi içerik bakımından geliştirmek ve güzel yerlere gelmek istiyorum. 
Steemit'te paylaşımlarımı sağlık, spor ve kripto paralarla ilgili olarak yapacağım. İlgi alanlarım spor, müzik, kripto para, sağlık, doğa, ülkem ve yaşamdır...
Yardımlarınızı ve desteklerinizi bekliyorum. Teşekkür ederim.