I know this is a hard heading. But at the same time a title that has a share of reality. The city I live in is one of the centers of World War I. Çanakkale is a city where many states attack for the collapse of the Ottoman Empire and the end of the war. The seizure of the city will demolish the Ottoman Empire and will start the occupation and captivity process of the country. The traces of the war are still kept in certain parts of the city. Ironically, the city is now regarded as The City of Peace.
We need to fight for freedom. This is also true in daily life. You will fight your freedom at work, at school, in friendship relations. The war I'm talking about is sometimes just saying no. Sometimes it is a war to go. Freedom is the only thing left behind when we lose everything in this life. If you are not free, life becomes difficult and unbearable. The traces of war all over the world reminded me of freedom at all times. In this article I will show you a post-war memorial in Çanakkale-Eceabat.
---
The journey to Eceabat
---
Eceabat is the nearest town to the World War I Gallipoli Campaign battlefields of 1915, cemeteries and memorials to the more than 120,000 soldiers fallen from Turkey, the United Kingdom, France, Australia and New Zealand. The name Eceabat could be originated from the Arabic military word "Hijabat" which means the most forward command point from the battlefield; this could also explain the change from the original name Madytos. [1]
---
Statues of Ataturk and the commanders
---
If you will want to go Eceabat oneday, you need to come Çanakkale first. And in the city center you can find ferry pier. With a ferry Eceabat just 20 minnute far away from Çanakkale. It's really close at city but mostly turists didn't go there. Maybe the place didn't charming enough. Who knows.
---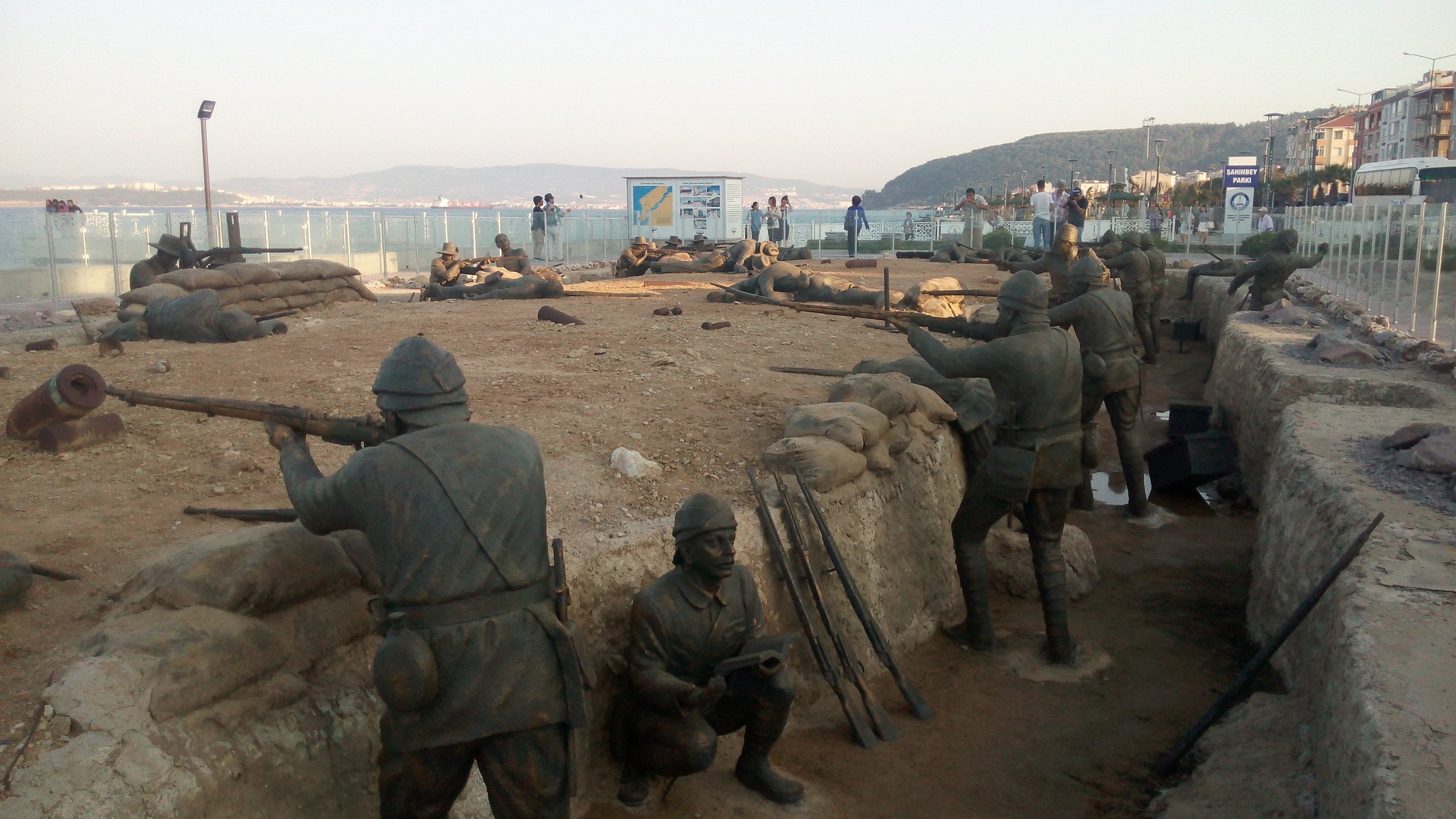 ---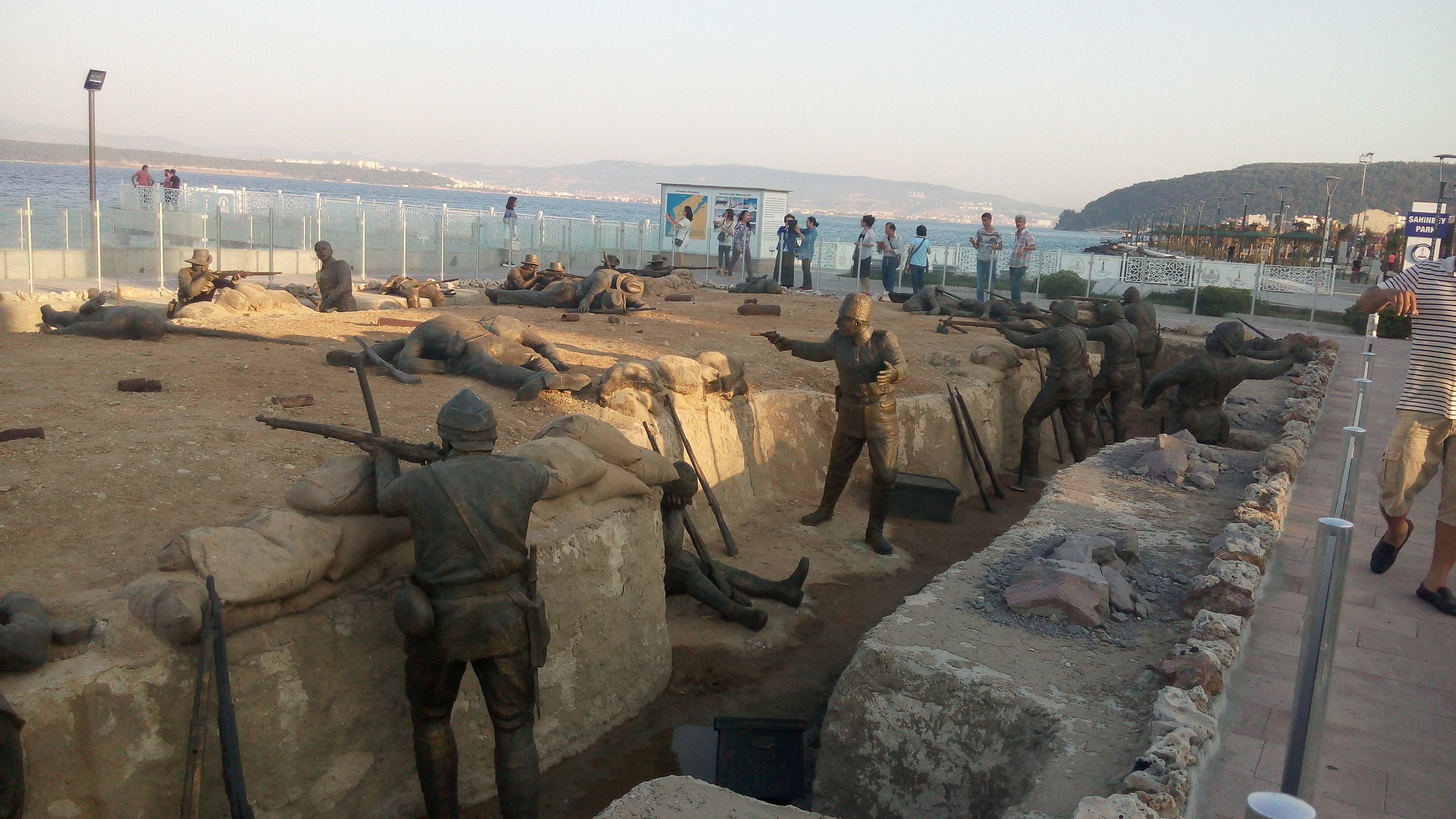 ---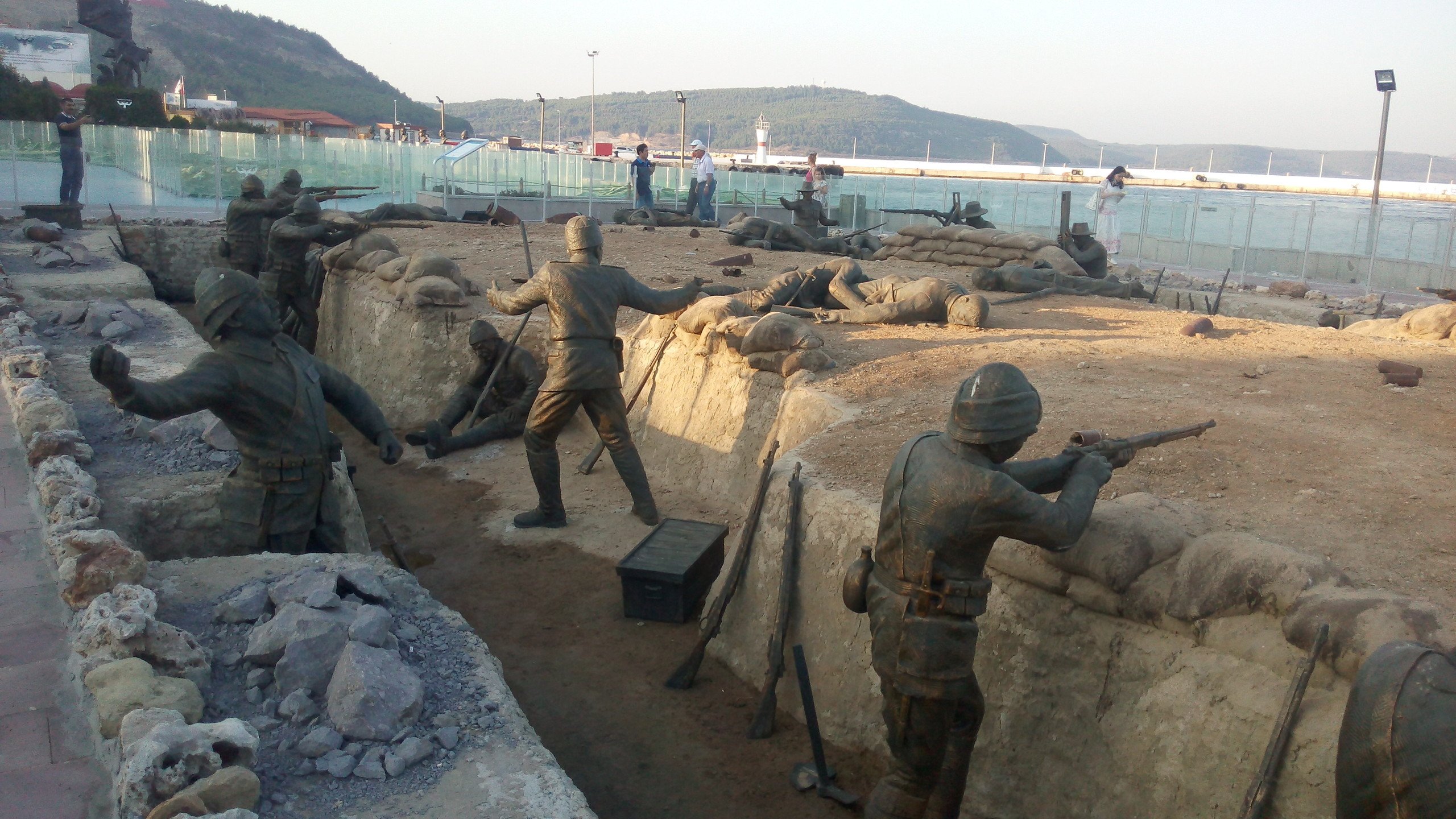 ---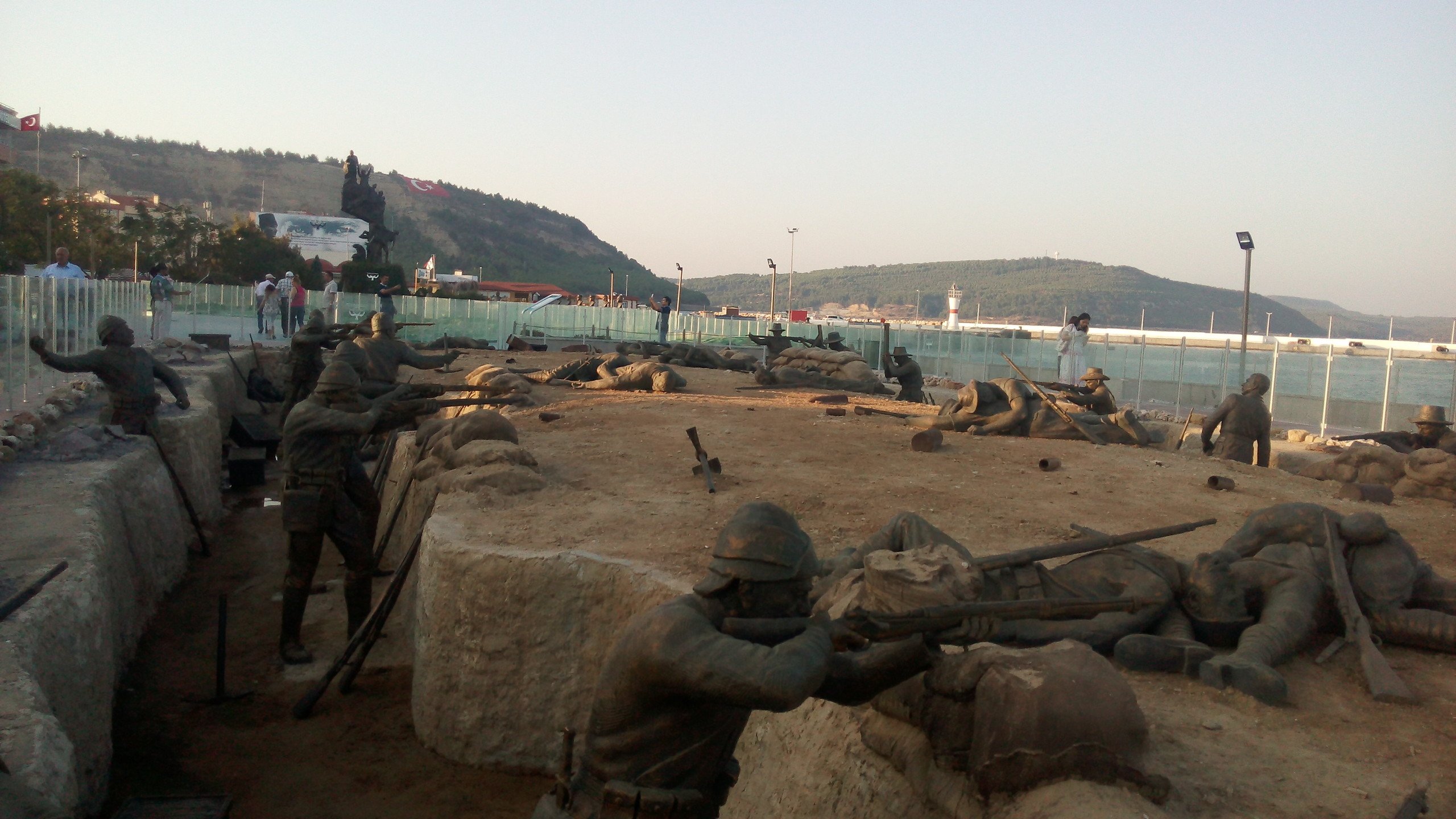 ---